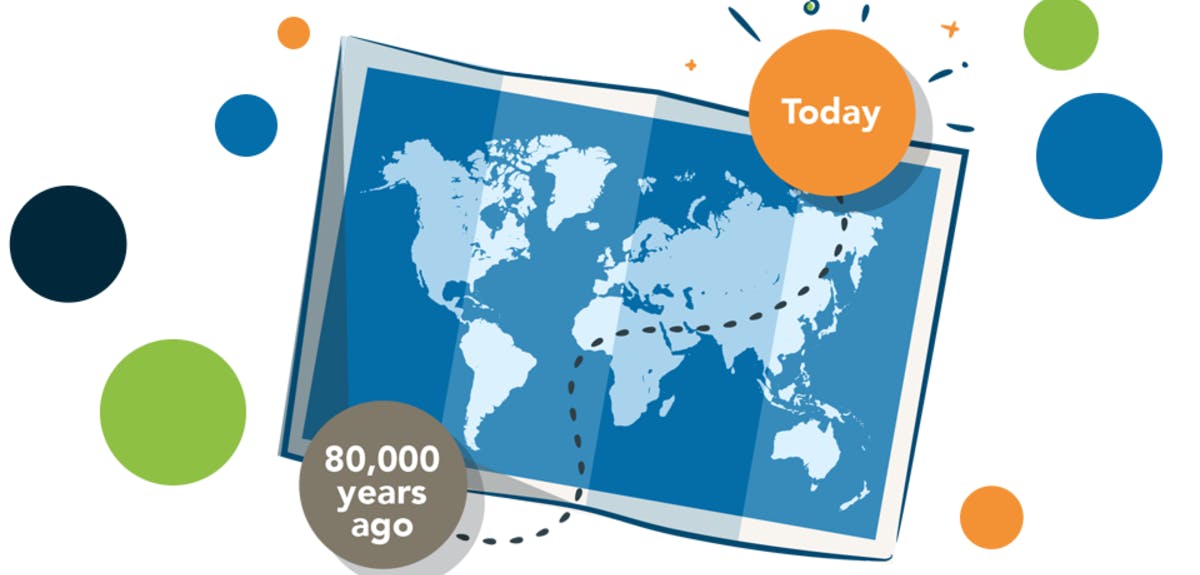 A Handy Guide to the DNA Terms You Need to Understand

What exactly is DNA and which buzzwords do you need to become familiar with when interpreting your ancestry test results?
For anyone interested in their past, DNA is where the worlds of science and genealogy meet. Whether you're about to take an ancestry
DNA test or have already taken one, there are certain genetic phrases that are worth getting to know.

This glossary of DNA terms will help you make the most of your test results and ultimately enrich your family history.

Deoxyribonucleic acid or DNA, as it's widely known, is a molecule found in all living organisms. It consists of two long coils intertwined in a spiral – the double-helix you'll no doubt recognise.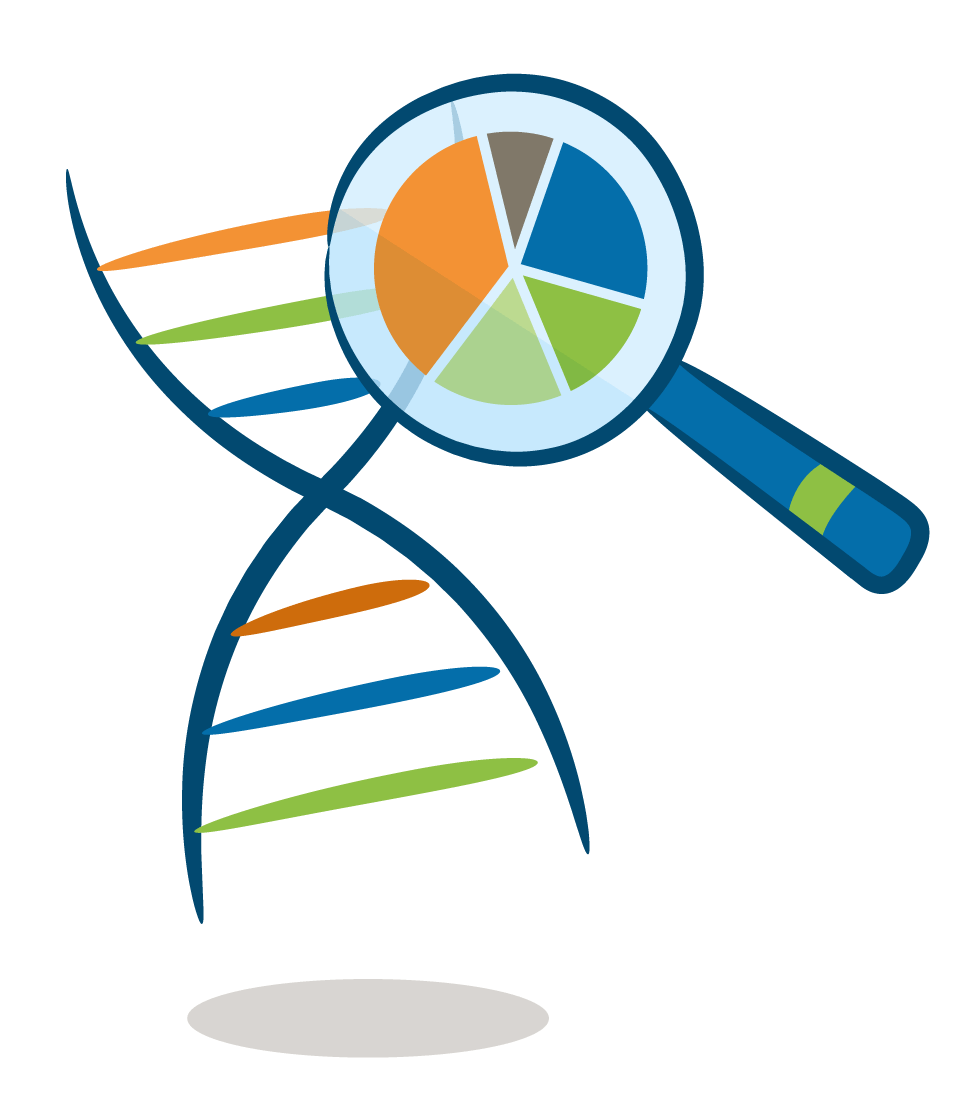 Everyone's DNA carries their unique genetic information and some of this gets passed down through families over generations.

The coiled strands of DNA in a human cell are called chromosomes. Humans have 46 chromosomes, inheriting half of them from their mother and half from their father.

Genes are units within each chromosome.

Genes are transferred to offspring from parents and determine different characteristics such as hair and eye colour.

What is an Autosomal DNA Test?
An autosomal DNA test checks 22 of your 23 pairs of chromosomes for an estimate of your ethnic make-up. Unlike Y-DNA and mtDNA, autosomal tests are not just limited to your paternal or maternal lines.

An autosomal DNA test can pinpoint common ancestors on any branch of your family tree. The standard
Findmypast DNA test is autosomal.

Y-DNA is only found in males and is passed from fathers to their sons. This means that only men can use Y-DNA to trace their genetic ancestry and a Y-DNA test only examines paternal lineage. Females who want to explore their direct paternal line should ask their father, brother, paternal uncle, paternal grandfather or a male cousin on their father's side to take a Y-DNA test.

Mitochondrial DNA (mtDNA) is transmitted from mother to child. As such, direct maternal ancestors can be traced by either men or women using mtDNA tests. Most mtDNA ancestry test results include an indication of which haplogroup you belong to.

Haplogroups are different branches of descendants from a single common female ancestor.

Hopefully this guide has helped you gain some understanding of DNA and how it enhances your insight into who and where you've come from. Remember, when purchasing
Findmypast DNA, you have the option to to take advantage of our Deep Ancestry Upgrade - a 3-in-1 test that includes autosomal, mtDNA and Y-DNA.