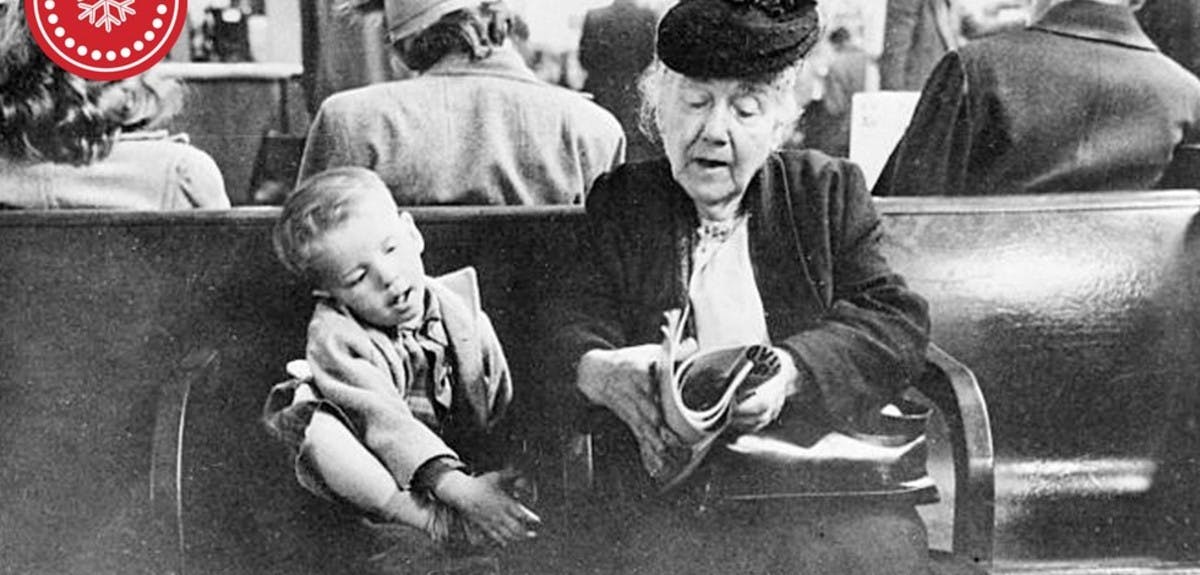 20 Questions to Ask Your Relatives This Christmas

Christmas is the perfect time of year to get a bit further with your family history. You may have the chance to see some relatives you rarely catch up with, so it's a great opportunity to ask them the questions which may help you break down some of your toughest brick walls.

We've compiled a handy list of questions for you to print out or read online to help you get started quizzing your relatives. Let us know how you get on - and if there's any more questions we should include!