How to Get 2 Weeks FREE on Findmypast
2-3 minute read
By The Findmypast team
22 December 2016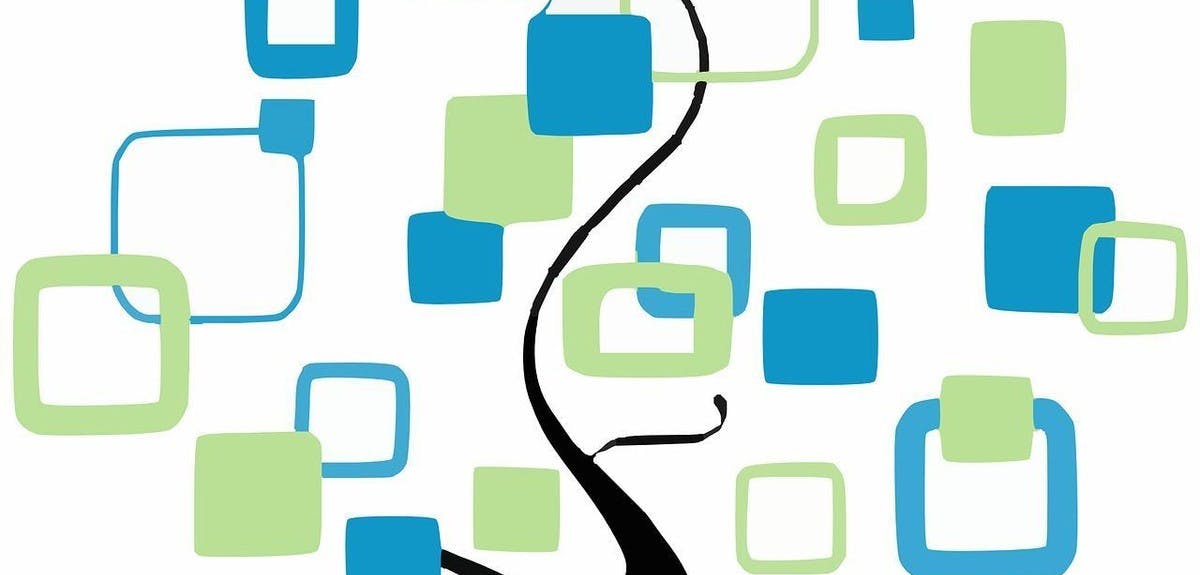 Everyone loves a freebie and we're no different at Findmypast. You can try before you buy with our 14 day free trial.
Getting a fortnight completely free on Findmypast couldn't be simpler. Just follow these 3 steps and then spend the next two weeks test driving all the records, resources and tools available on the site.
If you're logged out of the site just visit the home page and click 'Start a free 14 day trial'.
If you're logged in, follow this link or click the image below. Free trials are only available to new customers who haven't had one previously.

All of our subscription packages are available on our 14 day free trial so the choice is entirely yours. If you are only interested in homegrown records, then the Australia & New Zealand subscription is probably for you. However, it's always worth choosing the World subscription to get a taste of all the fantastic global collections we have. If you have followed step number 1 above correctly, you'll see our subscription packages marked 'Free' where the price would normally appear.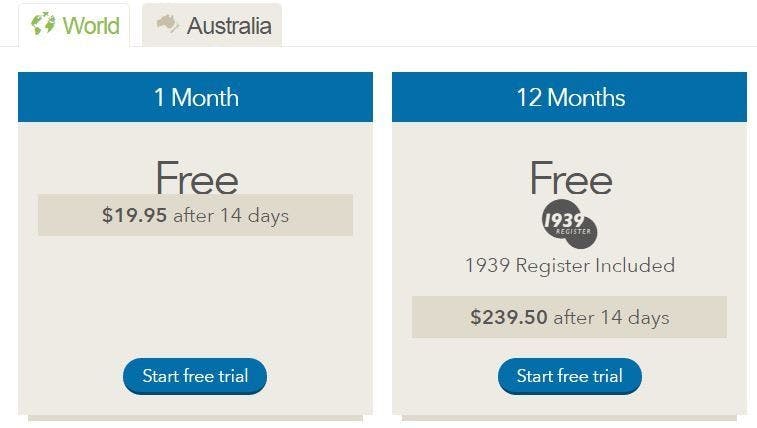 When you've decided which subscription you'd like to trial, click it's blue 'Start free trial' button.
3. Complete Details and Start Searching
Clicking the blue button will bring you to the registration page. If you are already registered on Findmypast, sign in using your email address and password on the left hand side of the screen. If you are not yet registered, complete your details and click 'Register to start FREE trial'

Once you've signed in or registered you'll be asked to input your payment card details. We take your card details so that we can continue your access to Findmypast at the end of your 14 day free trial but you will not be charged for the first 14 days and you can opt out of your trial rolling into a paying subscription at any time from the 'My Account' section of the site. Get full details here.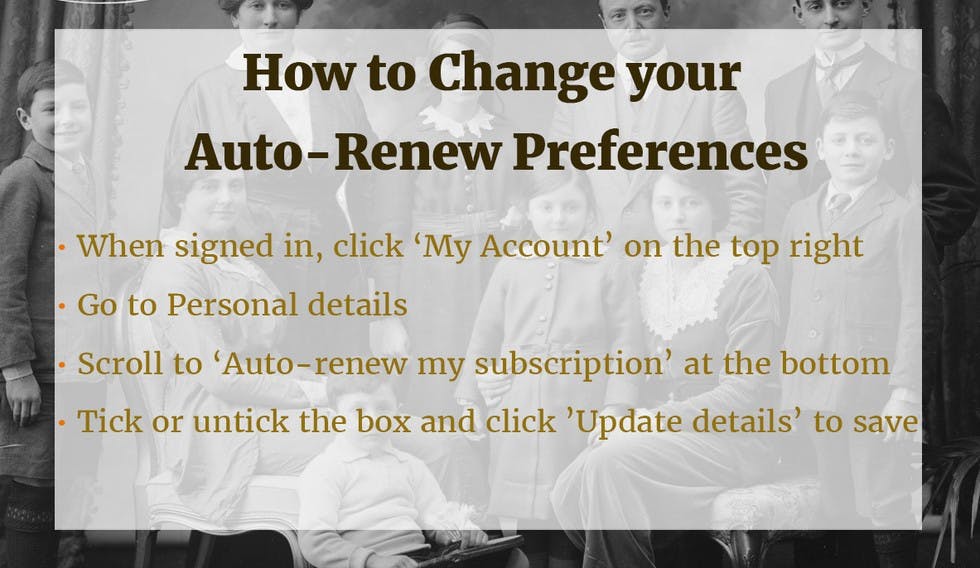 Once you've added your card details you're all set. Clear your diary for the next two weeks and start exploring 8 billion family history records, growing your family tree with our online builder and enjoying our hints which provide record matches to the people on your tree.