Millions of new and exclusive burial records
1-2 minute read
By Niall Cullen
26 February 2021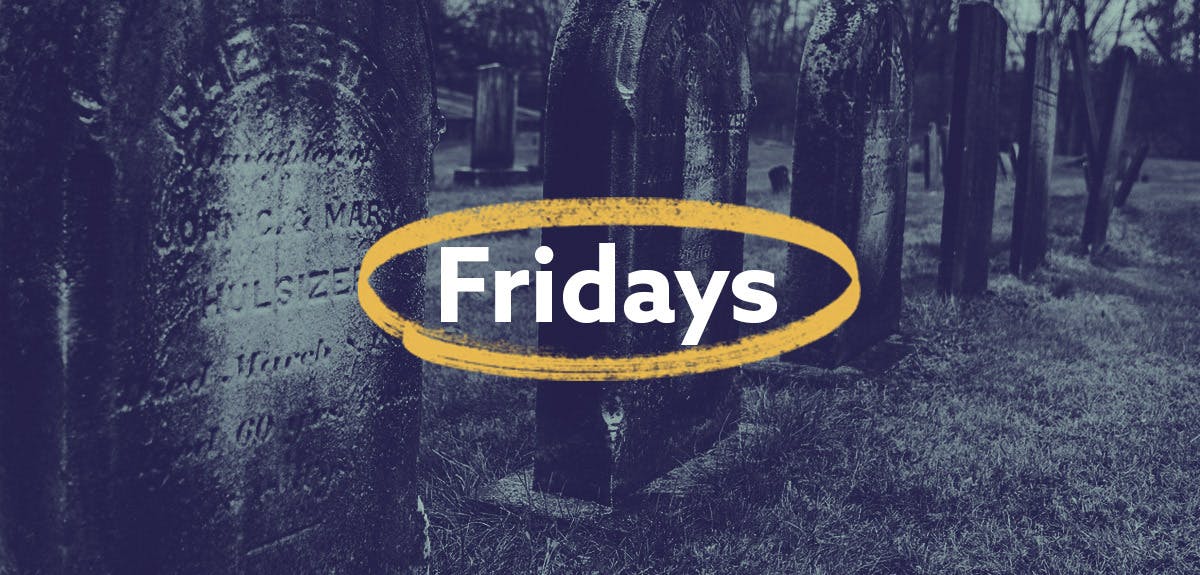 With a huge release of new English and Welsh burials, monumental inscriptions and Caribbean military death records, you're bound to discover something new this Findmypast Friday.
Another Friday, another treat of fresh family history records on Findmypast. Here's everything you need to know about what's new.
We've added over 3.4 million new records to this useful Family History Federation collection and you won't find them elsewhere online.
We've updated this record set to include the latest edition of this major transcription project by family history societies across England and Wales. To see the exact locations covered, browse the parish list.
Are your relatives buried in England's East Midlands? Find out with over 21,500 new records from over 60 Lincolnshire parishes. Check the parish list to see what's new.
Monumental inscriptions can reveal fascinating facts about your ancestors' lives and deaths. On Findmypast, you'll find an extensive collection from England, Scotland, Wales and Australia.
These unique records reveal names, ranks and death details of British Army soldiers stationed in the West Indies in the early 19th century.
The 1st Battalion of the Royal Regiment of Foot was the predecessor of the Royal Scots and it appears that many of the men listed in the records hail from Scotland.
This week, we've released two new papers and updated 10 others with additional pages. New to our collection are:
While we've added more pages to:
Fridays Live 26 February 2021

It's our favourite time of the week – Ellie returns to chat about Findmypast's latest records, and invites guests to discuss RootsTech 2021. If you're attending this year, please join us! QUESTION OF THE WEEK: Tell us your most treasured memory from a genealogy event or conference.

Posted by Findmypast on Friday, February 26, 2021
Where will your past take you this week? If our latest records and newspapers help shape your family story, we'd love to hear about it. Get in touch on discoveries@findmypast.com.
More on this topic:
Share this article
About the author