5 of your family history 'brick walls' smashed by our experts
1 minute read
By The Findmypast team
19 May 2021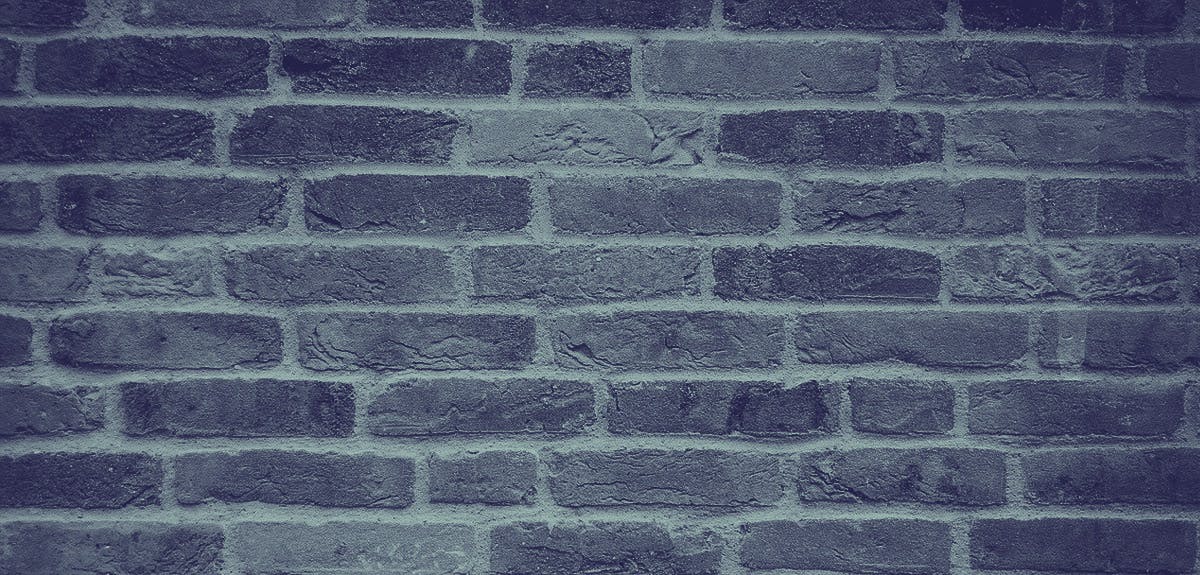 The Findmypast Community challenged our in-house experts to help them with some tricky family tree conundrums. Read the problems and solutions here.
As the friendly experts in family history, we love tackling tricky genealogy problems here at Findmypast. When those 'brick walls' come from you, our loyal and passionate community, we relish the challenge even more. We asked you about your family research struggles to see if we could help and you jumped at the chance to have our experts offer their advice.
Does a genealogy brick wall have you stumped? We'd love to help. Submit them below, and we'll choose a few to feature.

Posted by Findmypast on Thursday, May 6, 2021
Our team of family history experts has been working hard to help you overcome some of these common family history pitfalls. Read on for sage advice from the best in the business.
Your 'brick walls' broken down
We hope these pointers give you inspiration for cracking the code and getting ahead in your own family history.
For more guidance on getting to grips with your family tree troubles, try these 13 essential tips.