Uncovering the military heroism of Kate Williams' ancestors
2-3 minute read
By Daisy Goddard
22 November 2022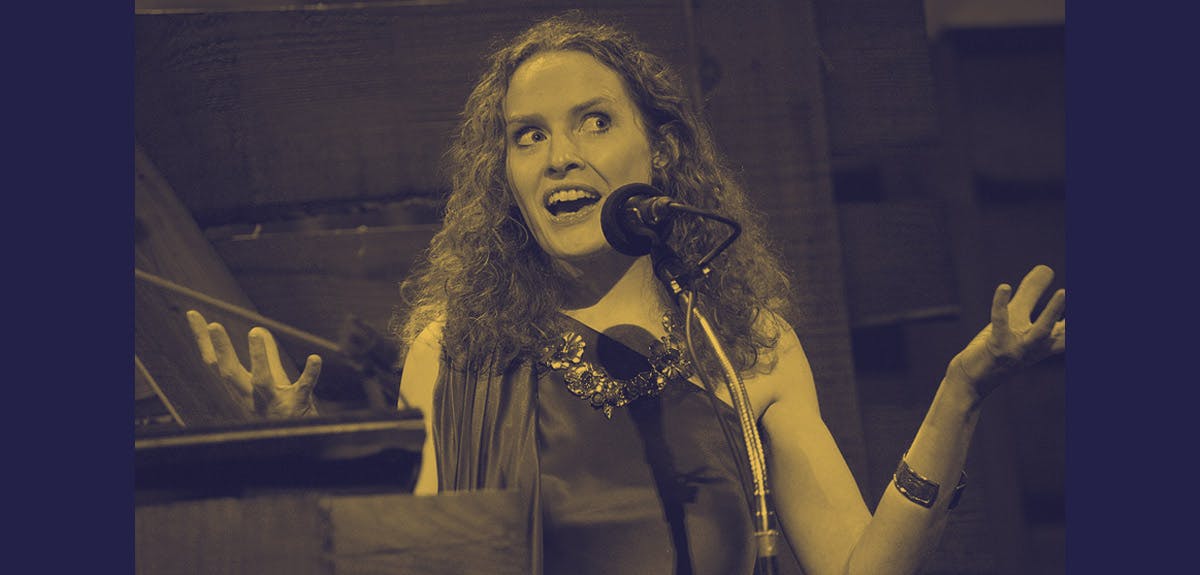 We're used to seeing Professor Kate Williams on our screens, teaching us about royal and modern history. But we've turned the tables and made some fascinating discoveries about Kate's own history.
Our research has revealed tales of service and tragedy on both sides of Kate Williams' family tree. Many of her ancestors fought bravely in the First and Second World Wars; they are a critical part of the history we pay tribute to each Remembrance Day.
Professor Kate Williams is a historian, author and broadcaster. She is the author of ten books, most recently on Mary, Queen of Scots. She has presented programmes including Restoration Home and Secrets of the Royal Palaces. She is royal historian at CNN and professor of public history at the University of Reading.
Kate grew up in the Midlands, but her family come from Wales and Liverpool/Cheshire.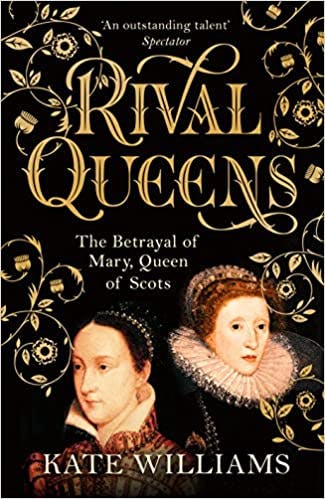 As is the case for most British families, Kate Williams' family history is entwined with that of the World Wars. From war widows to prisoners of war (POWs), our research has uncovered the hidden, and often tragic, stories of Kate's ancestors.
To find out more about the role played by your own family in historic events, explore our extensive military records.
Bravery on Kate's maternal side
George Lee's parents (Kate's great-grandparents) were James Lee and Hettie Taylor. The couple had married in Liverpool, and had five children born between 1910 and 1916.
Before the outbreak of World War 1, James Lee, Kate's great grandfather worked as a compositor – this is someone who uses a composing machine to create text and arranges type before printing.
Service records reveal that James signed up to fight in June 1915. Assigned to the Royal Field Artillery, he was quickly sent to France. He was also stationed in England for a while, before being again sent to France in January 1917.
Our military records indicate that James Lee was admitted to the 2nd General Hospital in Havre for treatment of his sprained right ankle on 17 April 1916. He was transferred to a hospital ship named the HS St Patrick three days later.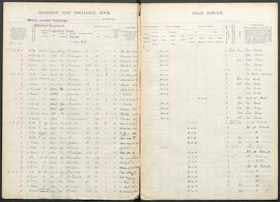 James was tragically killed by gas poising from a shell on 19 September 1918, while he was serving as a gunner. He is buried in the Longuenesse Souvenir Cemetery in France. After James' death, the widowed Hettie was left to care for their five children.
Hattie and James' second child, Kate's grandfather, George Lee, served in World War 2 with the RAF from 1940-1945.
Tragedy on the Williams side
Kate's grandfather Ellis Aled was the youngest of four sons born to Ellis Williams and Claudia Roberts between 1911 and 1915.
Claudia died in 1918, aged just 33. Like thousands of others at this time, she died of Spanish influenza. This pandemic devastated the country, killing between 8,750 and 11,400 people in Wales alone.
England and Wales after the Spanish Flu Pandemic | Findmypast

Join Findmypast expert Rose Staveley-Wadham, as she explores how another pandemic in 1918 affected life in England and Wales. Were your ancestors affected? Find out more about life in 1920s Britain over on our blog: https://www.findmypast.co.uk/blog/history/life-in-1920s-britain

Posted by Findmypast on Wednesday, March 2, 2022
Our research also uncovered other service records of the Williams brothers, including John Williams, who served in the Royal Welch Fusiliers. He was killed in combat in 1945. His brother IIfor, who was taken prisoner in Taiwan in 1942, returned home safely after the war.
A compelling story of sadness and bravery
With Spanish flu and widowhood due to war deaths, Kate Williams' ancestors certainly didn't have it easy. Our research revealed tales of tragedy and perseverance on both her maternal and paternal sides. We also uncovered a long tradition of military service, from James Lee in World War One to the Williams brothers in the Second World War.
Our findings underscore the importance of family history research. The World Wars shaped our ancestors' lives in a significant way. Only a few generations back, there are important stories – military and otherwise - to be uncovered.
Give the gift of the past to that hard-to-buy-for family member, with a Findmypast gift subscription. You never know what they might discover.
More on this topic:
Share this article
About the author