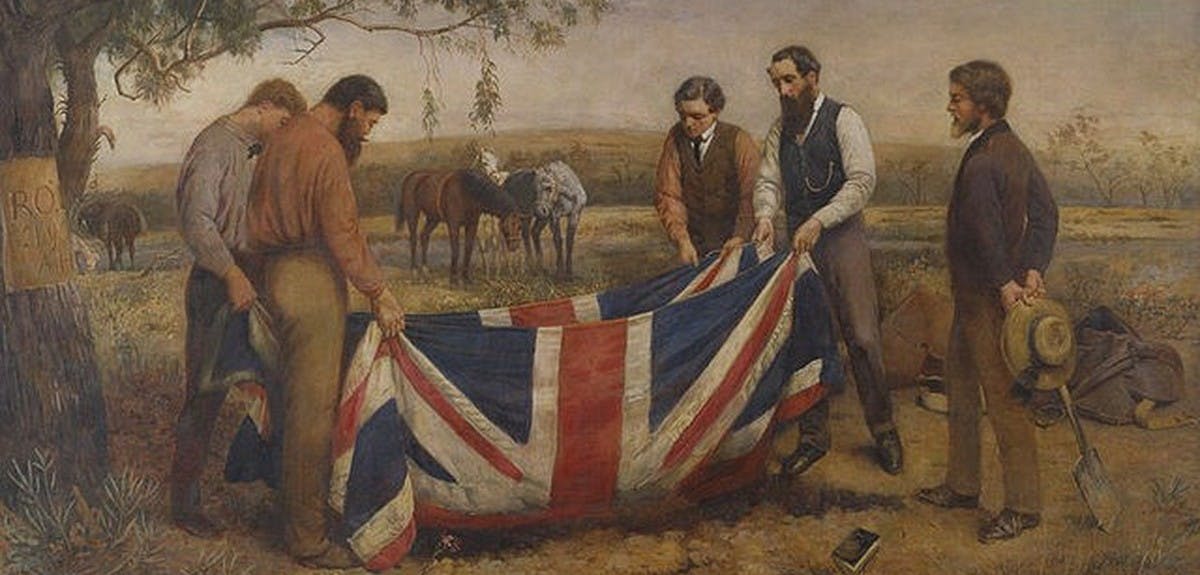 Australia Billion Graves Cemetery Index

Over 272,000 records have been added to the Australia BillionGraves Cemetery Index. With over 12 million headstone records, BillionGraves is the largest resource for GPS-tagged headstone and burial records on the web, allowing you to locate exactly where your ancestor was buried.
Findmypast's partnership with BillionGraves aims to make available all the cemetery records held on their site for free. This index will be regularly updated throughout the year and pertains solely to headstones located in Australia.
Each entry has a transcript, which includes a link to an image of the headstone with GPS details. The amount of information listed may vary, but most records will include a combination of the deceased's name, birth date, death date, cemetery, city, county and image link.