Common Latin Words for Genealogical Research
1-2 minute read
By The Findmypast team
10 April 2017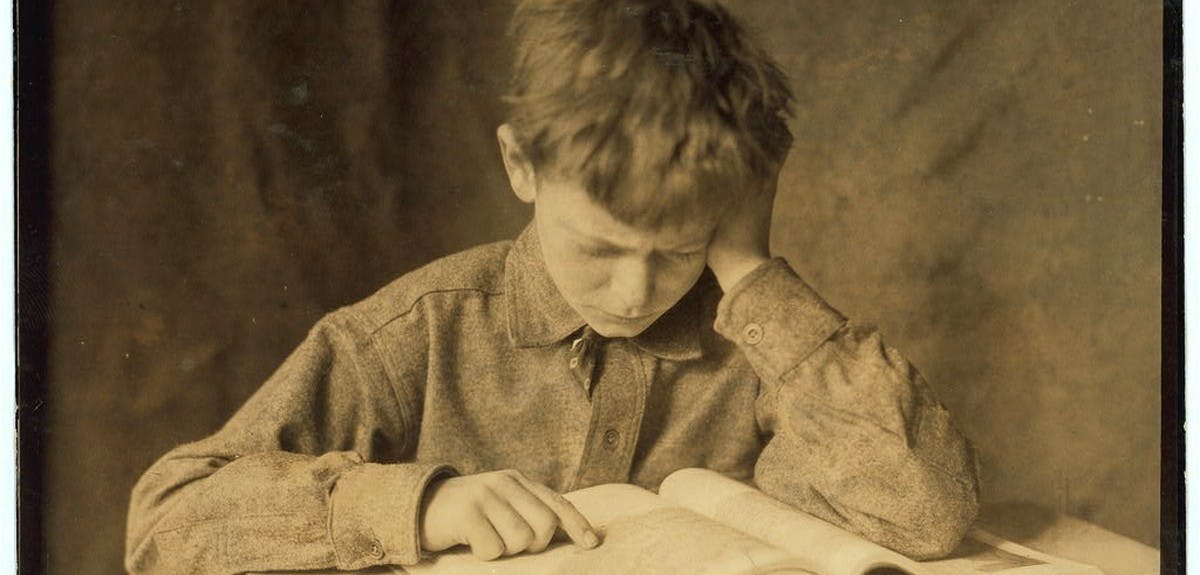 Religious records can provide an incredible amount of detail and information about our ancestors.
They can tell us our female ancestors' maiden names, they can reveal birth and death dates, and they can even help us discover family friends or distant relatives through the witnesses listed on marriage records. If your ancestors were Catholic, looking at the original documents can be intimidating because the majority of Catholic records are recorded in, or partially recorded in, Latin because up until the 1960's the official language of the Catholic church was Latin. If you aren't familiar with Latin, many words are familiar, especially within the context of the records, but if you're feeling a bit rusty on your Latin skills or are unsure about what a term could mean, here are some common Latin words to get you started in your genealogical research.


Baptism records are extremely helpful in your family history research because baptisms can reveal names, dates of birth, the names of each parent, the maiden names of your women ancestors, residences, and more! If your ancestor was Catholic, chances are his/her records have some Latin in them.

"
This can reveal your female ancestors' maiden names, so be sure to look closely on the image

"
Burial records can provide you with information about where your ancestors died, where they're buried, the date of their death and burial, and more information dependent upon the records and the cemetery. Since the official language of the Catholic church was Latin, chances are you'll encounter some Latin when searching Catholic burial records.

"
Sometimes names were recorded in their Latin spellings, instead of their English spellings, for example you might see Willelmus listed instead of William, so if you're not getting any hits in your searches, try searching the Latin version of the name, but be diligent about verifying your ancestor's identity

"
Also check the variant spelling box as well as use our wildcard feature to help bring up different spelling possibilities for you to find your Catholic ancestors.