Break Through the 1837 Brick Wall
2-3 minute read
By The Findmypast team
9 January 2017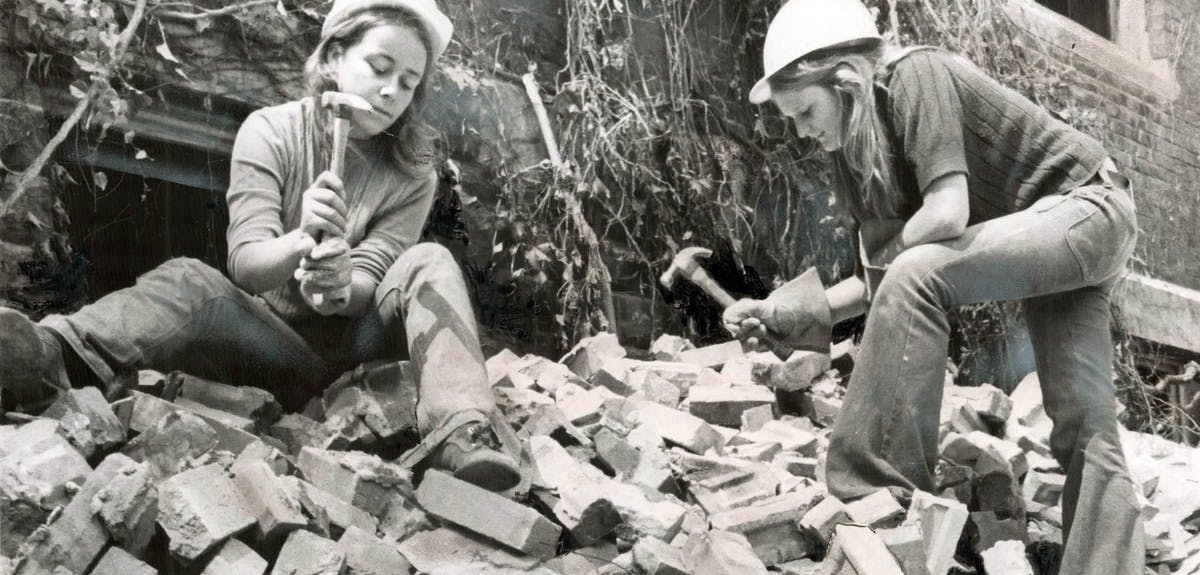 Laura Berry - lead genealogist for Who Do You think You Are? - on taking your family history research back further than you probably thought possible
Parish registers are one of the key sources for piecing together your family tree before 1837 when the civil registration of births, marriages and deaths in England and Wales was introduced. Parish priests were obliged to record all baptisms, marriages and burials from 1538 and, although there isn't a complete national collection, the good news is that loads of County Record Offices have partnered with Findmypast to digitise the registers for hundreds of Anglican parishes. There's also a mammoth collection of Protestant nonconformist registers for dissenters who attended their local chapel or meeting house rather than the parish church.
Family history societies around the country have done sterling work recording the messages inscribed on old headstones in graveyards before they are corroded away. The searchable transcriptions on Findmypast also include epitaphs from memorials found inside and around churches. A wealth of biographical information about several generations of a family can be found on a single stone, including dates of death and years of birth.
In 1796 the government introduced Legacy Duty, which became payable on inheritance money received by anyone who was not in the deceased's immediate family. Registers were compiled to keep track of who owed the tax and how much was due. The Registers are held at The National Archives in Kew and contain vital facts like the deceased's last address and occupation, how much their estate was worth, who the beneficiaries were, how they were related and where they lived. The pages were updated in subsequent years to include dates of death for the beneficiaries or information about their marriages. The index to the registers on Findmypast also acts as a useful finding aid for many wills proved prior to 1858.
Before the Principal Probate Registry was established in 1858, a complex network of church courts had responsibility for proving wills and issuing grants of probate for winding up estates. To find a copy of a will you usually need to work out which ecclesiastical court had jurisdiction over the estate first. Copies of wills kept by the Prerogative Court of Canterbury – the most superior court in England and Wales – are on Findmypast. The Prerogative Court of York dealt with estates where possessions worth over £5 were held in more than one diocese in the Province of York. Below these two courts were the Bishops' Diocesan and Consistory Courts, the Commissary Courts, Archdeaconry Courts and Peculiar Courts. Indexes for wills proved in many of these smaller courts across the country can be searched on Findmypast.
If your ancestors were well off then there's a good chance they have left a wealth of genealogical information in the form of wills, headstones and the likes of railway shareholders records that form part of the Society of Genealogists' digital collection. The Society also has an immense stash of family trees deposited in its London library for safekeeping by people from all walks of life. Noblemen and dignitaries traditionally favoured keeping a record of their bloodline and volumes of Burke's Landed Gentry and Burke's Peerage trace some families back to the Middle Ages. Don't give up hope if your family were vagrants and paupers however! Workhouse records sometimes include enquiries into their family's circumstances and offer a fascinating glimpse into the wretched lives of the poor.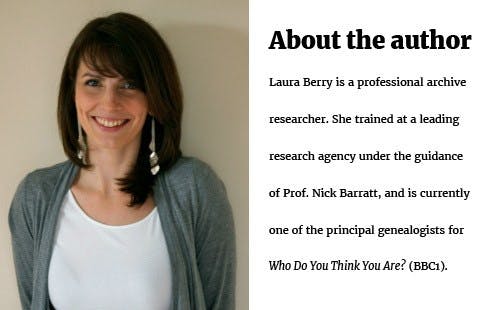 Next week, Laura takes a look at the bonus material that can help give you an idea of what your ancestors were actually like as people.