Berkshire breaks through to the forefront in this week's release
5-6 minute read
By Jessie O'Hara
28 January 2022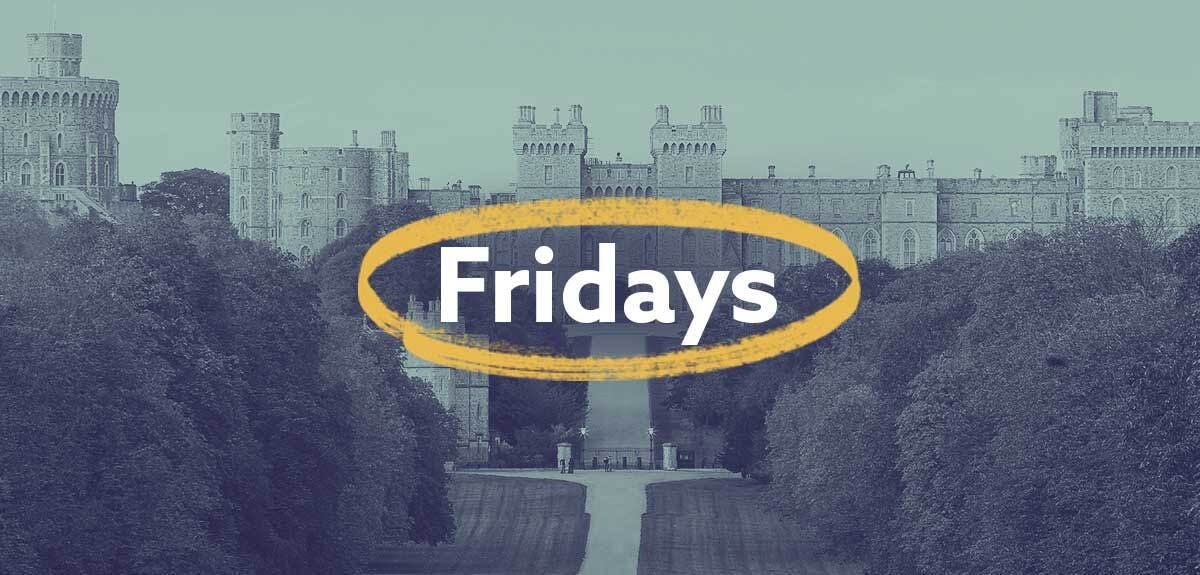 An incredible 2.1 million Berkshire baptisms, burials, marriages and banns have now been added to the site.
The historic county of Berkshire sees remarkable additions this week, with three new collections amounting to over 450 years of documented history.
With nearly 1 million new records added, this collection is an incredible resource if you've traced your ancestors through this South Eastern county. It spans nearly 400 years of history, and contains rich biographical and family detail.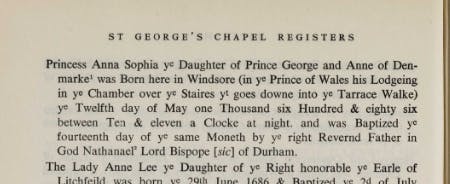 Though most of this index is transcript only, the biographical information is rich: birth year, baptism year, parent's names, and occasionally notes such as father's occupation or marital status, all help comprise this extensive collection.
Similar to the Berkshire Baptisms, each of these records comprises a transcript of the original burial notice. This includes burial date, church, and relative's name and relationship to the deceased.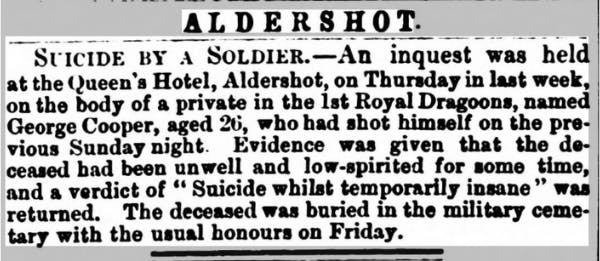 Later records in this collection often included a cause of death, which paints an interesting picture of how advances in medicine, industry and technology affected the lives - and deaths - of people over time. For example, the slow petering off of smallpox as a cause of death, noted in 557 of these records, correlates with The Vaccination Act of 1853, and the first death by motor car is recorded in 1904. As time went on and attitudes changed, more of these records began to specify suicide as the cause of death by temporary insanity - something that was often left off the earlier records due to religious stigma.
The most expansive of our Berkshire releases in terms of years, these marriage records span an incredible 453 years. The largest proportion of these records centre in Reading, Berkshire's county town, and it also includes information on the parish, the church, and whether or not the marriage was by banns or license.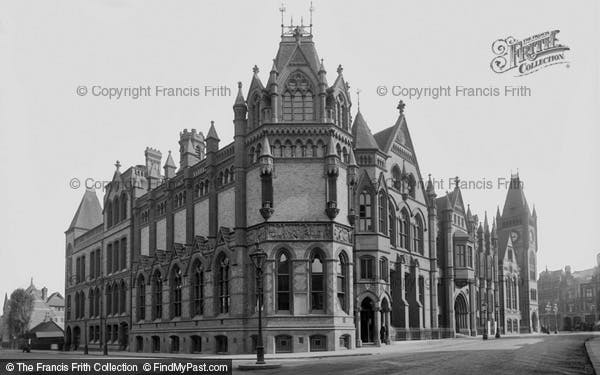 Just like the previous two collections, this record set tends to include more information the later you look. Into the 1900s, it was more common to note age, spouse's occupation, father's occupation, and even address.
A county crammed with history
Being home to the incredible Windsor Castle and its breathtaking surroundings, it's no wonder that Berkshire was granted the title of Royal County of Berkshire in 1957, with letters patent issued in 1974.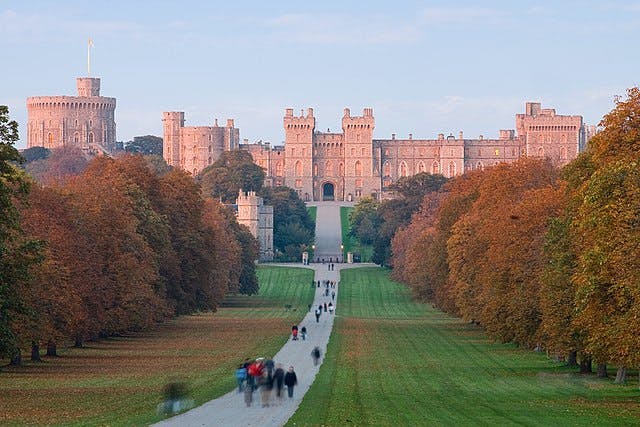 As Windsor Castle was built in the 11th Century, Berkshire has long been associated with royalty and other notable names, making it the embodiment of traditional British culture and values. King Henry I of England, born 1068, both founded and was later buried at Reading Abbey. The ruins of Reading Abbey were recently the subject of a £3 million conservation project, and were then reopened for the public in 2018.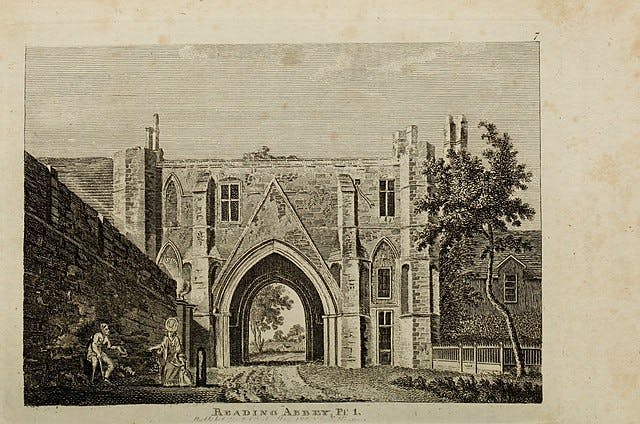 Our newspaper archive has over nine million Berkshire pages, spanning from 1770 to 1999, documenting an incredible amount of history in the county. Infrastructure changes, the buying and selling of Reading Abbey ruins, poetry and illustrations penned by our own ancestors all populate these titles. If our new releases build the skeleton of your ancestor's journey, these newspaper pages will flesh out the body, painting a bold and bright picture of contemporary local history.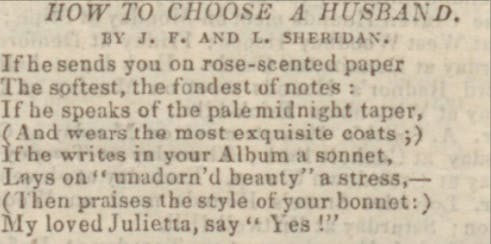 If you're looking to build on your research in this week's release, see if you can trace your family through our Probate Index, a 38,000 strong collection of wills and probate notices. Perhaps you'll find a marriage notice in our Berkshire Registers and Records social history collection, which interestingly doesn't only note personal events but also wider, community events - in 1740, for example, it is noted that 'this nation was afflicted with two very great and shocking earthquakes, which was attended the year following with the sudden death of 8 Peers of this Kingdom of Great Britain'.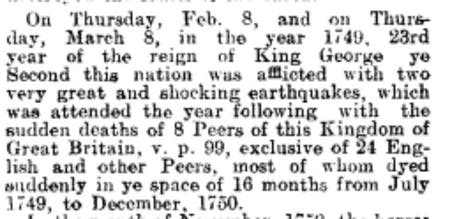 You may even find your ancestor in our Eton College Register, dating as far back as 1441. With our three new expansive collections, our archive of nine million Berkshire newspaper pages, and our more focused social and educational record sets, the journey to uncovering family stories and secrets in this historic county has never been easier.
We've updated 24 of our titles this week, dating back as far as 1836 with the Town and Country Advertiser and going as far forward as 1999 with the Lynn Advertiser. Many of these pages cover late 20th Century history, including politically independent newspaper Diss Express, and the New Milton Advertiser, which publicised a 1974 legislation on the three day work week for miners. The full list of updated titles is below.
More on this topic:
Share this article
About the author