Brand new British and Irish military records
1-2 minute read
By Niall Cullen
20 November 2020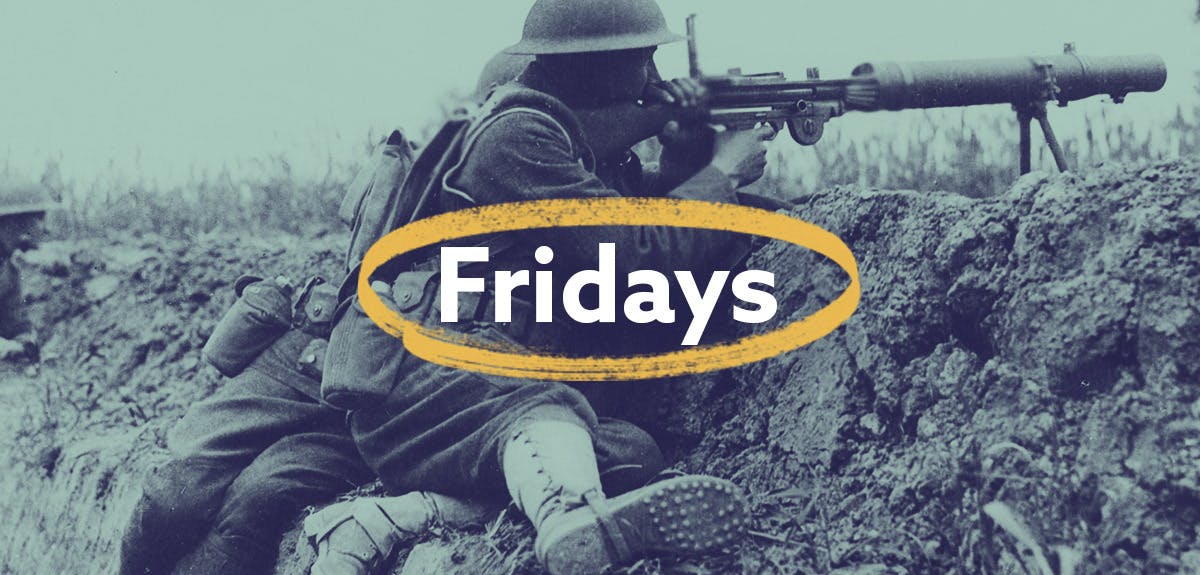 Discover family heroes and their incredible stories in our latest releases.
Throughout November, we've been honouring family heroes on Findmypast. Discover even more of their amazing legacies with this week's brand new releases.
Covering over 130 years of British military history, discover your family heroes' last wishes in these important records. Each indexed record can reveal your relative's name, regimental number and when they died.
You can then use this information to order a copy of the original will from the official government website. The original could include even richer detail like next of kin information, the value of the individual's estate and more. What's more, most soldier's wills are in their own handwriting, making them precious family mementoes.
The Diamond War Memorial in Londonderry (Derry) lists hundreds of locals who lost their lives in the Great War. These records can help you unlock their remarkable stories.
Our War Memorials Register is another source that can help you discover the stories behind the names etched on monuments near you. It features over 780,000 records that reveal birth years, service numbers, military honours and more.
These new records can help you unlock details about the First World War's wounded and missing that you won't find in other sources.
The collection consists of lists published by The British Red Cross & Order of St John between 1915 and 1918. If you discover a soldier's entry, check our other First World War record collections to add even more chapters to their life-changing war stories.
We've just released three new papers alongside substantial updates to six others. Brand new to the site are:
And we've added thousands of pages to the following publications:
More on this topic:
Share this article
About the author