New and exclusive Welsh parish records
1-2 minute read
By Niall Cullen
12 February 2021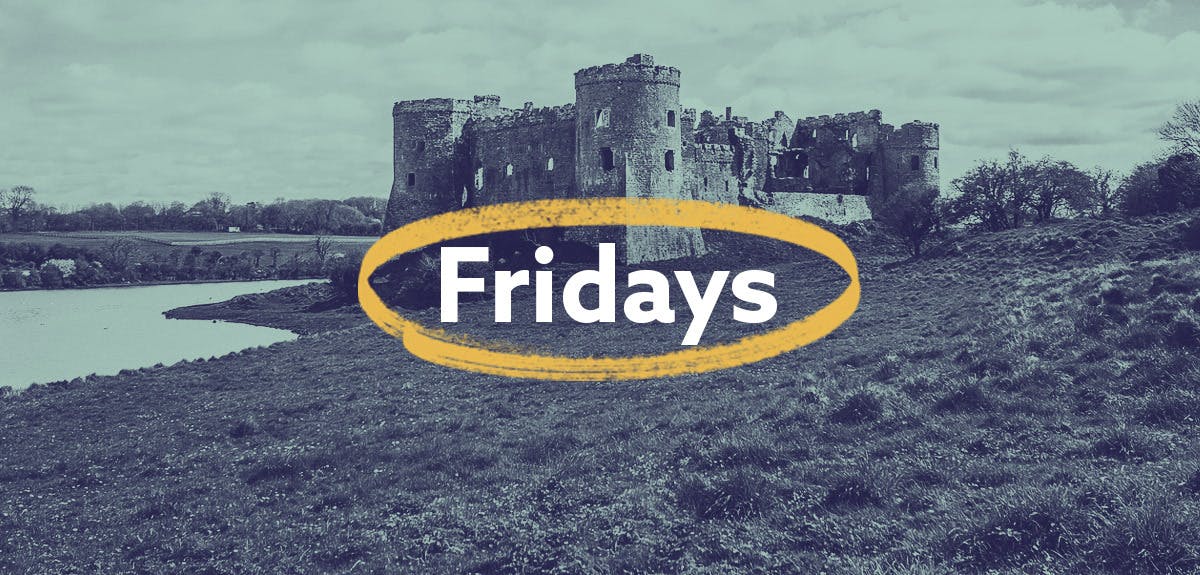 Explore Welsh family heritage and an important Black history document this Findmypast Friday.
This week, we're bringing you thousands of new Welsh family records and an Antiguan petition dating back to 1830. Read on for all the details of what's new.
We've added over 23,000 baptism, marriage and burial records from north-east Wales and you'll only find them on Findmypast. Delve into:
All of the new additions come from the parishes of Ruthin and Llanrhydd. The parish list shows all of the churches and dates covered by the entire collection.
This relatively small but powerful new addition to our international record collection reframes a hidden part of Black history. Over 300 mixed-race males signed the (at the time) controversial document, demanding equality from the British parliament.

Distinctive surnames like Bouisson and Thibou feature on the petition. Other names, like James Grenville Hicks and William Wilberforce Millett, hint at the middle-class aspiration and self-assurance of the protestors.
We've gone global this week with the arrival of six new Caribbean papers and our first from New Zealand. Brand new to the collection are:
Plus, we've added even more pages to:
Fridays Live February 12th

Love is in the air! Join Alex for this week's Valentine's themed Friday broadcast. Today we will be discussing the love lives of our ancestors, this week's latest new releases, tips for searching marriage records, historical relationship advice from the archives and more. QUESTION OF THE WEEK: Were your ancestors lucky in love? What have you discovered and how?

Posted by Findmypast on Friday, February 12, 2021
Did you know you can access our latest releases with the Findmypast app? Available for free on all Android and iOS devices, it can help you find ancestors and build your family tree with just a tap and a swipe, wherever you are.
More on this topic:
Share this article
About the author