More unique Kent parish records join Findmypast
1-2 minute read
By Liam Kelly
24 April 2020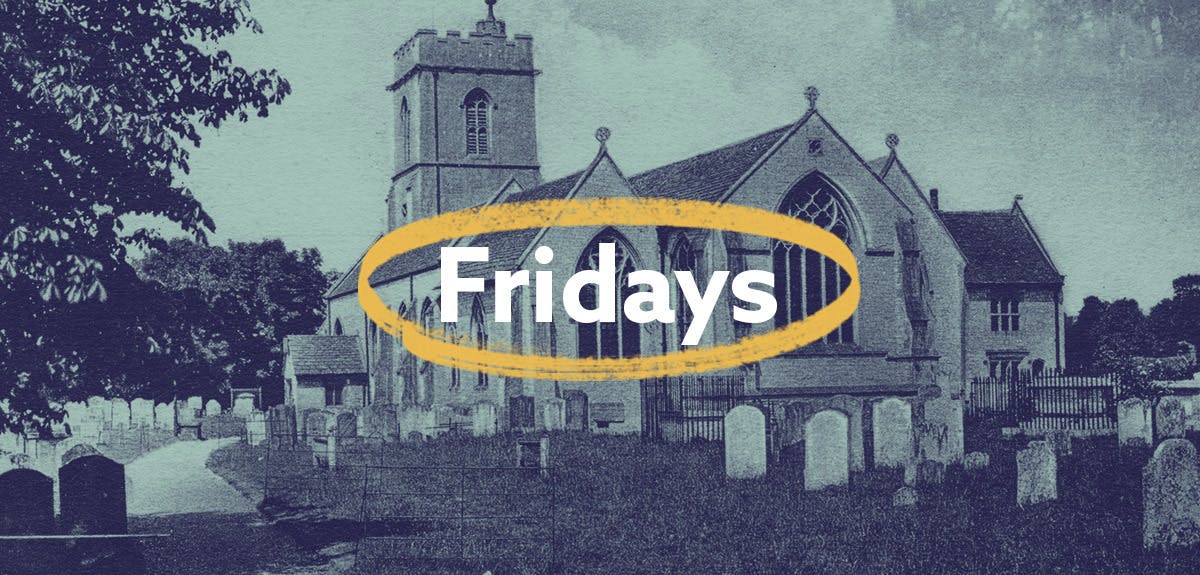 Explore millions of new baptism, marriage and burial records that you won't find on other family history sites.
Over 490,000 new records covering 71 parishes have been added to our Kent baptismal collection. Baptism records can reveal excellent details for your family tree including:
Your ancestors' names
Their birth and baptism dates
Their parents' names
Their parents' occupations
Where they were baptised
Their religious denominations
The records consist of transcriptions of the original baptism record.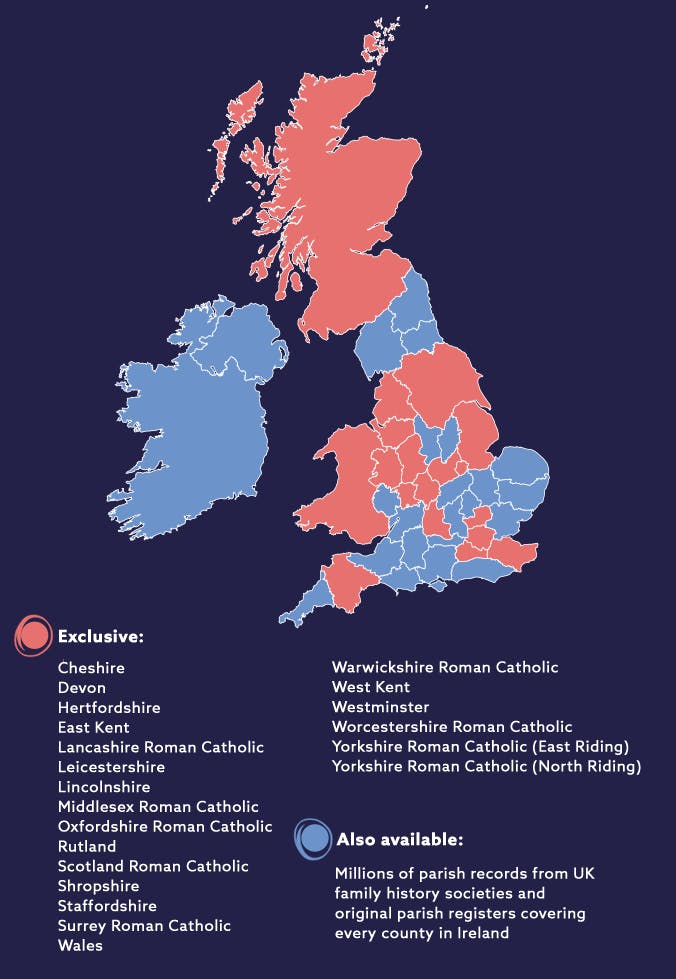 For all of this week's Kent additions, check the parish list for details of the new parishes and time frames covered.
Once you've found your ancestor's baptism record, it's time to find their marriage. To help with this, we've added over 360,000 additional transcripts of marriage records to our Kent parish collection. Marriage records can reveal even more details for growing your family tree including:
Your ancestors' names
Their age and birth year
Their marriage date
Spouse's names
Where they were married
Where they lived
Their father's names and occupations
Witness names for both bride and groom
70 new parishes have been added to this record set.
The Kent Collection is rounded-off with brand new burial records from 54 parishes across the county, over 378,000 of them. Burial records provide details on the final resting place of your ancestors including:
Their names
Their birth, death and burial dates
Their ages when they died
Their occupations
Where they were buried
Their religious denominations
All of the latest additions to our Kent parish record collection have been provided by our partners at Medway Archives. When combined with the rest of our comprehensive resources for the county, there is no better place to explore Kent ancestry online.
If our Kent records have unlocked new chapters in your family's story, we'd love to hear about them. Reach out to us on social media using #WhereWillYourPastTakeYou?
Our newspaper collection continues to grow every week. This week, we have added 68,516 brand new pages, including one new title. The new paper covers British colonial governance in India:
Bombay Gazette from 1792, 1813-1814, 1816-1841, 1850-1856, 1858 and 1860-1868
As well as that, the following five papers have had more pages added from the listed years:
Fridays Live April 24th

Join Alex for a look at our new parish records, life on the home front and some unusual advertisements found in our newspaper collection. QUESTION OF THE WEEK: Have you taken comfort in the stories of your ancestors or family members during these uncertain times? If so, tell us why.

Posted by Findmypast on Friday, April 24, 2020
If you need a helping hand with your family research, why not ask a question in the Findmypast Forum, our thriving online community? There are plenty of like-minded family detectives ready and willing to help.
More on this topic:
Share this article
About the author