Browse the building blocks of genealogy with new baptism and burial records
1-2 minute read
By Jessie O'Hara
29 July 2022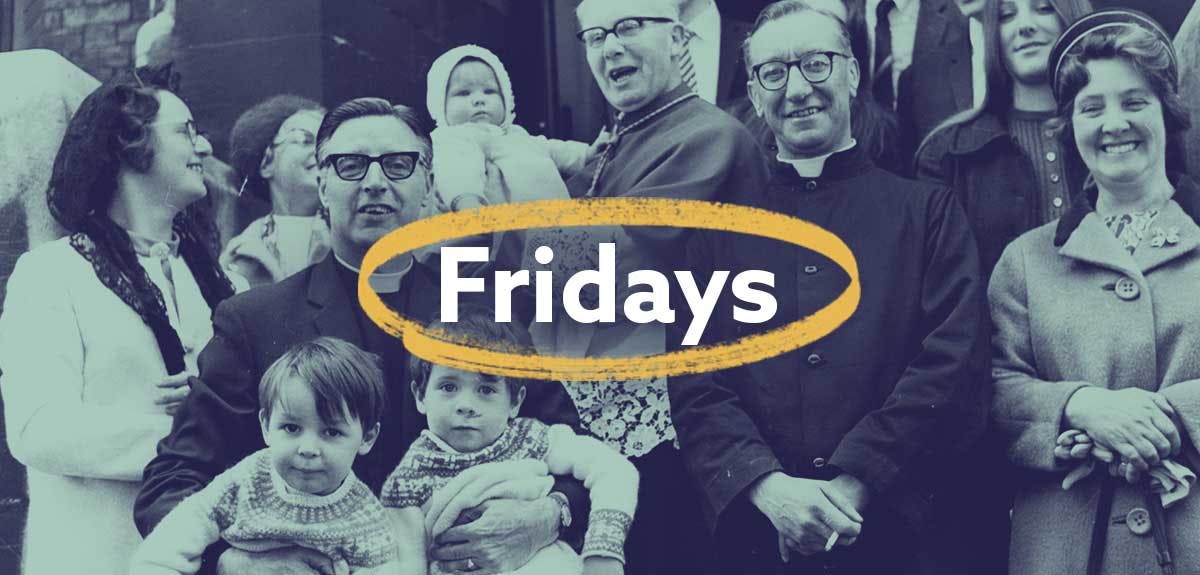 We've added nearly 50,000 new records across three collections, all entirely exclusive online at Findmypast.
Where would we be without BDMs? This week, we've added baptisms and burials from all across the South of England. Here's a rundown of everything that's new.
We've added over 18,000 new records to this collection, from New Brentford, Tottenham and Edmonton.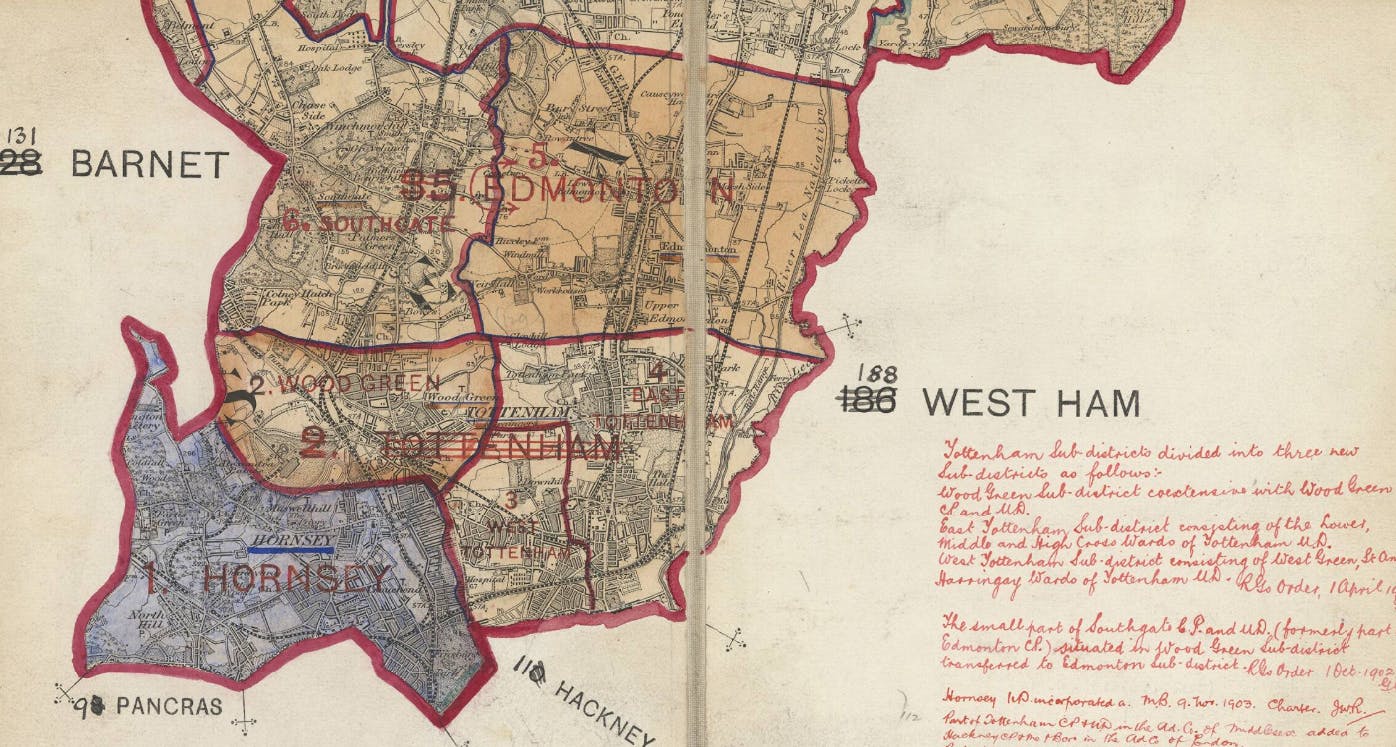 Our New Brentford records span 1813-1876, the Tottenham records span 1813-1884 and the Edmonton records cover 1802-1842, making these a perfect resource to trace your ancestors back into the 19th century. You may also find the parents' names in these records, helping you add multiple generations to your family tree.
The largest addition of the week, we've added over 23,000 new Surrey baptism records.
These records are from the parishes of Lambeth, Stockwell, St Mary Magdalene Bermondsey, and Walworth between the years 1777-1876. Similar to the previous collection, you may find birth date and parents' names.
If you have ancestors from Ealing, make sure to check out our new additions to this collection.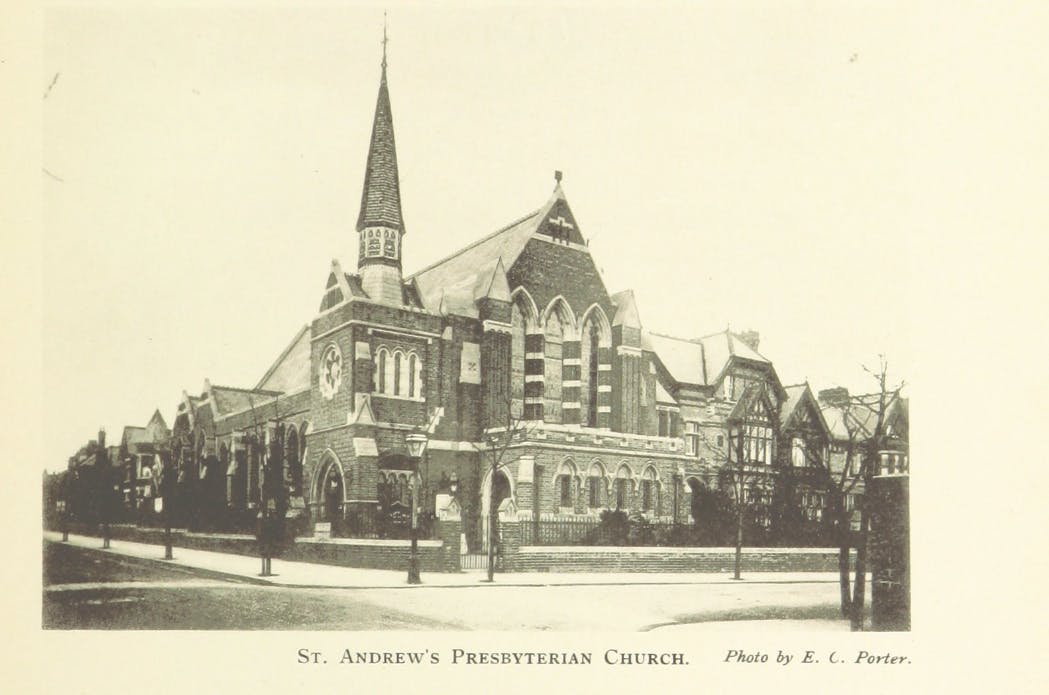 We've added nearly 8,000 new records to this collection, spanning 1813-1868. You may find information such as age, birth year, burial date and place of residence.
Whether you're a family history expert or taking your first steps, don't forget to join us at 4pm UK time every Friday on Facebook, where we'll be taking you through each release and answering all of your wonderful genealogy questions.
More on this topic:
Share this article
About the author