Exciting new school and parish records are ready to search
1-2 minute read
By Niall Cullen
6 August 2021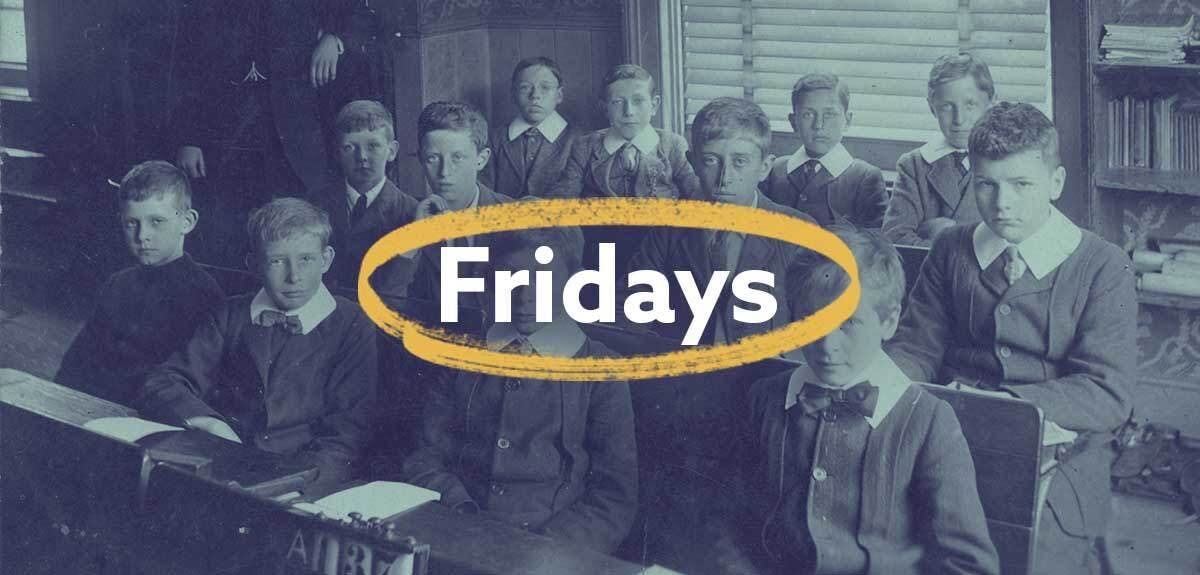 Spend your weekend immersed in family history by exploring thousands of new English family records.
We've added over 9,000 new school records from Halifax, Yorkshire. In them, you can uncover family details you won't find elsewhere.
Alongside our flagship collection of England and Wales National School Admission Registers & Log Books, Findmypast is home to a range of scholarly resources from North America, Ireland, Australia and New Zealand.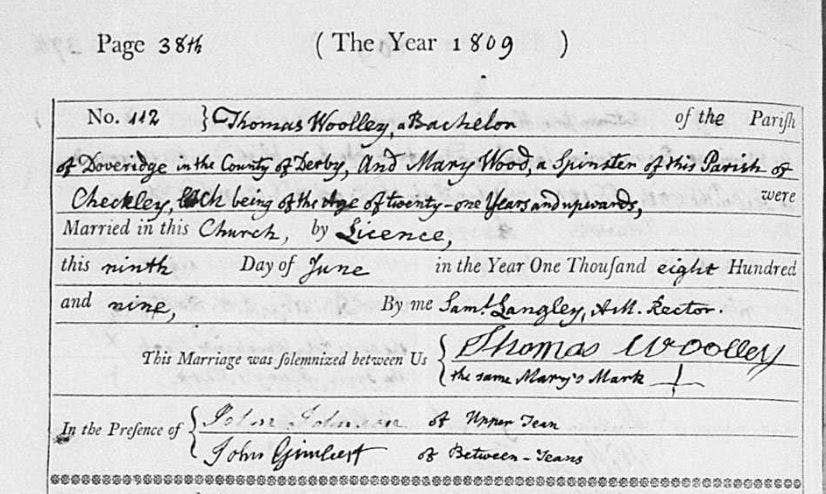 The latest additions come from the following churches:
Caverswall, St Peter
Chebsey, All Saints
Checkley, St Mary & All Saints
Tipton, St Martin
15 new papers have just joined the site. Plus, we've updated seven more titles with extra pages. Brand new to our archives are:
While we've extended our year coverage in:
More on this topic:
Share this article
About the author