Cruise to the Caribbean and beyond with this week's release
4-5 minute read
By Jessie O'Hara
17 June 2022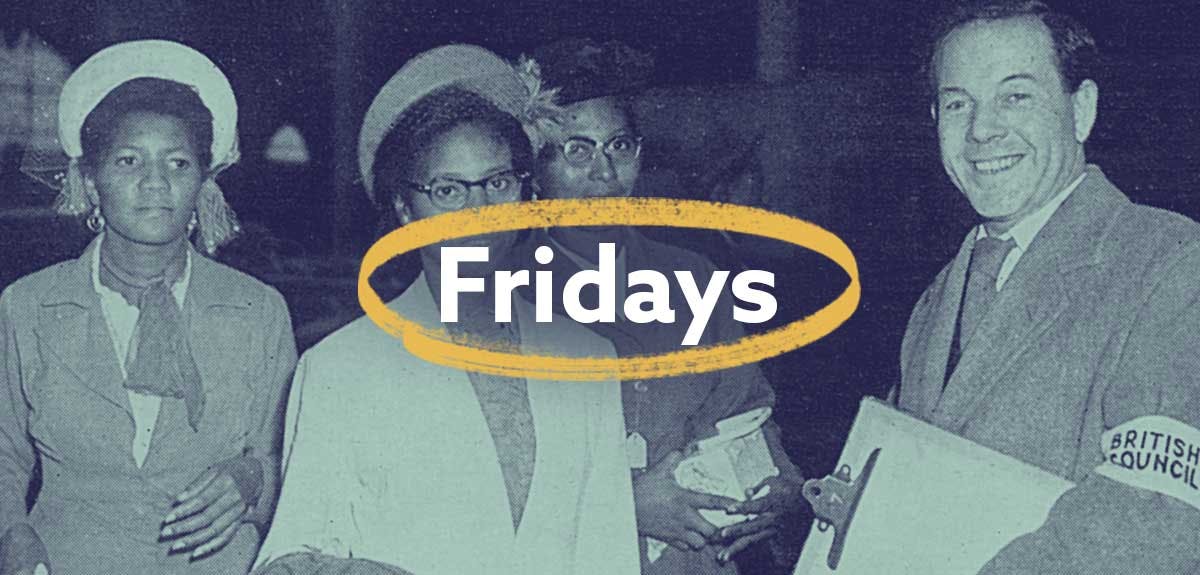 This week sees two record collections from the island of St Vincent, nearly 100,000 British naturalisation records, and a fully searchable collection of Norfolk graves and monumental inscriptions.
It's an exciting week at Findmypast, with two exclusive Caribbean collections and an extensive collection of newly-fulfilled British citizenships. Discover ancestors over the shores and dive straight in to what's new.
You can now search the earliest surviving baptism records from St Vincent's most populous parish, St George.
These transcriptions will give you the date of the baptism, name of the person baptised, and their parents' names. However, depending on the individual record, you may also find information such as parents' occupations, race, and social status (whether the person was free or enslaved). The original register is now fragile and partially damaged, so the information varies record to record.
These records begin in 1765, just a couple of years after France ceded control of the island to Britain. White settlers' social status can often be determined by their prefix, with the elite being honoured with the title 'Esquire', the next social tier down given the title 'Mr.', and so on.
There are also many records of enslaved Black people in this register, who were often baptised in adulthood and under the surname of the enslaver. If freed, the enslaved person tended towards keeping their previous enslaver's name. It is for this reason that we have made enslavers' names searchable. There are also records in this collection that pertain to the birth of children from White slave-owners and Black mothers, and the prevalence of these records suggests that there was not a huge stigma around this from either Church or state.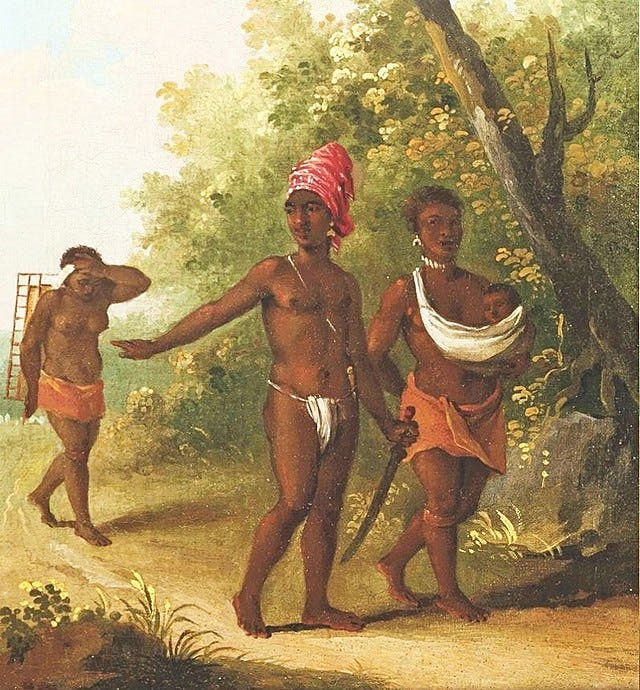 The practice of slavery within this colonial settlement was so established that there are also multiple records of Black people owning enslaved persons themselves - though as we have seen previously, such as in our Jamaican Manumissions, there may have been cases of Black people enslaving their family or friends in order to eventually free them. It is important to note that the language used in this collection reflected social attitudes and language of the time, and is now understood to be offensive and derogatory.
A complimentary collection to the St Vincent baptisms, there are 1,534 marriage records within these pages.
Though you will not find the word 'slave' in this collection, it is common to see the word 'free' alongside the description of the married person. In saying this, the absence of the word 'free' does not mean that the person was definitively enslaved. It is also possible that enslaved people were not allowed to marry within the church, despite their children being baptised this way.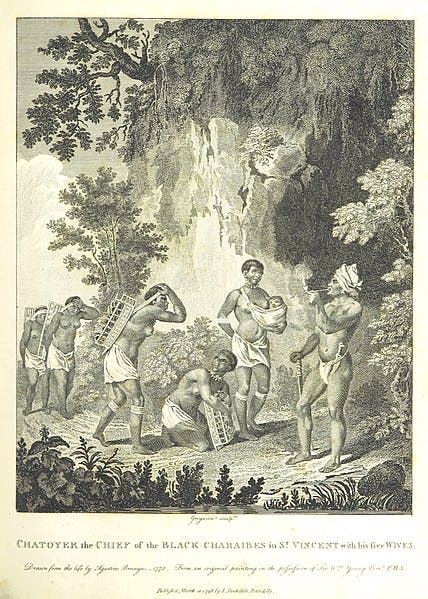 There is one example of an interracial marriage in this collection, which is comparatively a tiny proportion compared to the number of illegitimate interracial births in the St Vincent baptisms. This record is between John Cleary and Anne Browne in 1815.
Both collections may have significant interest for those researching their British military ancestors, as there were numerous corps stationed in the Caribbean during this time period. Most prominently, you'll find the the 37th Regt of Foot (from 1800 to 1802), the 53rd Regt (1797-1800) and the 90th Regt (1806-1814), as well as some members of the Royal Artillery and the York Rangers.
Did your ancestor move from another country and put down roots in Britain? You might find them in this index.
Consisting of nearly 100,000 records, this collection covers nearly 150 years of newly-fulfilled citizenships. Prior to this time, naturalisations had to be granted via a private parliamentary act, which was too expensive for most to afford. This changed in 1844 when it was decided that they would instead be granted by the Home Office. Naturalisations take place via the Home Office to this day.
Up until 1949, any resident of the British Commonwealth was automatically considered a British citizen, so the majority of these records will be from places outside of the Colonies. This changed in 1949 with the British Nationality Act - though Commonwealth residents do not need to move to Britain to be granted citizenship.
Previously, we released these images as a page-by-page browsable collection. Now, we have transcribed them, making them fully searchable.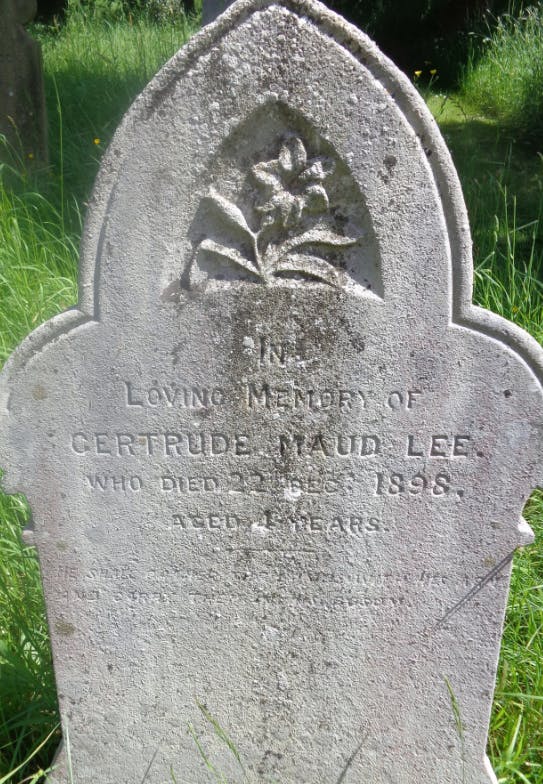 Norfolk resident Louise Cocker has made it her mission to document as many of the graves and memorials in her home county as possible. You will also occasionally find photos of the relevant church, and more photographs will be added to this collection in due course.
Of course, it wouldn't be a Findmypast Friday release without newspapers. We've added over 50,000 new pages to our archive this week, including significant updates to 2 Welsh titles. The full list of updated titles is below.
Got something you want to share? Join us on Facebook every Friday, 4pm UK time, for our ever-growing Findmypast From Home sessions.
More on this topic:
Share this article
About the author