Trace your ancestor's journey from baptism to burial with new and exclusive records
2-3 minute read
By Jessie O'Hara
7 October 2022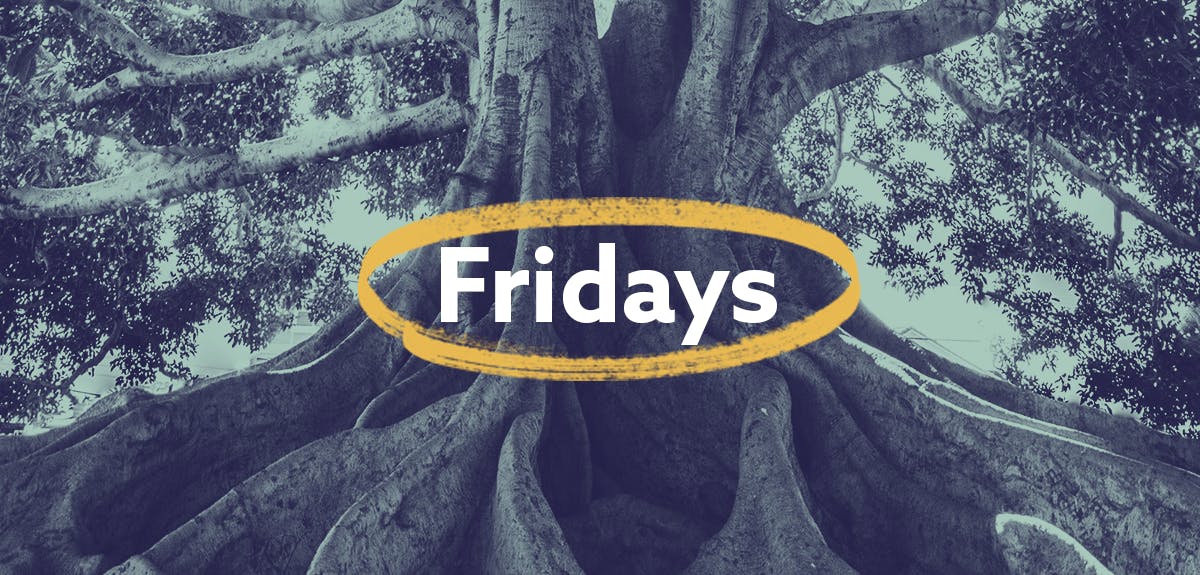 Enrich your family tree with records from the historic county of Surrey.
Births and baptisms, marriages and banns, deaths and burials - these all make up the cores of our family trees. Discover the latest new additions below.
We've added 2,324 new baptism records to this collection, all from the All Saints church in the parish of Kingston upon Thames.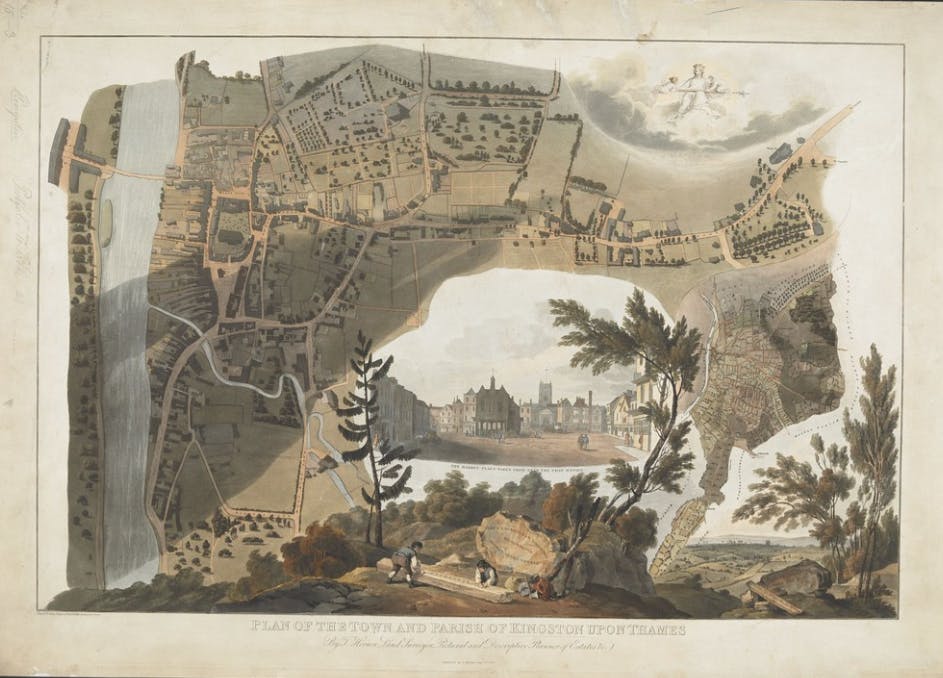 These cover the years 1813-1825, and you may find extra details such as birth year, parents' names, and parents' occupations.
Continue your ancestor's journey by discovering their love story, with 334 new Surrey marriage records.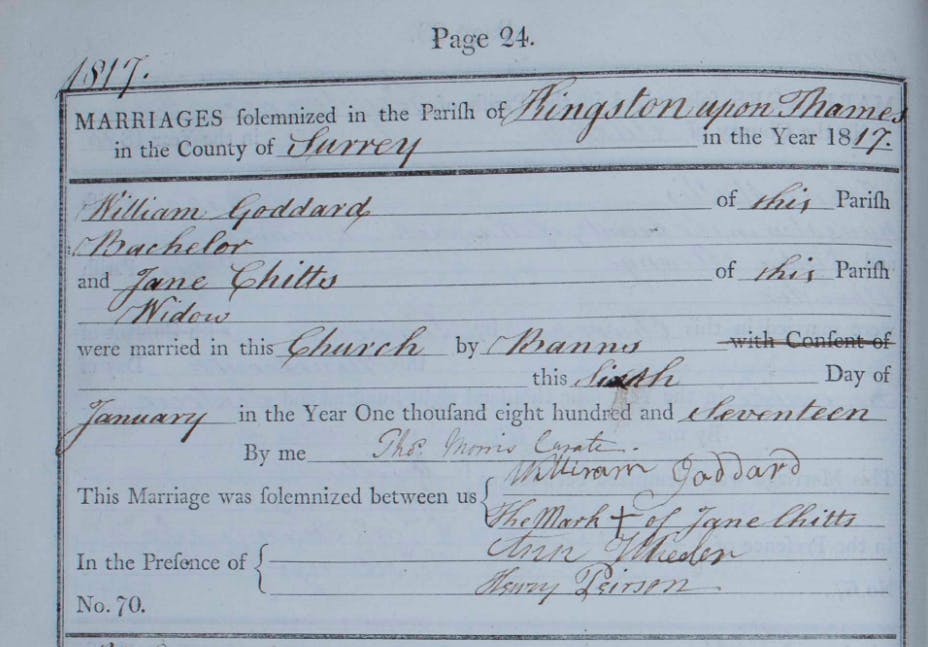 These are from the same church, and cover the same period. Though these new additions are transcripts, often you'll find that they match to an existing image on-site, such as with William and Jane Goddard's marriage above. You may also find extra details such as the minister who performed the marriage, or any witnesses.
Close out your ancestor's life with 1,681 new burial records, similarly from Kingston upon Thames, All Saints, 1813-1825.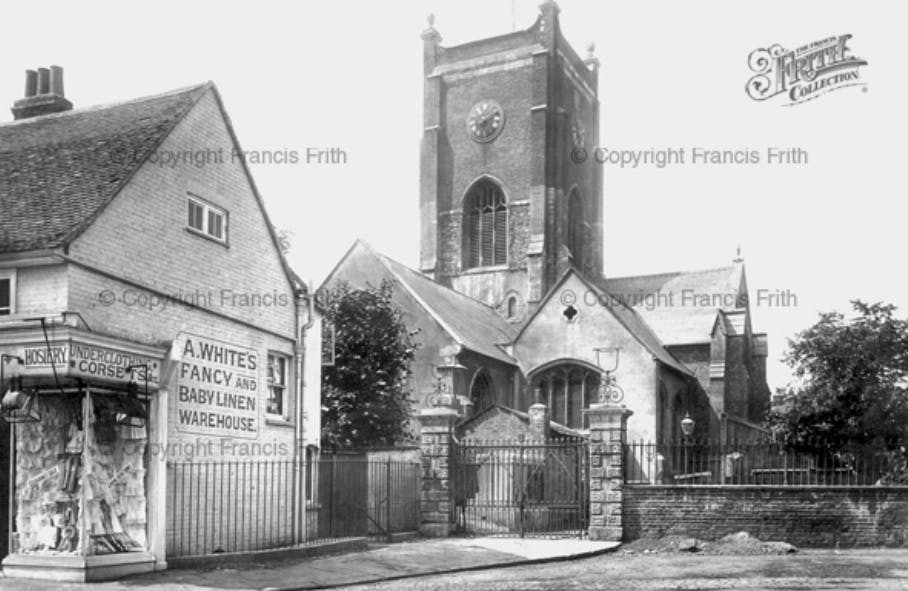 These records may also give you a death date, an occupation, and a place of residence. In some cases, you may find a next of kin, helping you dive even deeper into your Surrey roots.
We've added two brand-new titles to our ever-expanding newspaper archive this week, including specialist illustrated title the Building News.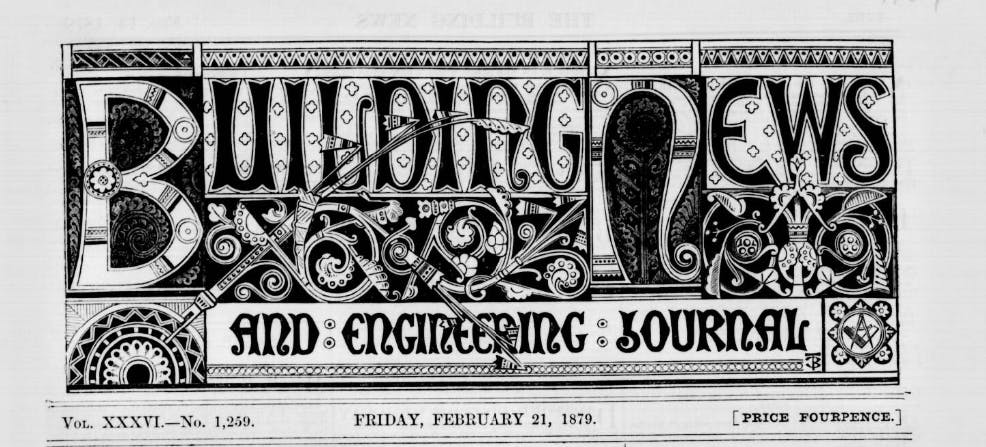 This title gives incredible insight into the very fabric of Victorian life, documenting important architectural advances across the world, advertising different construction and building materials, and featuring long-form discussions on topics such as the relationship between builders and architects.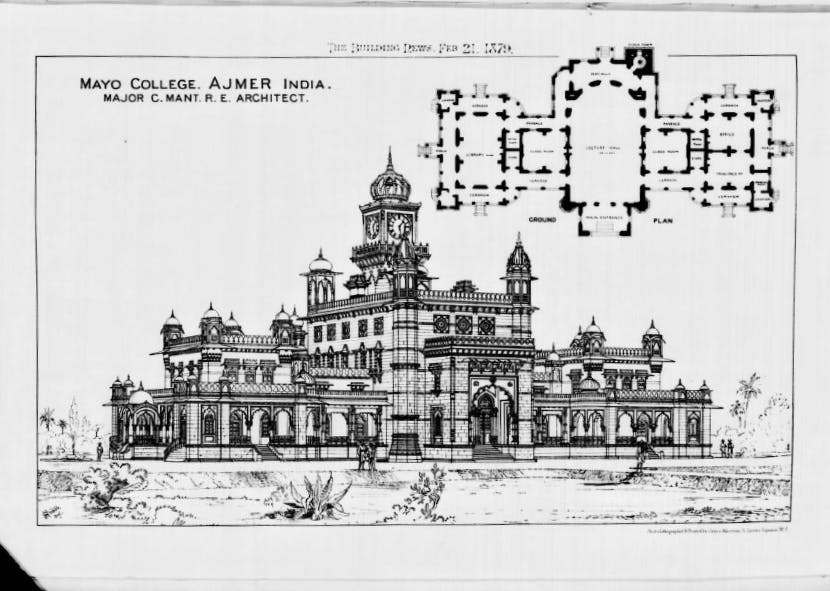 If you're researching your house history, particularly in London, you may find this title of particular interest - it reported on various new buildings and residences across the city, and often includes floorplans, blueprints and historical illustrations.
If this hasn't caught your eye, then read on for a full list of new and updated titles.
New titles:
Updated titles:
We're on the hunt for your most ground-breaking 1921 Census discoveries. Do you have a story you'd love to share? Drop us an email at discoveries@findmypast.com for a chance to be featured.
More on this topic:
Share this article
About the author