From baptisms to burials, search all things Sussex this week
3-4 minute read
By Daisy Goddard
5 May 2023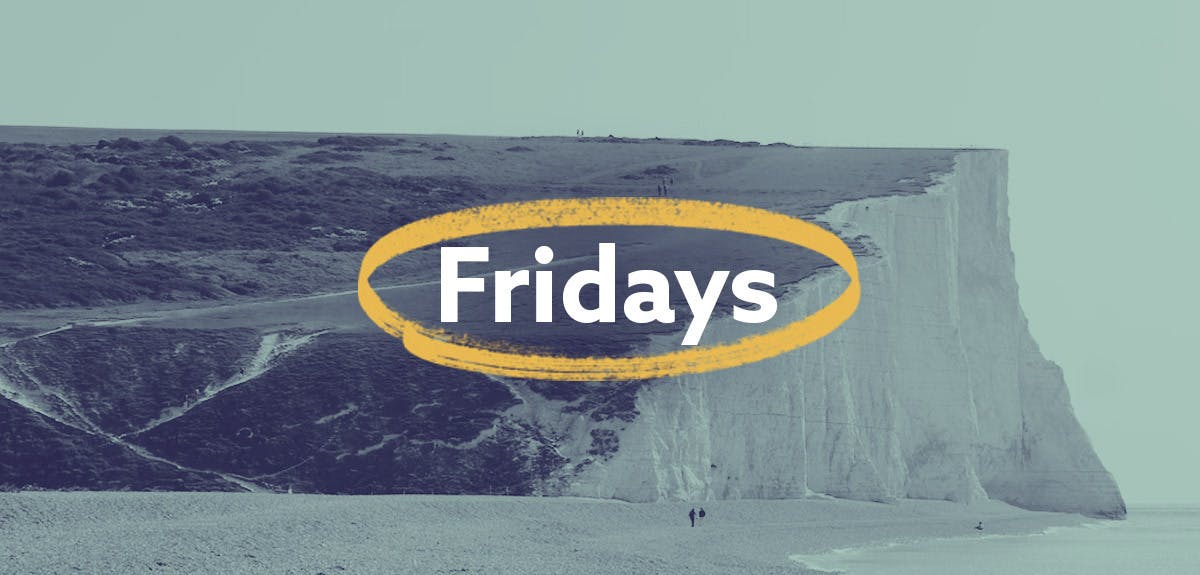 This Findmypast Friday we're in the South East of England, exploring over 800,000 thousand new baptism, marriage, and burial records.
If you've got ancestors who lived in the historic county of Sussex, you're in luck - we've significantly bolstered our collection of Sussex records, with large additions to three of our key sets.
Read on for a full rundown of everything that has been added, including 221,850 new newspaper pages.
This week's biggest addition comes to the Sussex Baptisms set, to which we've added 269,119 new records.
These transcriptions contain the key details that you need to build your family tree - the name of the person baptised, their birth and baptism date, the location, and their parents' names.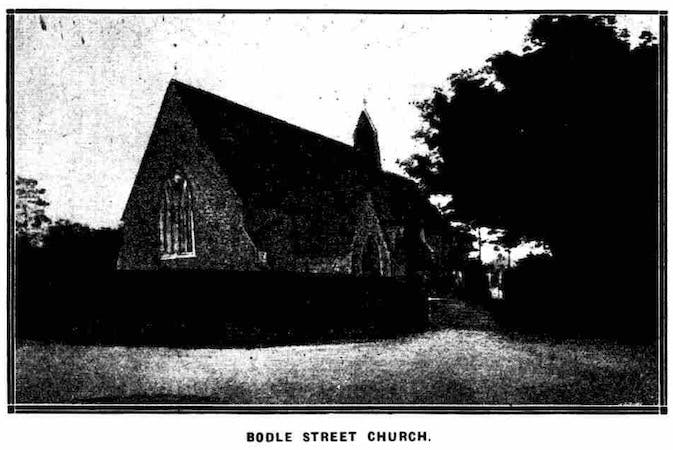 In some cases, the father's occupation is listed, allowing you to glean an insight into the day-to-day life of your Sussex ancestors.
Sussex Marriages are another transcription-only collection that we've added to. You'll find 268,217 new records which detail the marriage ceremony of Sussex residents between 1504 and 1937.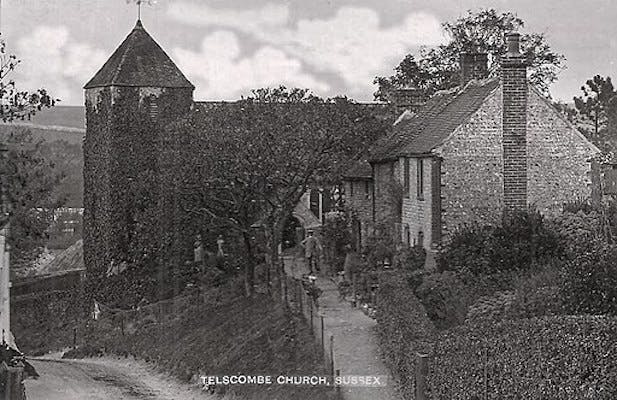 You'll typically find the names, ages, and occupations of both spouses, as well as the date and location of their marriage. In some cases, their father's names and occupations are also listed.
From Albourne to Ashington, discover more about the lives of your Sussex forebears with these new records.
If your ancestor was buried in Sussex between 1274 and 1996, you're in luck. We added 301,731 burial records this week, which span an impressive 700 years across this historic county.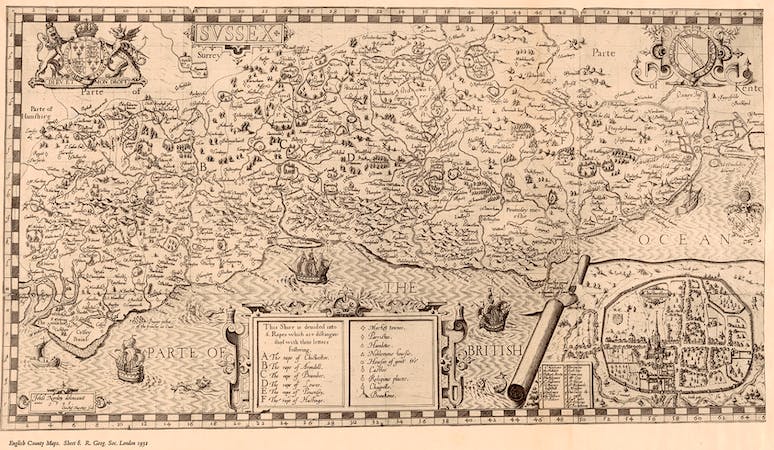 You'll find the name, birth year, age at death, death year, and burial date within these transcriptions. Church dedications are also included. There are additional notes within some records, detailing titles, occupations, relatives' names, and more.
This Findmypast Friday, we added 221,850 pages to our newspaper archive, with two brand new publications from Wiltshire, one from Scotland, and updates to 27 existing titles.
Our first new title is the Devizes and Wilts Advertiser, first published in 1858. This general weekly newspaper circulated throughout Wiltshire for over 50 years, clueing locals in on everything from recent marriages to international affairs.
The second of this week's Wiltshire titles is the Marlborough Times, which was first published in 1889 by Charles Perkins. It cost just one penny, and consisted of four pages. With a reach that included the surrounding Berkshire and Hampshire, this publication was circulated more widely than our other Wiltshire paper.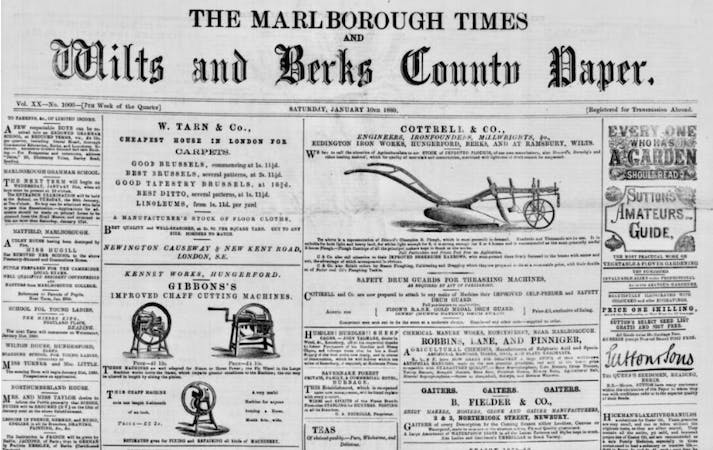 Published every Saturday, each edition detailed important local meetings, such as those by the Marlborough Archery Club and the Wiltshire Archaeology Society. With naval and military news, it also reported on events from further afield.
Our last brand new title is the Campbeltown Courier, a Scottish weekly publication that is still running today. From the former royal burgh of Campbeltown in Argyll and Bute, this politically conservative paper was founded in 1873.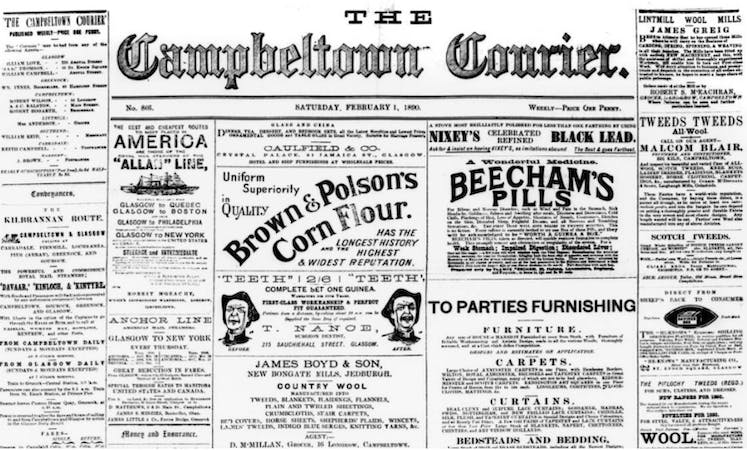 With sections including national news and 'Town Talk', a detailed glimpse into the lives of Campbeltown's residents can be gleaned from these pages. In addition to this title, we've also added 41,000 new pages to our existing Scottish newspapers this week.
We've also added significantly to titles from Huddersfield and Wales. Here's a full rundown of everything that's been added.
Campbeltown Courier, 1875, 1881-1892
Devizes and Wilts Advertiser, 1858-1871, 1873-1916
Marlborough Times, 1859-1860, 1877-1878, 1880-1899
Birmingham Weekly Mercury, 1969
Bristol Evening Post, 1978
Buckinghamshire Advertiser, 1950-1951
Bury Free Press, 1978
Egham & Staines News, 1897
Gloucester Citizen, 1876
Grimsby & County Times and Lincolnshire Advertiser, 1908-1909
Hammersmith & Fulham Independent, 1989
Haverhill Echo, 1890-1896, 1898-1940, 1944-1946, 1971-1975, 1981
Huddersfield and Holmfirth Examiner, 1857-1860, 1873, 1886, 1889, 1891, 1893, 1897, 1899, 1901-1908, 1910, 1913-1924, 1926-1932, 1934-1937, 1953, 1955-1957, 1959, 1962, 1965, 1970-1972, 1974-1976, 1981
Huddersfield Daily Examiner, 1927, 1971, 1975, 1984-1985
Liverpool Evening Express, 1905
Liverpool Weekly Mercury, 1912
Middlesex County Times, 1927-1930
Newmarket Journal, 1918-1920
Newquay Express and Cornwall County Chronicle, 1905-1922
North Wales Weekly News, 1987
Nottingham Evening News, 1897
Oban Times and Argyllshire Advertiser, 1876, 1880-1960, 1987-1988, 1990-1994
South Wales Daily Post, 1912
South Wales Echo, 1992
Southall Gazette, 1981
Stratford-upon-Avon Herald, 1919, 1923
Sunday Sun (Newcastle), 1924, 1927, 1929, 1989
Surrey Mirror, 1986
Torbay Express and South Devon Echo, 1925
Western Daily Press, 1991
What has your research uncovered? We'd love to hear all about it. Tell us about your discoveries here.
More on this topic:
Share this article
About the author