Find far-flung family roots in brand new records
1-2 minute read
By Niall Cullen
17 September 2021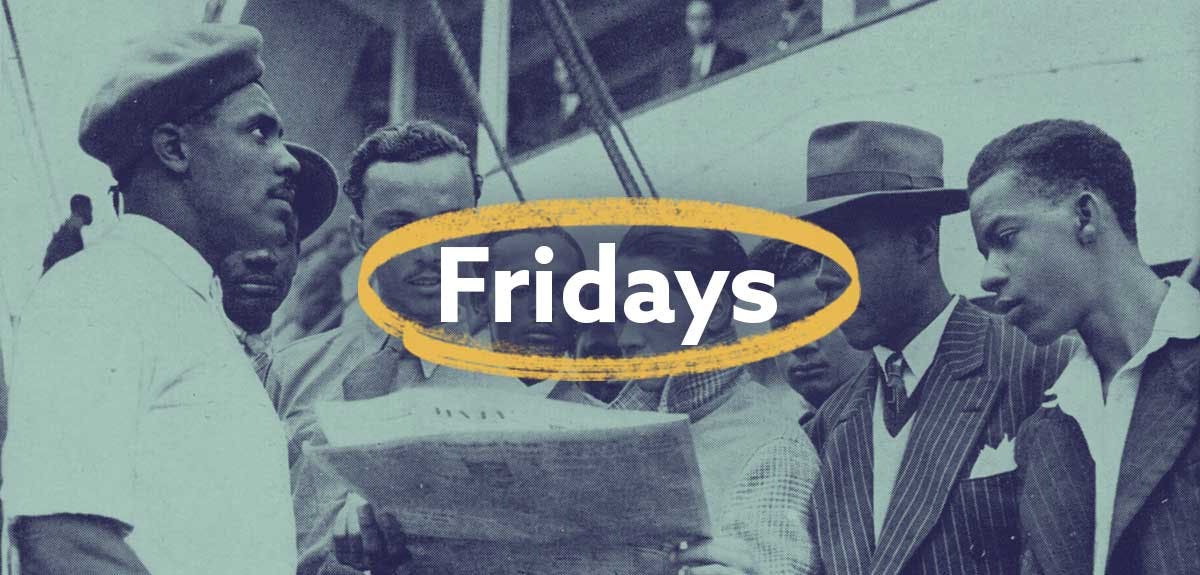 Do you have Caribbean connections? We've just released thousands of new records from Turks & Caicos.
Findmypast Friday is our favourite day of the week because we get to share all of our exciting latest releases with you. Read on to get up to speed with what's new this week.
Exclusive to Findmypast, discover thousands of family records from this British Overseas Territory in the West Indies. These rare resources have been published in partnership with the British Library's Endangered Archives Project. You can search: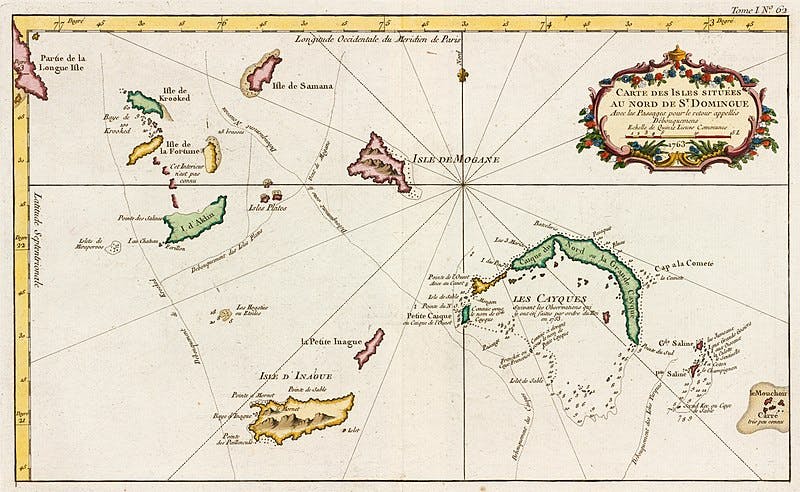 These new records illuminate the disturbing legacy of slavery on the islands. For example, two-year-old Kate Wynns was baptised in 1826. Her record features the stark note "slave belonging to Mr Thos Wynns". It's unlikely that Wynns was Kate's real surname.
New papers come to you from the UK capital this week. The latest arrivals include:
Meanwhile, we've updated ten other publications as follows:
More on this topic:
Share this article
About the author