Brand new English parish records are now online
2-3 minute read
By Niall Cullen
10 September 2021
If your family hails from the West Midlands of England, this week's new releases are simply unmissable.
With new parish records, newspapers and a fascinating midwife's register to explore, where will your past take you this week? Keep reading to get all the details on what's new.
We've added hundreds of thousands of new baptism, marriage and burial records from St Martin in the Bull Ring, Birmingham.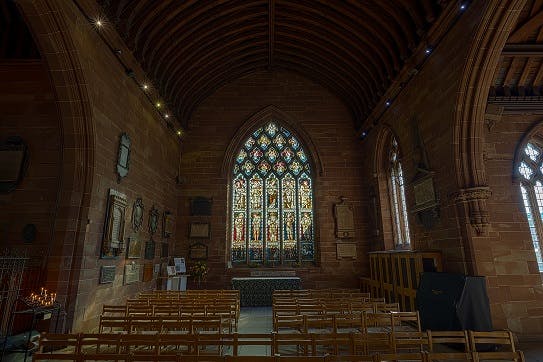 Specifically, the new releases cover:
Check the parish list to see all of the churches and years covered in our vast Warwickshire collection.
Coventry midwife Mary Eaves attended over 4,400 births during her long career. The registers she kept are now searchable online, only at Findmypast.
Mary was born around 1806 in Coventry. Her career as a midwife spanned from 1847 to 1875. In that time, she helped deliver 34 sets of twins. There were 21 deaths during the births she attended, five newborns and 16 mothers.
In partnership with Coventry Family History Society, Findmypast is home to a host of unique resources from the area. Explore old pawnbroker tickets, air raid reports and more.
We continue to publish papers at a blistering pace. This week, we've released 44 new publications including:
Remember, we love hearing about your family discoveries and how they've helped shape your past, present and future. Post them on social media, tagging @findmypast for a chance to be featured.
More on this topic:
Share this article
About the author