'Escaped convicts turned constables' revealed in our new South Australia records
1-2 minute read
By The Findmypast team
25 March 2015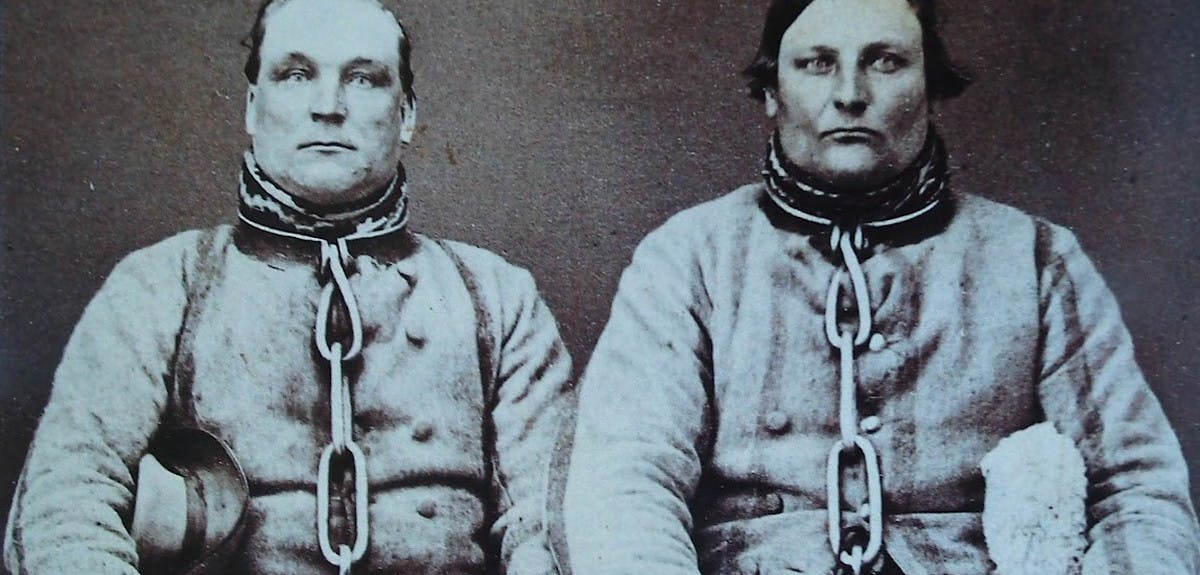 Records in Findmypast's new South Australian Ex-Convicts collection reveal that two police constables in early Adelaide were in fact escaped convicts. Josiah James Rogers and Thomas Jones, both recorded as '1840s Police Constable in
The new colony of South Australia, founded in 1836, was proud of its status as the first on the continent to be populated by free settlers rather than convicts. Though convicts and former convicts also made their way there, they tended to keep their past discreet when working, or seeking work.

Unsurprisingly, the discovery that two police constables responsible for enforcing the colony's laws were in fact marred by the 'convict taint' was not warmly welcomed by the South Australian authorities. Historian Paul Sendziuk detailed what happened after it was uncovered that these two escaped convicts were now working on the other side of the law, and being paid to do so.
'The Acting Governor expressed his "surprise and displeasure" upon their eventual discovery,' Sendziuk wrote, 'but, because the work was so poorly-paid and replacements hard to find, the two men were allowed to remain in the force.' You can read more in Turning points: Chapters in South Australian History, edited by Robert Foster and Paul Sendziuk, 2012.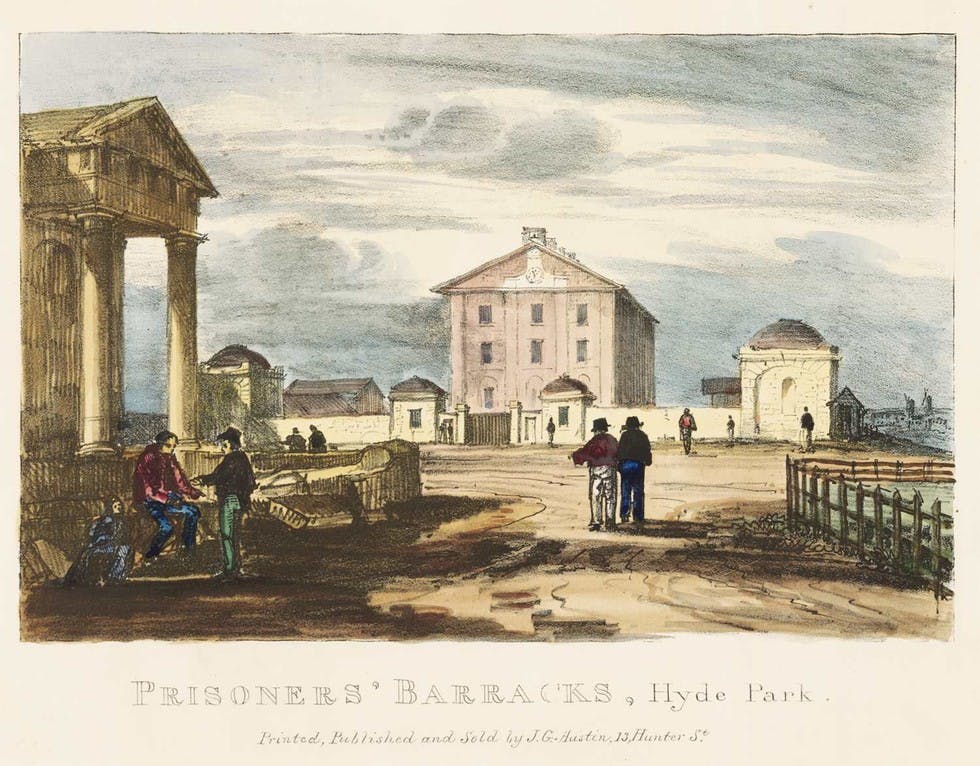 Another interesting character lurking in findmypast's new South Australia ex-convicts records is Daniel Fisher, a former convict who became mayor of Kensington and Norwood in 1863 and later served as Member of the South Australian Parliament. Although a respectable figure, Daniel Fisher had a convict connection: as a teenager, he had been sentenced to transportation to Van Diemen's Land after committing a minor offence.

However, as his South Australia Ex-convict record on findmypast reveals, Daniel Fisher was vindicated of the allegations some 33 years after he'd received his sentence, when his accuser 'confessed to falsehoods on his deathbed'. He went on to receive a full pardon from the Queen.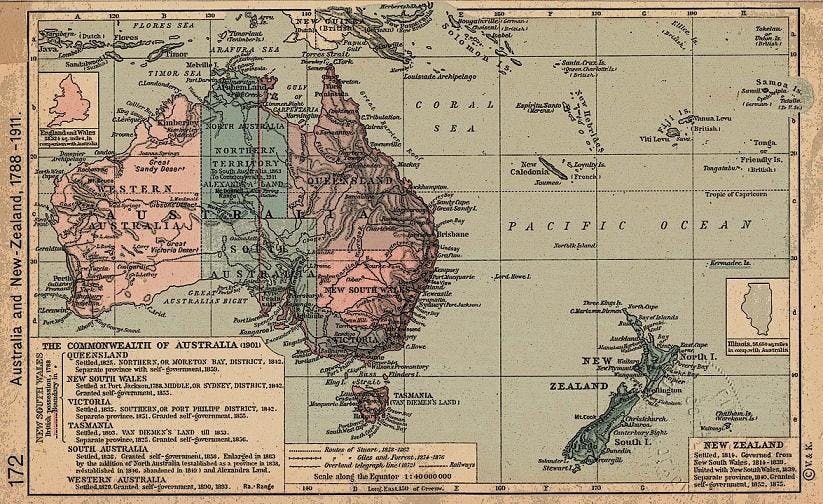 More on this topic:
Share this article
About the author