Where was the military in 1921?
7-8 minute read
By Paul Nixon
6 January 2023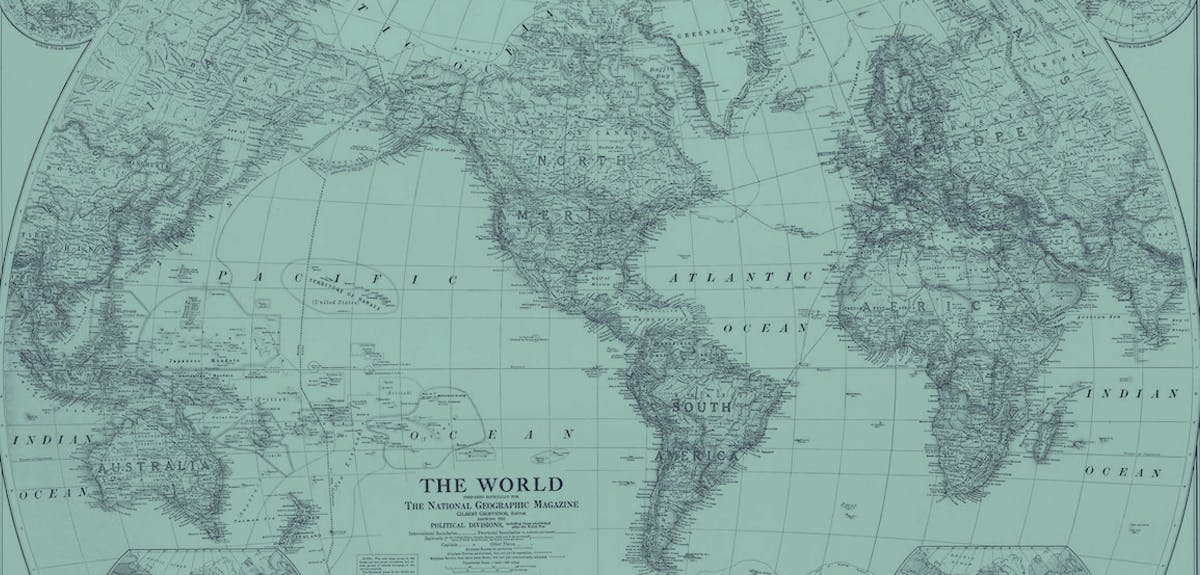 Findmypast's military expert Paul Nixon delves into the 1921 Census, offering a glimpse into where around the globe the British military was stationed just three years after the end of the First World War.
Of course, the Channel Islands and the Isle of Man are included within 'England & Wales' but just as with the 1911 Census, the 1921 Census also includes men and women who were serving in His Majesty's armed forces.
The British military in 1921
The 10 years between the two census returns had seen enormous changes in Britain's military organisation.
In 1911 there had been no air service. The Royal Engineers had operated a ballooning section, but the Royal Flying Corps was not formed until 1912. The Royal Naval Air Service came two years later, in July 1914. In April 1918, both had been subsumed into a brand new Royal Air Force.
There had also been a devastating world war which had seen Britain mobilise its regular army and call upon not only its Territorial Force but also new citizen armies which had formed additional battalions or units for existing regiments.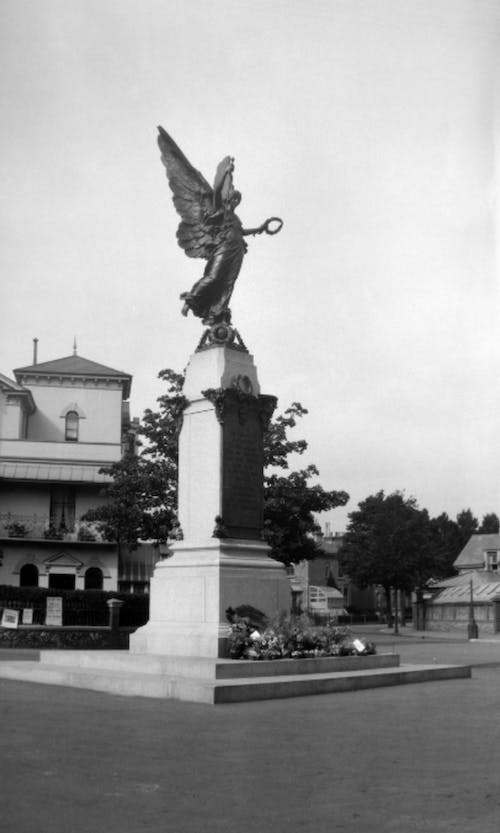 By 1921, those citizen armies had been disbanded, and hundreds of thousands of the men who had populated these now lay at rest in developing cemeteries or in unidentified locations on former battlefields.
But in 1921, Britain's Empire still necessitated administrators and soldiers, stationed around the globe. The Irish War of Independence (21st January 1919 to 11th July 1921) was also ongoing when the 1921 Census was taken and saw the British Army deploy in large numbers across the island.
Finding military ancestors in the 1921 Census
Along with all personnel stationed abroad, Irish military personnel appear on the 1921 Census of England and Wales. Personnel who were stationed in Scotland do not appear, however, as there was a separate census taken in Scotland. If your ancestor was stationed in Scotland in June 1921, you'll need to access the 1921 Census of Scotland.
For those of us with an interest in the military establishment beyond Scotland, the 1921 Census of England & Wales provides fascinating detail.
Take Ireland as a very obvious example of this.
Those of us who have looked for British Army records in the Ireland Census 1911 may often have been sorely disappointed with the results. Irish census returns for many units in Ireland simply recorded the men by first and last name initials which means that whilst a regimental unit can be placed to a specific location, identifying the people in that unit is nigh on impossible.
Some regiments added regimental numbers, which does provide a lifeline in identifying personnel, but many men seemed destined to be forever anonymous.

All military units which were enumerated on the 1921 Census of England and Wales were given special NM – Naval & Military - schedules to complete. When searching for a military ancestor on the 1921 census it is always recommended that you go to the address page, as this contains vital information that may not appear on the actual return.
For example, there was no requirement for whoever completed the form to record the actual British Army regiment name against the men's entries. It was a serious oversight which makes life that much more frustrating for those of us who are engaged in research one hundred years later.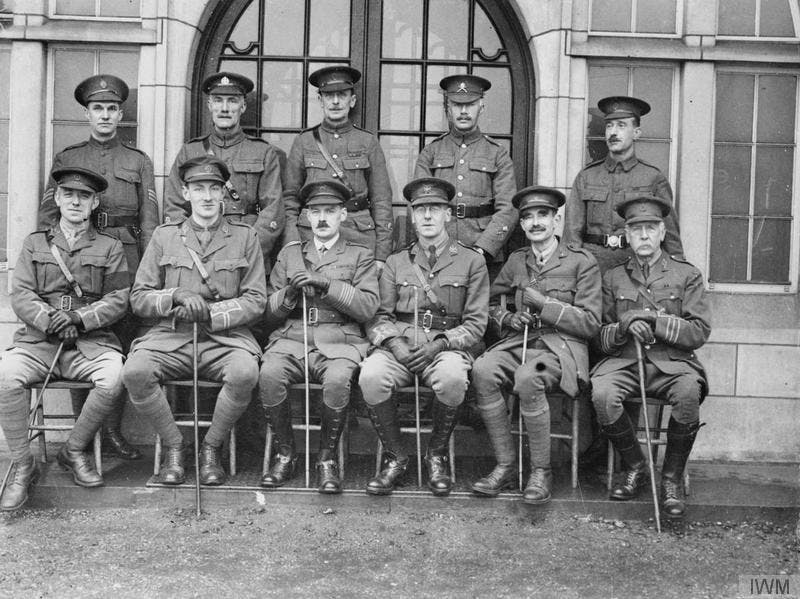 In the example below we see, from left to right, the men's name and surname, age, sex, marital status, place of birth, nationality, rank (for army and air force) or rating (for the Royal Navy) and the service and branch or arm of that service.
The person responsible for completing this form has correctly filled in that detail as 'Army' (service) and 'Infantry' (as an arm of that service) but the key regimental detail is missing. To find these details we need to call up the page with the address on it by opening up the image filmstrip and clicking on the box that states 'Extra (Address)'.

When we open up the address page, we can see from the address box that these men are serving with a Labour Company of the 47th Battalion, Royal Fusiliers which was based at Brückenstrasse 15, Cologne, Germany.
Note too, the (NM) schedule header and the original date when the census was supposed to have been completed, 24 April 1921. Industrial action delayed the event and the census was not completed until the 20 June.

Interestingly, the men of this particular unit were enumerated alphabetically by surname, senior NCOs mixed in with humble privates. Only after all of the 'other ranks' have appeared are the officers added, this time in rank order with 55-year-old James Hilton listed first, followed by four lieutenants.
How census returns were completed by the military is worthy of a study in its own right and, if the 1911 Census is anything to go by, expect in some cases to find men enumerated by company, or in order of length of service, or age. In some cases, particularly enlightened and helpful form-fillers have also included army numbers.
The example above shows that it is possible, by looking beyond the actual page of returns, to identify the regiment. However, for some returns which may include men from several different regiments, identifying the specific unit a man served with may not always be possible. Army Lists may help, however, so look out for the Army List for 1921.
The global presence of the British military in 1921
The British military's global reach is indicated by the map below.
Though there was no army presence in Australasia in 1921, there was a surveying ship anchored off Sydney which had 118 people on board.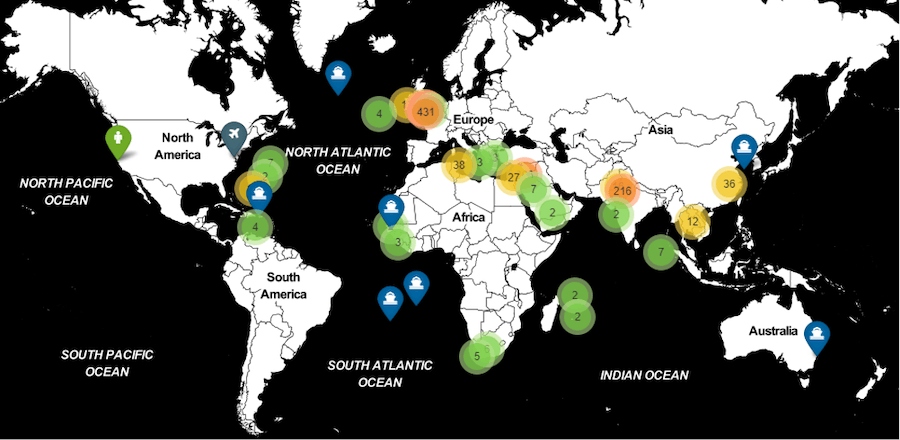 As you might expect, England, Wales and Ireland are all well represented with a heavy military presence.
So too is India, which was still Britain's much-loved 'Jewel in the Crown' in 1921, but which would gain independence from Britain in less than three decades.
There were large concentrations of men in the northwest of India (in what is now Pakistan). Some men who had been stationed in India throughout the war had, by 1921, earned themselves an additional India General Service Medal (and one or more clasps) for the part they had played in minor campaigns immediately after the First World War.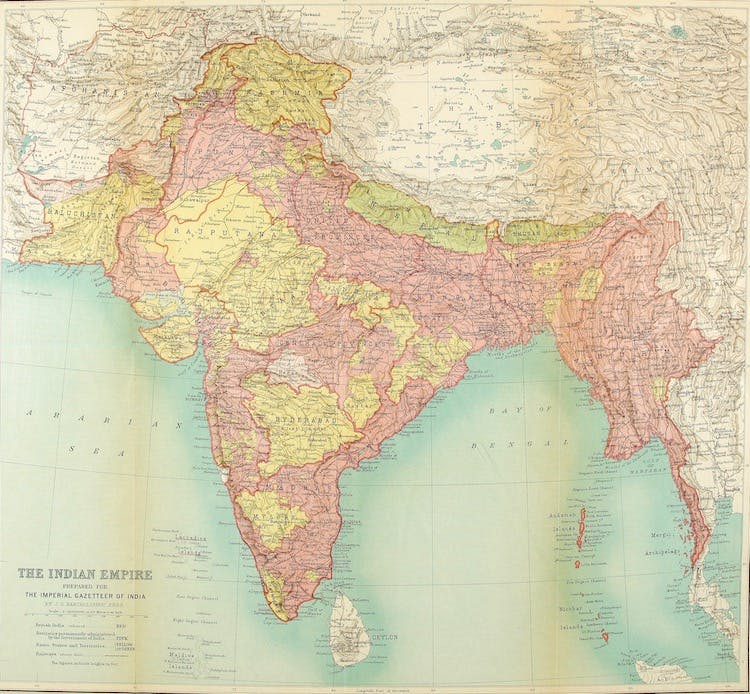 By 1921, campaign medals in India had been issued for Afghanistan (North West Frontier), Waziristan 1919-1921, and Mahsud (1919-1920).
In August 1921, a rebellion against British rule in the southern Indian state of Kerala took place, earning participants a clasp with the legend, Malabar 1921-1922. Although these events have been termed 'minor', the Malabar rebellion resulted in an estimated 10,000 deaths and over 45,000 people imprisoned.
A more surprising revelation from the 1921 Census is the British Army presence in Constantinople – which had 27 separate British Army units – and in Mesopotamia, modern-day Iraq, with 82 British Army units and seven Royal Air Force units.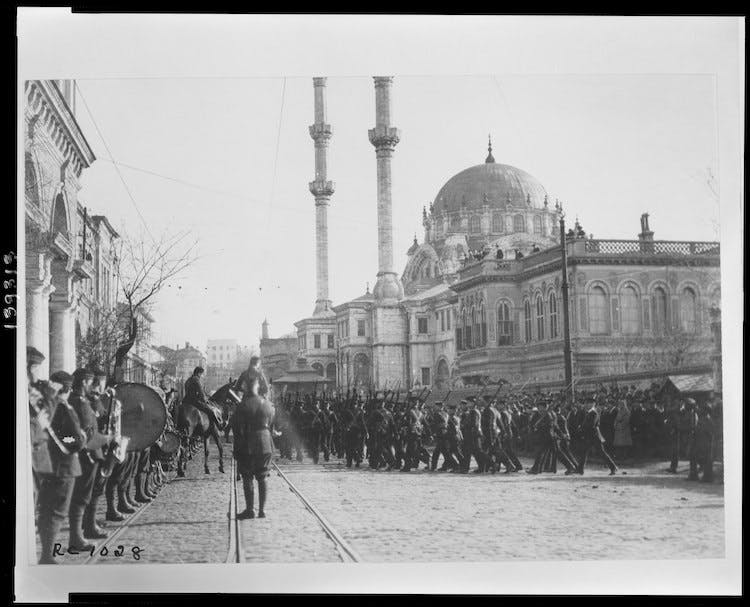 No. 6 Squadron, No. 8 Squadron and No. 30 Squadron of the RAF were all based at Baghdad, whilst further north, southwest of Tikrit, was the headquarters of the 55th Infantry Brigade. There was a British Stationary Hospital here, and it was also home to the 2nd Battalion, the Buffs and units of the Royal Army Service Corps and Royal Engineers.
If your ancestor served in the Royal Navy, he may have been stationed off the Chinese coast on census night in 1921.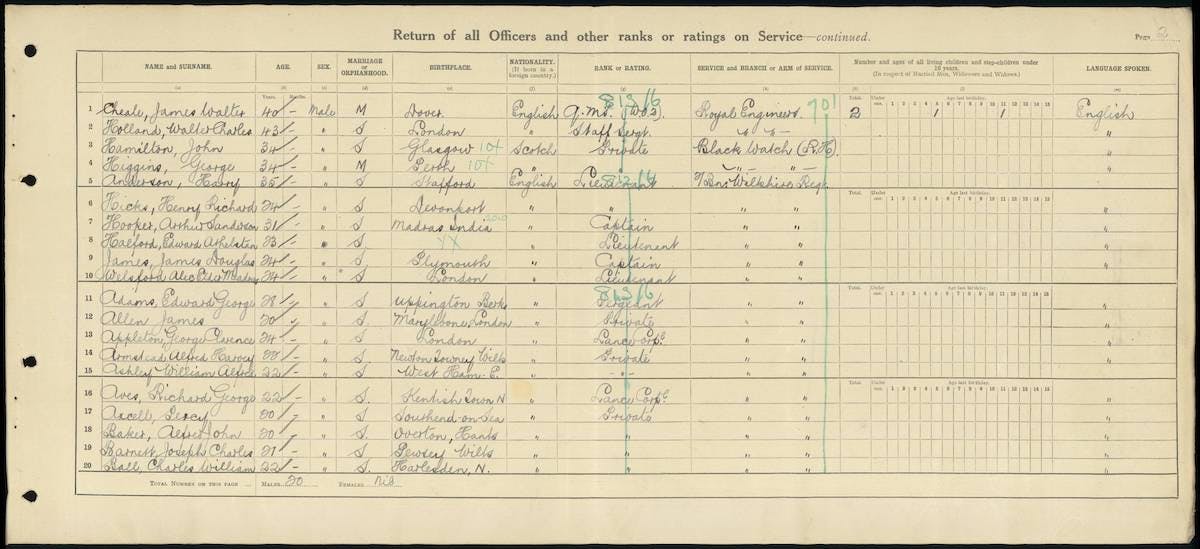 From Hong Kong in the south to Ninghei in the northeast, Navy ships and submarines show up on census returns, both docked in ports and anchored at sea.
Explore the 1921 Census today
Overall, there are just short of 396,000 names that were recorded on NM schedules. The vast majority of these – 376,000 - were men, but there were also over 17,000 women; mainly wives and daughters of serving military personnel.
Close to 265,000 individuals were identified as serving with the army, 66,000 with the Royal Navy, and 21,000 with the Royal Air Force. There were also 1,500 men identified as Royal Marines. Remember, all these figures exclude serving personnel and their families who were in Scotland on census night.
Though service records are likely your first port of call when researching military ancestors, the detail-rich 1921 Census can actually offer us a valuable insight into their lives. Military entries from the census reveal the true breadth of the army's presence world-wide, from China to Constantinople.
When exploring the pages of the 1921 Census, you never know what you might discover. If you've made discoveries about your military forebears, we'd love to hear about it – share your finds on the Findmypast forum.
More on this topic:
Share this article
About the author