is coming
34days7hours35minutes43seconds
Launch date: 6 January 2022 (00:01 GMT)
The countdown to the release of the 1921 Census of England and Wales has begun. Was your grandmother one of the first female racing drivers? Or your grandfather one of the last mole-catchers? Soon, you can find out where they were and what they were doing in the summer of 1921.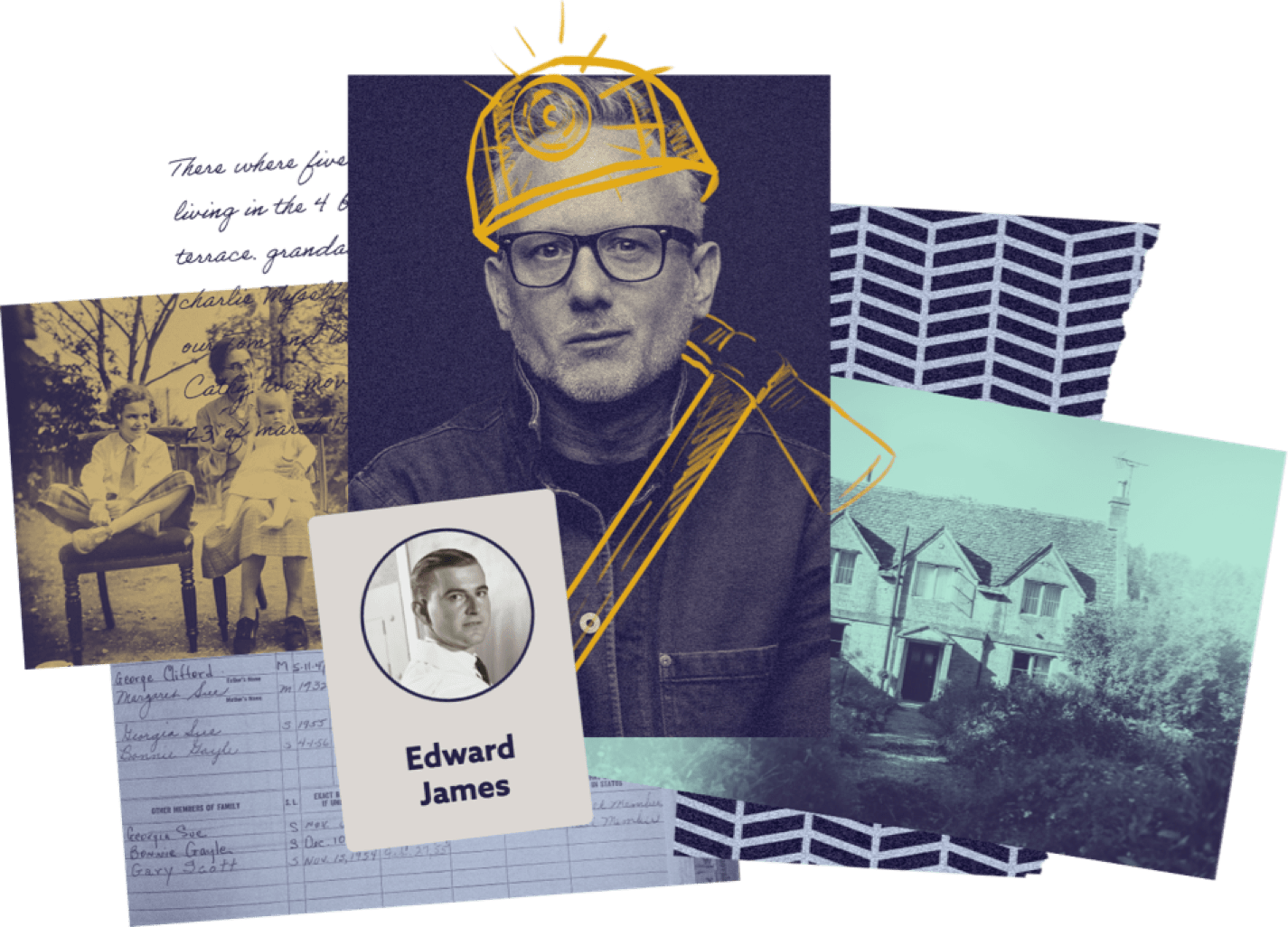 What is the 1921 Census of England and Wales?
The 1921 Census is a detailed snapshot of 38 million lives, available online only at findmypast.com.au from 6 January 2022. We're delighted to have been chosen by The National Archives to bring it to you.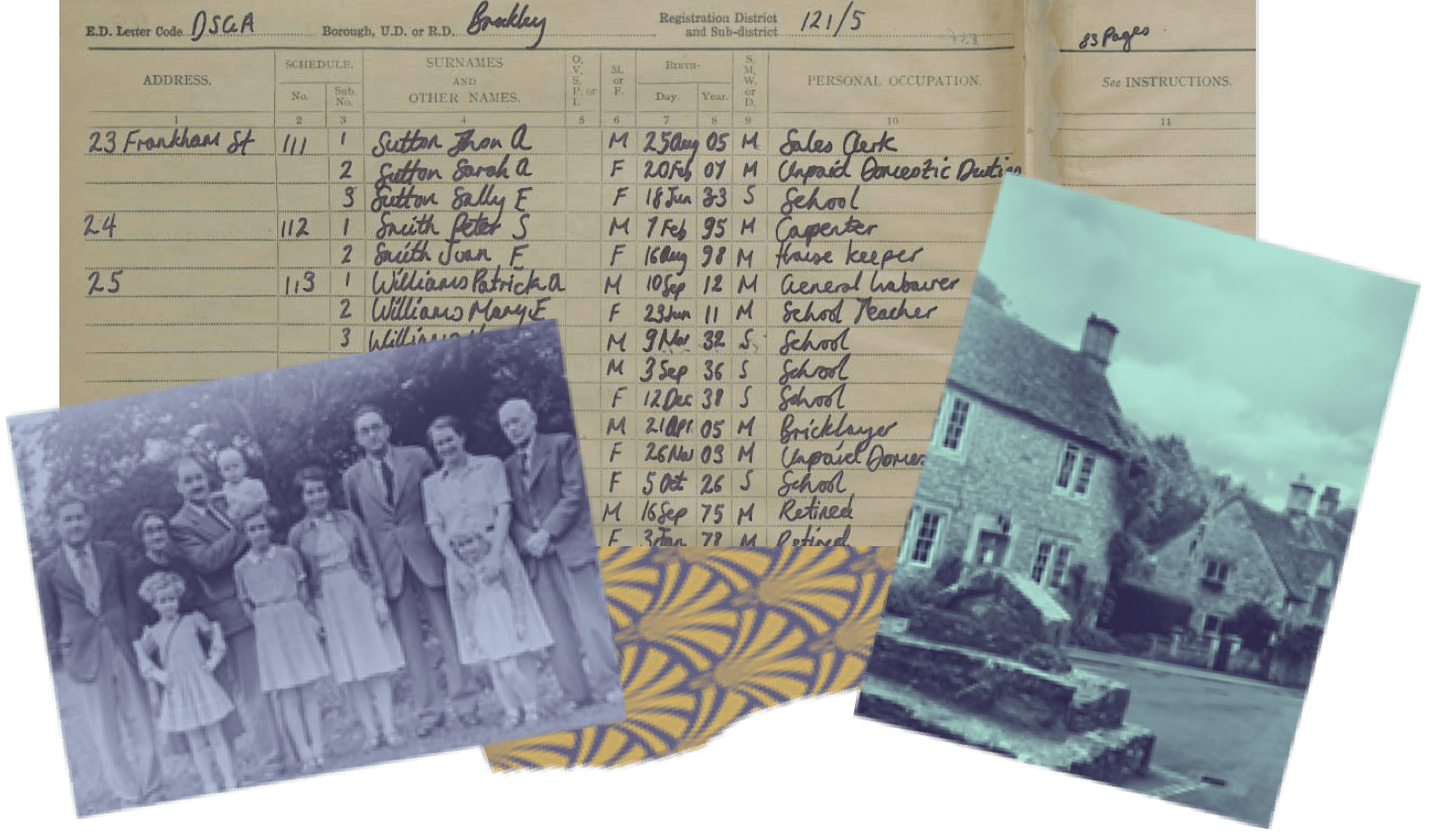 Why is the 1921 Census so important?
Firstly, the 1931 Census was destroyed in a fire. Then, the 1941 Census was cancelled due to the Second World War. That leaves 1921 to set the scene for a key point in history.
It's also the most revealing record set up to that time – it was the first census to recognise divorce, and to capture people's employment details. For the first time, you'll see all the family secrets and surprises that this interwar census brings.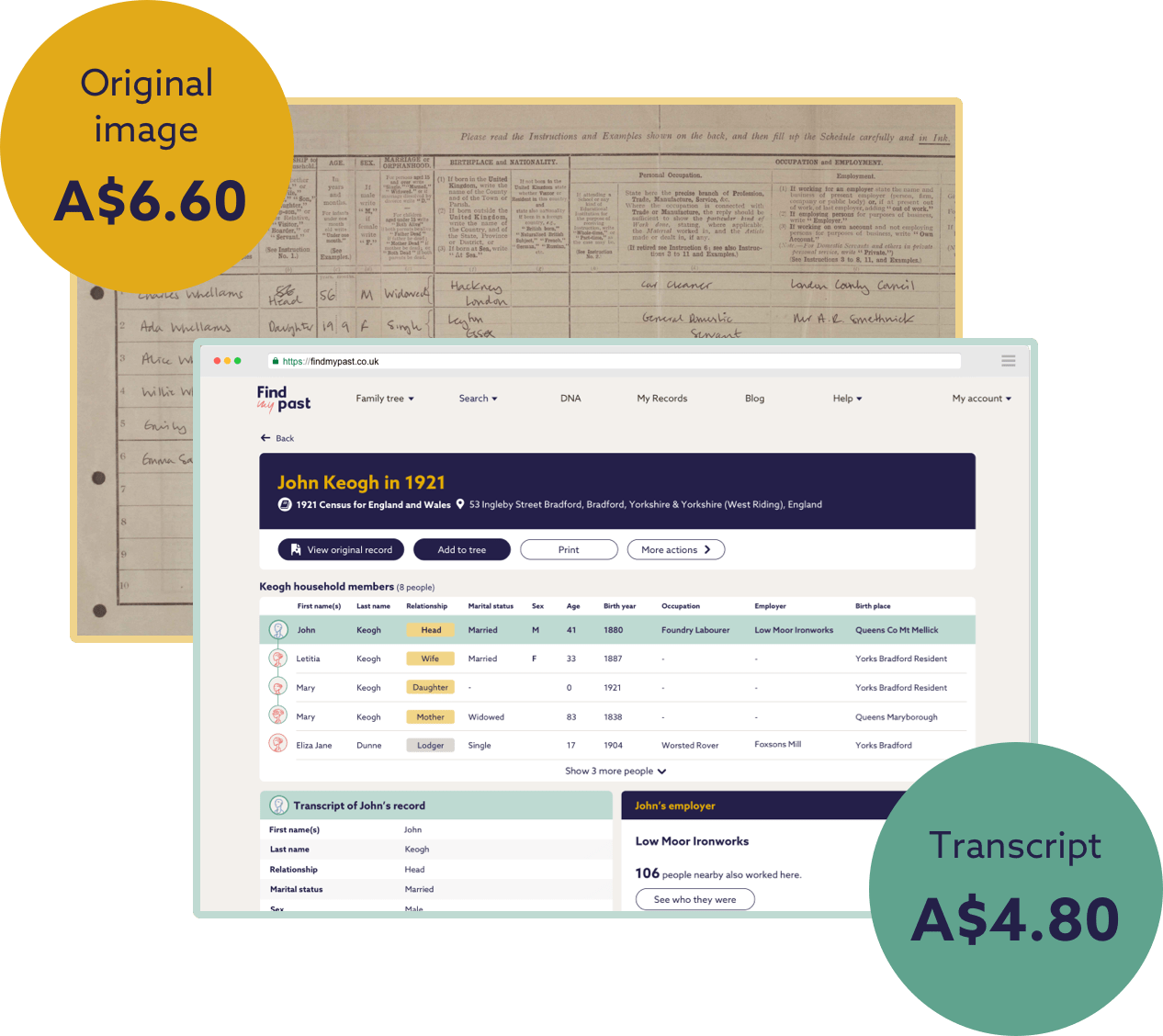 How much will the census cost?
A$4.80 for every record transcript and A$6.60 for every original record image.
This will cover the cost of digitising and transcribing the 18,235,242 images created from the records supplied exclusively to us by The National Archives. It means these precious records are accessible, commitment-free, for everyone.
For all 12-month Pro subscribers there will be a 10% discount on any 1921 Census purchases.
How do I register my interest before the launch date?
Make sure you've signed up for new record release notifications, news and tips from Findmypast as that's how we'll keep you informed about the 1921 Census. We also recommend starting a family tree, or uploading a GEDCOM of your tree if you have one elsewhere, so that you receive hints from the census once it's launched.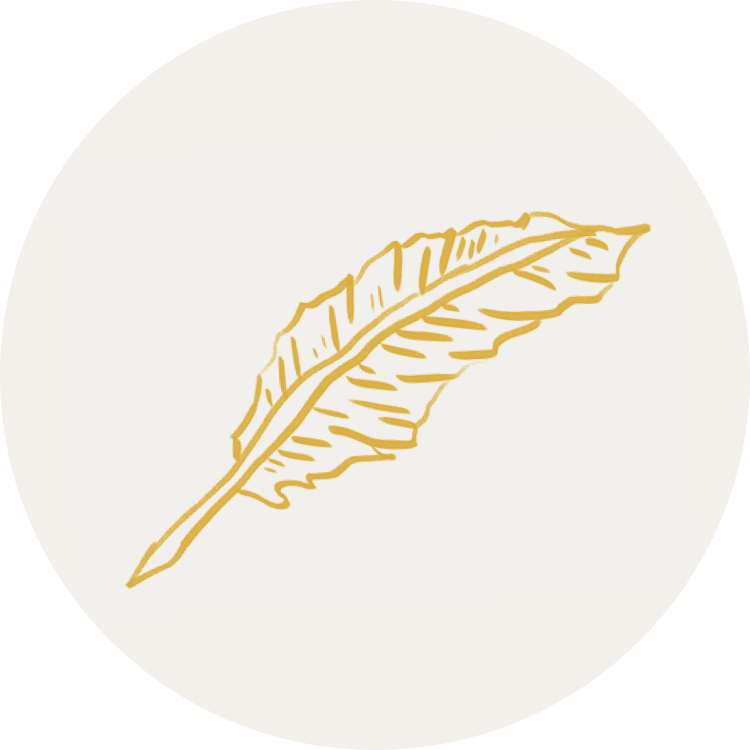 Sign up for our newsletter
Sign up and we'll keep you up to date on all the latest 1921 Census news – as well as hints, tips and offers.
Sign up for our newsletter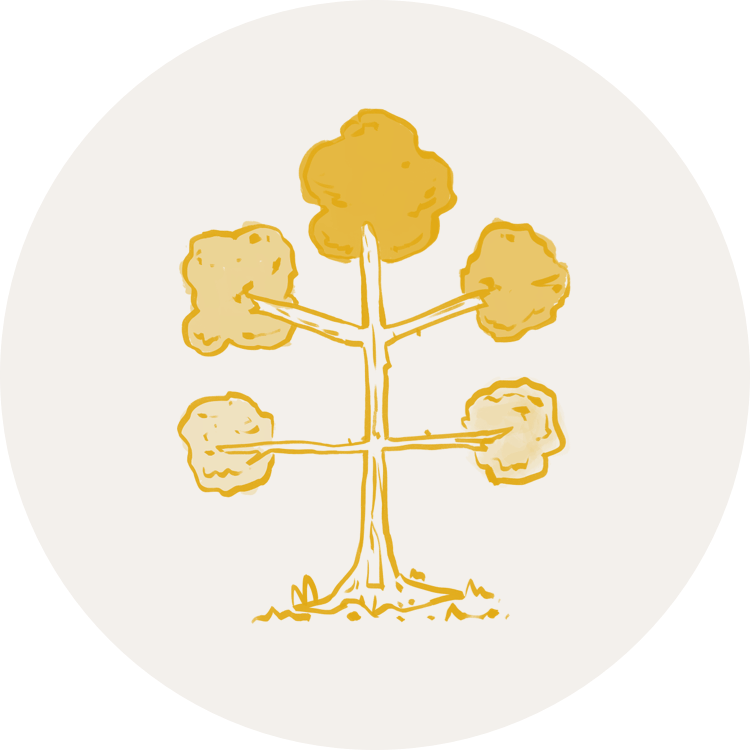 Create your family tree
Start with who you know for now, and then add information you find from 1921 Census once it's live.
Start a tree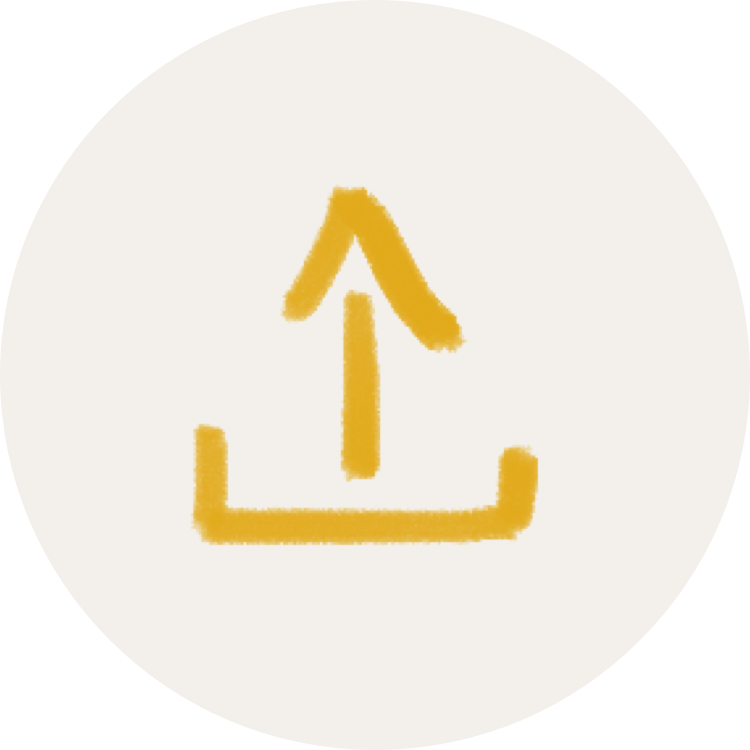 Upload your family tree
Upload your family tree as a GEDCOM file to make sure you don't miss a single 1921 Census hint when the census launches.
Upload a tree
What was the digitisation process like?
Watch the video above to see how our nimble-fingered team was given three years to scan and transcribe 28,000 bound volumes. They met the deadline – despite the pandemic – to bring the lives of 38 million men, women and children online.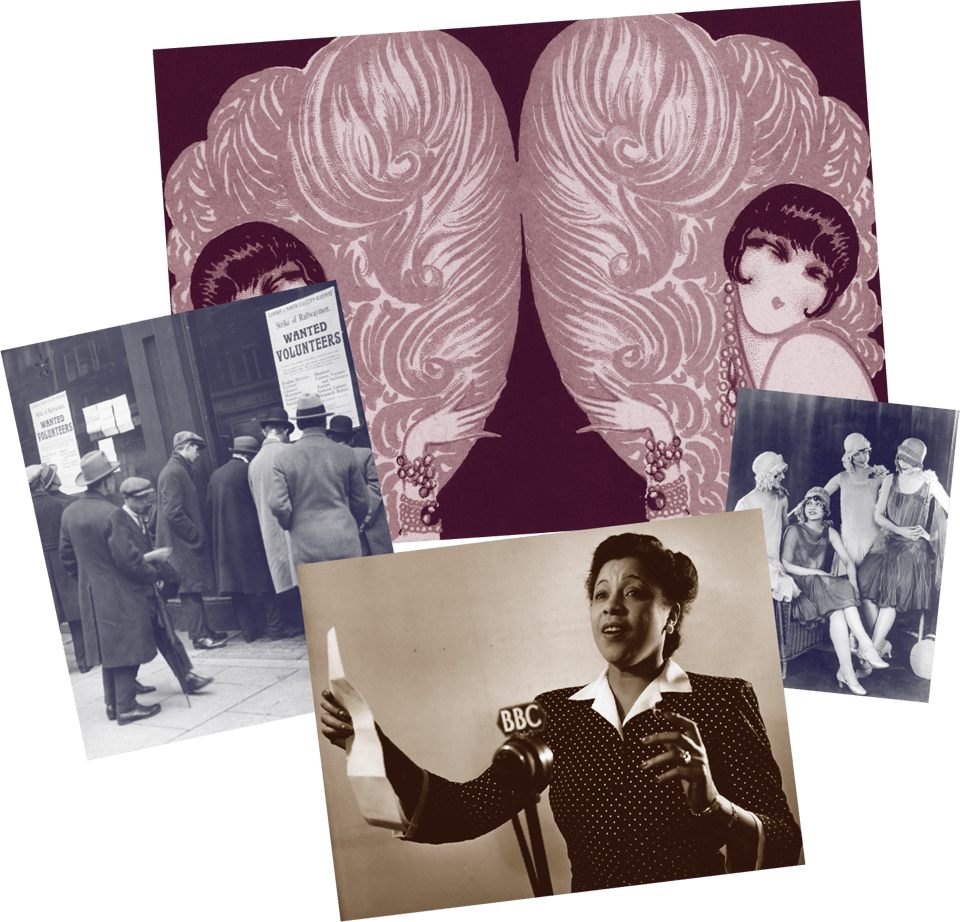 More about life in 1921
The 1920s in Britain was a decade of contrasts. The early years brought the Roaring Twenties. War was over and women were more independent than ever before. But by the mid-20s, the economy had declined, unemployment spiked and worker strikes were rife.
For the first time, our ancestors enjoyed commercial flights, crosswords and rollercoasters. And the BBC started broadcasting in 1922.
Families were getting smaller and children stayed in school longer. The middle classes and aristocracy enjoyed Downton Abbey-style country estates, while overcrowded Victorian terraces and newly-built two-up-two-down council houses filled the towns and cities.
The golden age of cinema and the Jazz Age brought with them flapper girls, sea shanties and party culture. Women's haircuts and hemlines got shorter.
As the nation recovered from the horrors of war and a pandemic, people rebuilt their lives, unaware that the next generation would face another global conflict.
What people are saying about the 1921 Census
"
I am looking forward to seeing my grandmother's name on the census for the first time, she was born in 1919 in Lambeth, Surrey."
"
Both my parents were born in 1921 so I will be excited to see them on the census."
"
I'm interested in determining the impact the First World War had in my village by seeing how many widows there were – particularly those with young children."
Frequently asked questions