Search the 1921 Census of England & Wales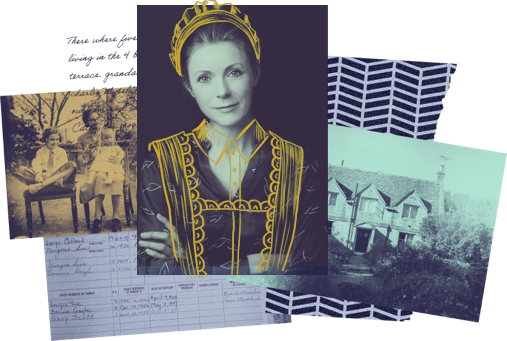 What is the 1921 Census?
Was your grandmother one of the first female racing car drivers? Or your grandfather one of the last mole catchers? The 1921 Census reveals where they were, who they were with and what they were doing one summer night a century ago.
The most extensive British census open to the public, this detailed snapshot of 38 million lives is only available online at Findmypast. We're delighted to have been chosen by The National Archives to bring it to you.
Exploring the 1921 Census
Watch our handy video to see how easy it is to unlock incredible census stories. From pinpointing the right relative to tracing house history, this must-see guide will get you started and keep you on track.
1921 Census discoveries
"
After 25 years of searching for his records, I was delighted to find my grandad on the 1921 Census, stationed in India.
"
The 1921 Census helped me to break down the most life-changing of 'brick walls'. I've discovered my mum's birth mother and family.
"
Thanks to Findmypast and the 1921 Census, we have an amazing picture of some of the people who also called our house a home.
Frequently Asked Questions