Here's who's appearing on season 4 of Relatively
3-4 minute read
By Ellie Ayton
22 December 2022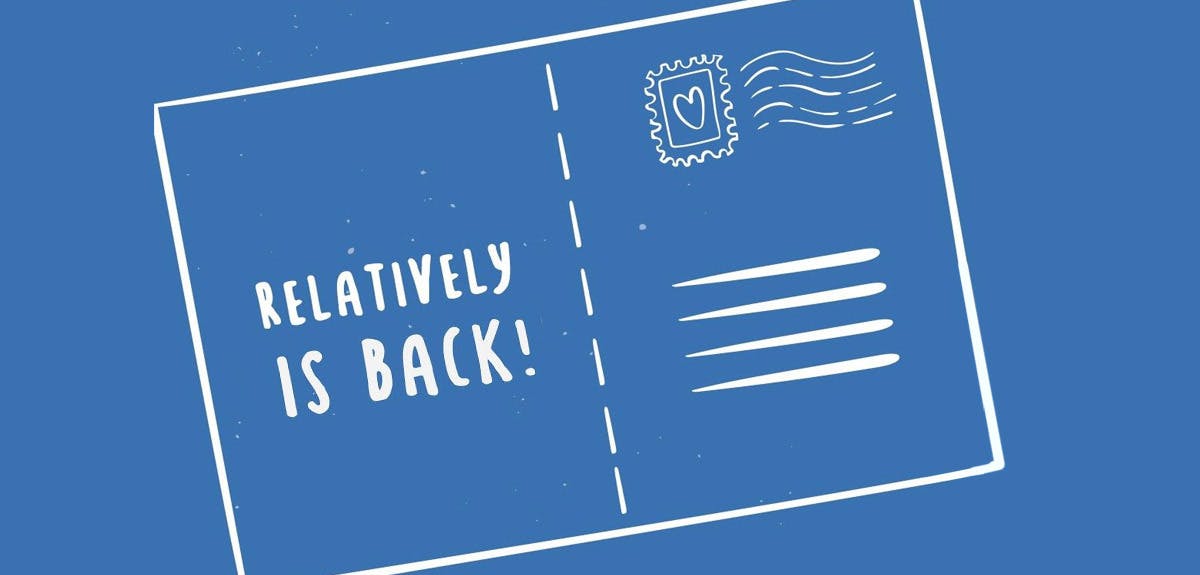 For many of us, our first and longest-lasting relationships are with our siblings. They come before friendships and romances. They're the very beginning of our family histories: where the story starts.
Which is why podcast host Catherine Carr had such an interest in the uniquely personal relationships of siblings, and set about interviewing siblings together and separately. The result is the deeply nostalgic, unflinchingly honest, and heart-warming podcast Relatively, now in its fourth season.
In the podcast, Catherine and her guests discuss their relationships as children and as adults, with a sprinkle of family history revelations uncovered by Findmypast expert, Jen Baldwin.
So far, Catherine has interviewed the likes of Labour MP Jess Phillips and her brother Luke, actor Johnny Flynn (Emma, Lovesick) and sister Lillie, History Hit's Dan Snow and sister Rebecca, author Nick Hornby and sister Gill, author Kit De Waal and brother Dean, and many more besides.
Each episode of Relatively is unique, and the power of sibling relationships shines through.
We're proud to be sponsoring Relatively once again, with season four featuring the likes of journalist Caitlin Moran and poet Benjamin Zephaniah. And we can't wait to share some of the incredible stories we uncovered in their family trees.
Coming up next on Relatively…
Journalist Caitlin Moran was born in Brighton as one of eight children, with four sisters (including writer Caroline) and three brothers.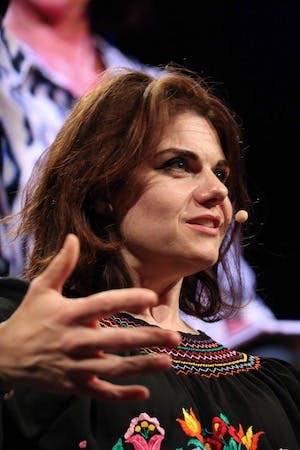 A comedy/drama about their upbringing in Wolverhampton, Raised By Wolves, began airing on Channel 4 in 2013, and was written by Caitlin and Caroline.
Also known as The Happy Pear, twins Dave and Steve hail from Ireland. Back in 2004, they set out to encourage everyone to eat more veggies.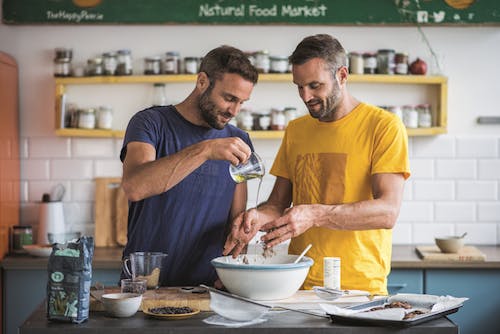 Over a decade later, their dream boasts five cookbooks, a farm, a mobile app, a podcast, products, online courses, and a café/shop.
Reuben David Coe is the youngest of four brothers and was born in Yorkshire. After second eldest Manni (Richard Emmanuel Coe) received a desperate message from Reuben, who has Down's Syndrome, he left Spain to come to his brother's aid.
Pastor Mick Fleming was born in Burnley. The family suffered a tragedy when Mick was young: his 20-year-old sister Ann had died of a heart attack.
From there, he fell into a life of crime, and it was in 2004 he began to turn his life around for the better. Now, he can be found helping those in need in his hometown of Burnley.
John-James Chalmers is a Scottish-born TV presenter and former Royal Marine Commando, who served in Afghanistan. Since then, he's competed in the Invictus Games, winning several medals.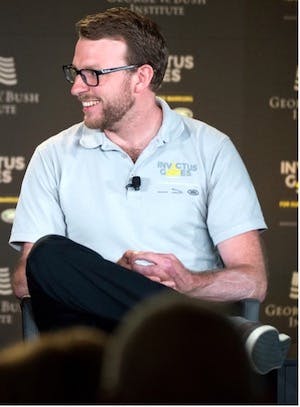 He's also taken part in Strictly Come Dancing and television programmes focusing on Remembrance and the Second World War.
This British writer and poet was born in Birmingham, the son of a Barbadian postman and a Jamaican nurse.
He won the BBC Young Playwright's Award in 1998, was awarded an honourary doctorate from the University of Birmingham in 2008, and was listed at 48 in The Times list of 50 greatest post-war writers.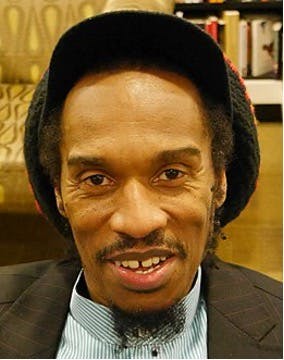 In addition to poetry, he's also appeared in the BBC Drama Peaky Blinders, and is an anti-racism activist.
Are you ready to discover heart-warming, human stories in your family tree? Start today with a free trial.
More on this topic:
Share this article
About the author