Irish ancestors? You need Findmypast
With more Irish family records than anywhere online, Findmypast is the best place to discover your Irish roots.
Your Irish family history journey starts here
Delve into millions of story-rich documents and newspapers from Ireland.
3 quick and easy steps for finding your Irish roots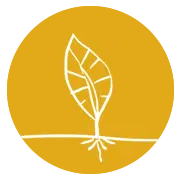 Start or upload your family tree
Clever family tree hints will instantly uncover Irish records for you.
Get started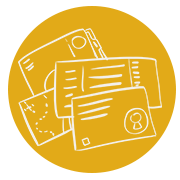 Explore Irish family records
Our extensive resources cover every county in Ireland.
Start searching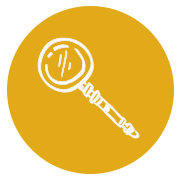 Learn about Ireland's past
Finding Irish ancestors can be tricky. This handy guide will help.
Overcome the obstacles
The #1 Irish family history website
I had given up trying to find my family's roots in Ireland until Findmypast released 10 million new Irish records. I typed in my great-grandfather's name, thinking that I would get the usual result – nothing. Not this time. There he was!
Barbara
Review collected independently by Trustpilot
Search Irish records online now
Enter a few details to see your family's past at your fingertips.