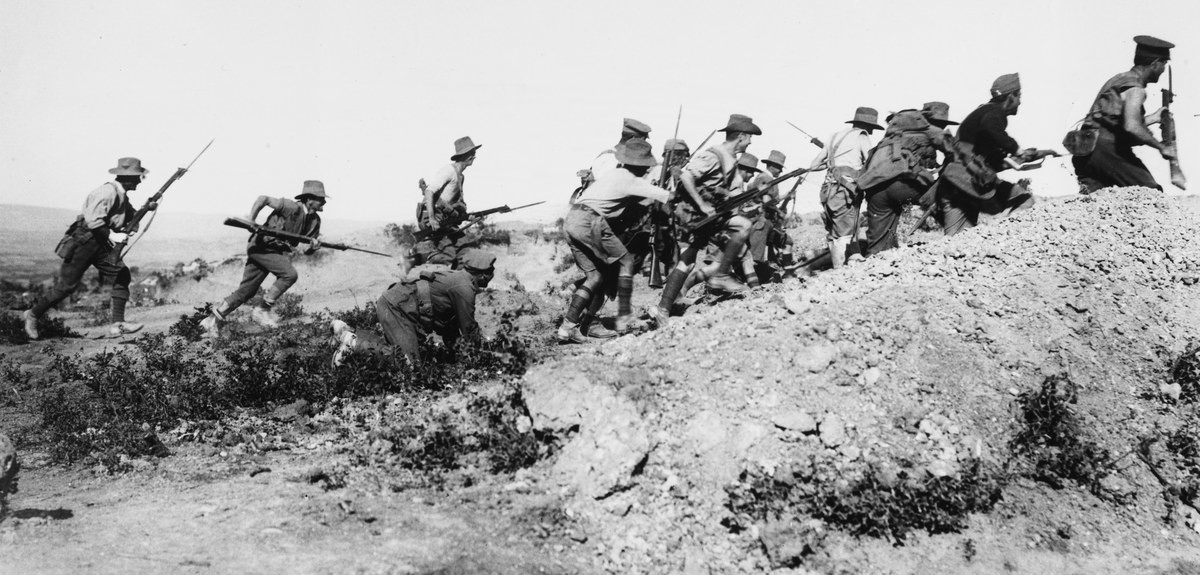 The Complete Guide to Findmypast's Global Military Records

Findmypast has all the historical resources you need to trace your military ancestors and explore their remarkable life stories.
With over 71 million global military records and counting, Findmypast is without doubt one of the best places you can come to when you want to discover serving ancestors. This guide will show you the main records to look for and how to use them to grow your
family tree.


Miltary Record Highlights
Regimental & Service Records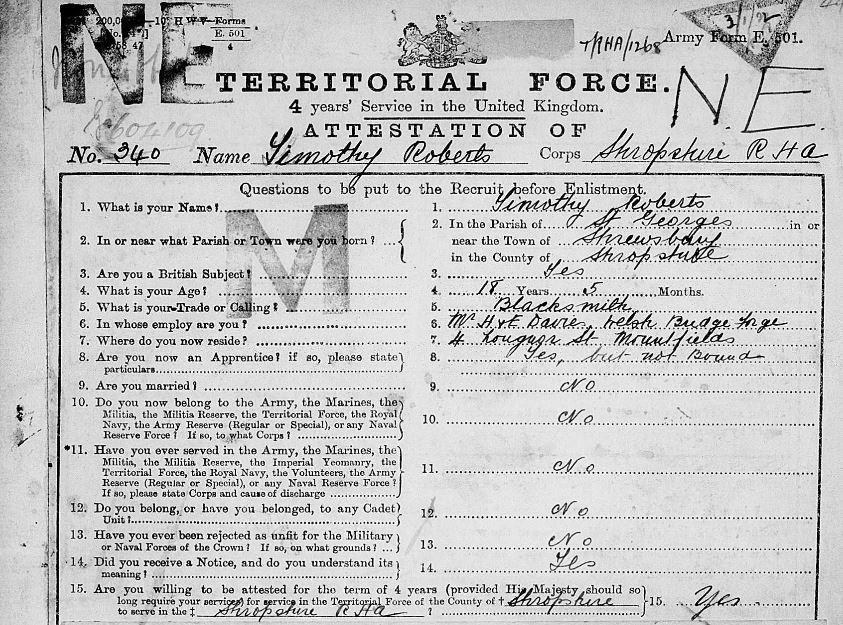 How to Search the Records
You can access our military records by clicking search on the blue menu on the site and selecting 'Armed forces & conflict'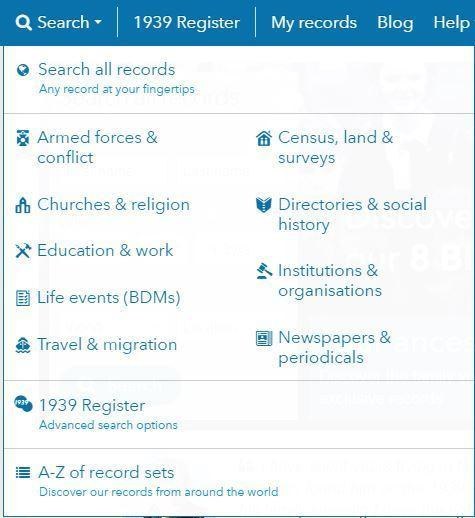 From there, you'll be taken to the dedicated armed forces and conflict category search page where you can enter information about your ancestor and search the military records.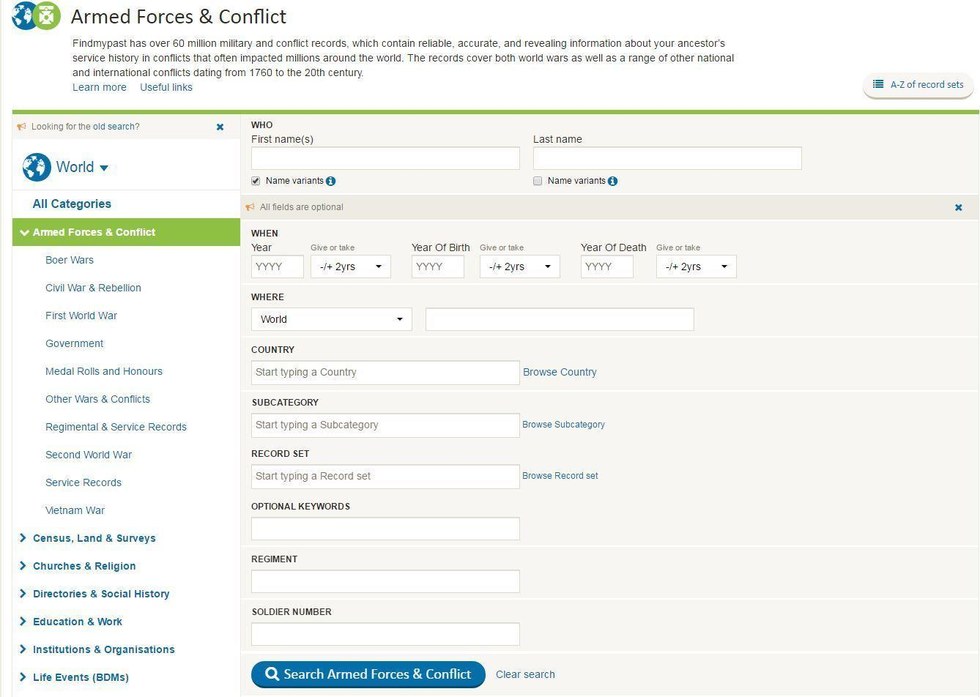 Our search page filters allow you to focus your search on a specific country or on any of the above sub-categories.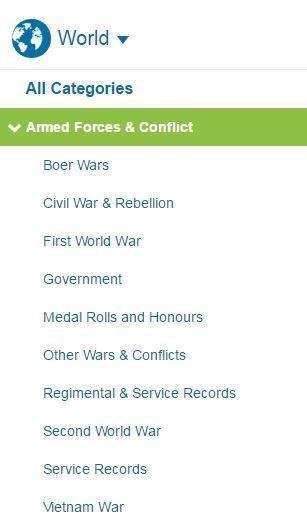 Trace Your Bravest Ancestors Now