The essential guide to Findmypast's global military records
3-4 minute read
By Niall Cullen
8 April 2021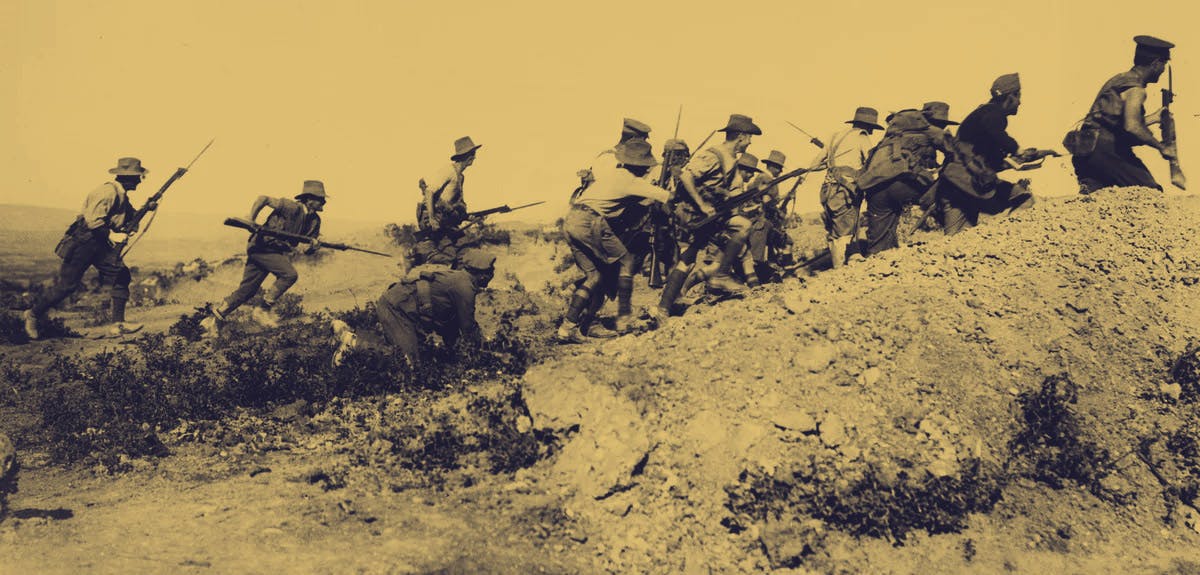 Findmypast has all the historical resources you need to trace your military ancestors and explore their remarkable life stories.
Many of us have family members who served in the armed forces. You may be aware of their military service through family stories from the two World Wars, or memorabilia and photos. Perhaps you want to reveal more about their regiment, rank or role, or where they were active. Maybe you're looking for other ancestors with a military past. Whatever the reason behind your quest for family heroes, with millions of online military records, Findmypast is, without doubt, one of the best places you can come to find them.
Findmypast's military records
Regimental & service records
These records are usually very detailed and can reveal information on your ancestor that you won't find elsewhere.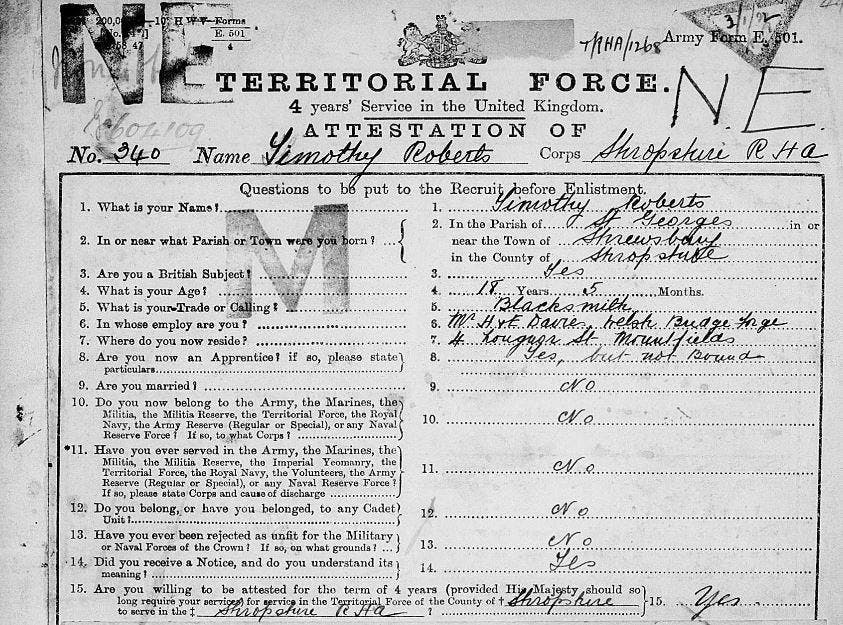 Although many Second World War records are still inaccessible due to privacy laws, there are some resources available on Findmypast that can help fill the gaps in your family's World War 2 story.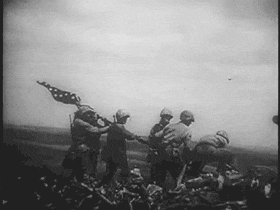 Be sure to rummage at home for old medals and family heirlooms. They often give clues on where to look next for your military ancestors.
How to search military records
You can access Findmypast's military records by logging in to the site, selecting 'Search' on the navigation menu and then 'Armed forces and conflict'.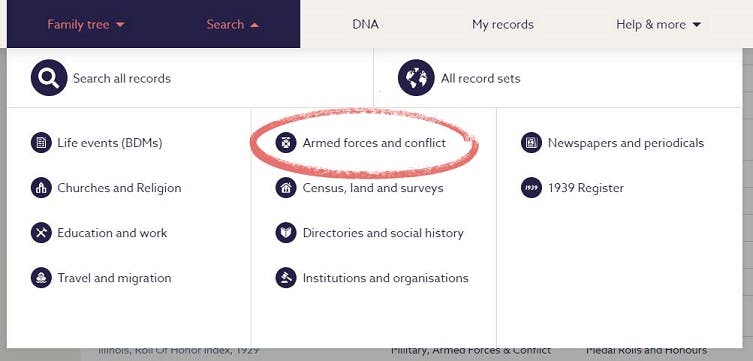 From there, you'll be taken to the dedicated armed forces and conflict category search page where you can enter information about your relative and search our vast military resources for their records.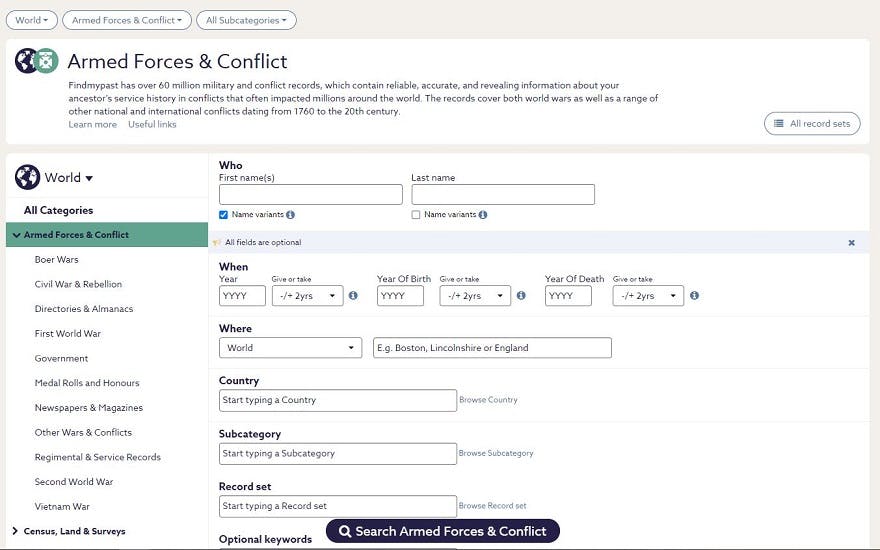 Our search page filters allow you to focus your search on a specific country or on any of the above sub-categories.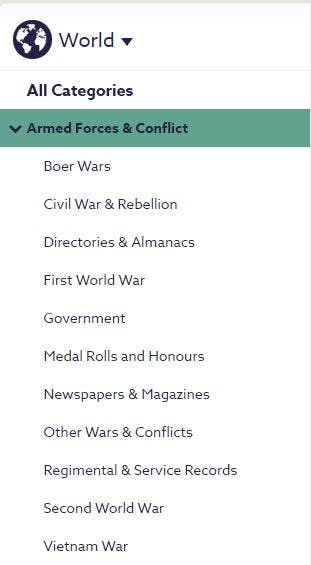 Where will your military discoveries take you? Whether your ancestor died fighting for their country or lived to tell the tale, their sacrifices and bravery deserve to be remembered forever.