Start your family tree, for free
Uncover your family's story and see your family tree grow
Trace your ancestors genealogy as far back as the 1700s
Follow our hints to find more relatives and trace their stories through time
Discover shared connections in over 4.5 million members' family trees
Search over 10 billion genealogy records, the 1921 Census and more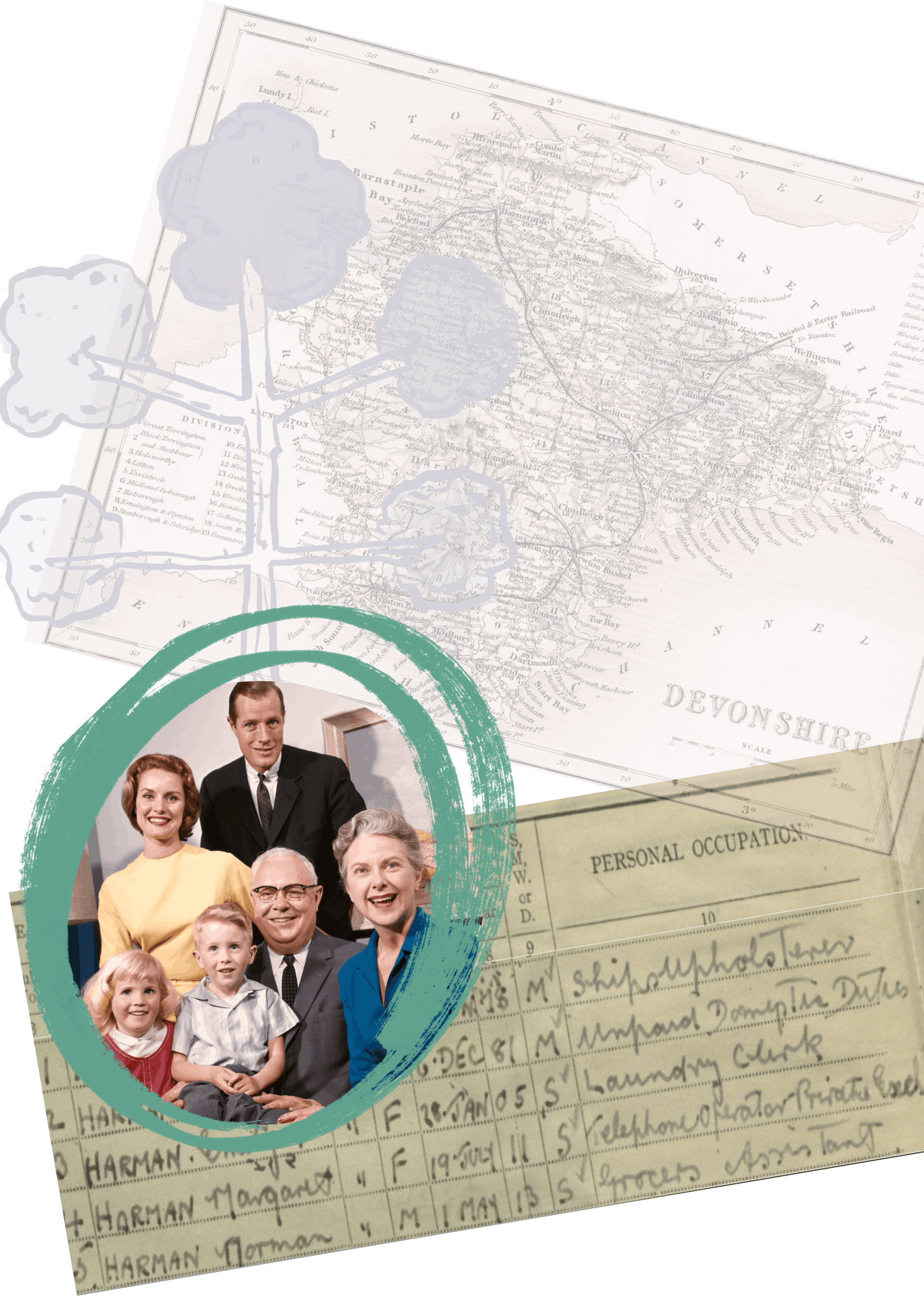 Your story starts here.
What will you discover?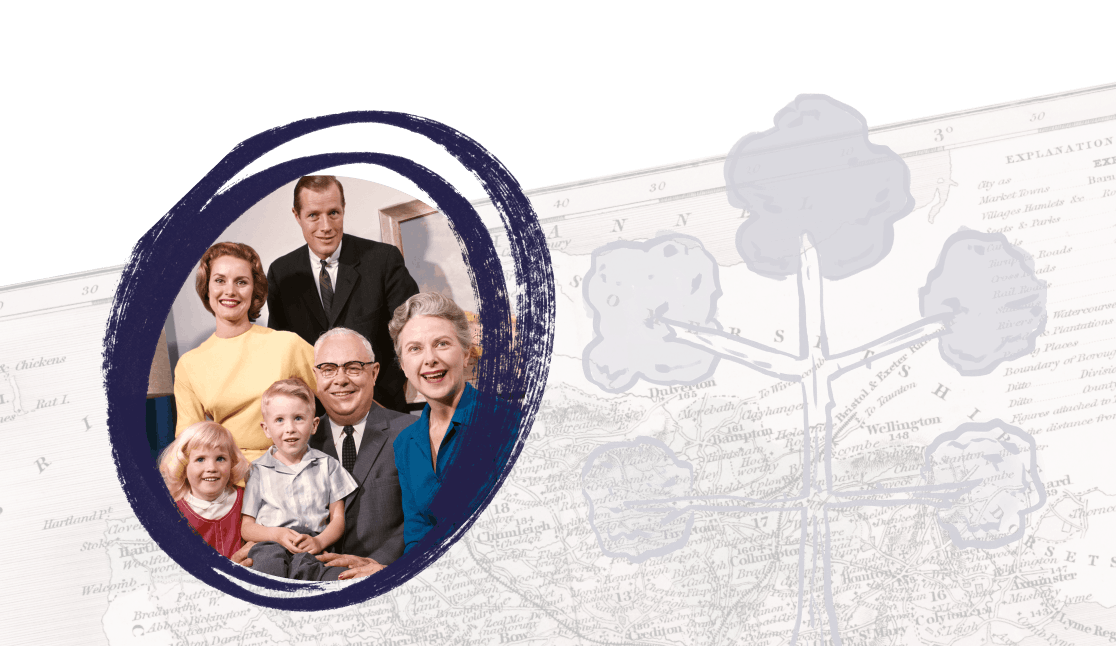 Start your family tree now.Let's start with you...
Already have a tree elsewhere?
You can import your GEDCOM file and receive free hints with our records.
Uncover your family's story and see your family tree grow
Trace your ancestors genealogy as far back as the 1700s
Follow our hints to find more relatives and trace their stories through time
Discover shared connections in over 4.5 million members' family trees
Search over 10 billion genealogy records, the 1921 Census and more
I've managed to trace back to the mid-1500s! I can't believe it! Utterly engrossing and I have uncovered some quite moving and heartbreaking stories attached to various ancestors. You don't need any qualifications to start - just time patience, and some information.
The home of British and Irish family history
We're based in Britain and our whole team is devoted to helping you research your family's story.
Our friendly Dundee-based customer support team, expert advice and Facebook community are all here to support you.
Get started in just three steps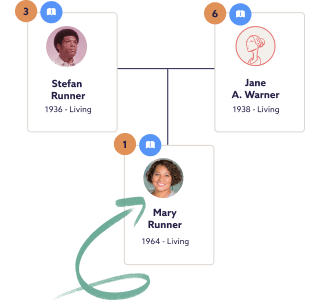 Start with your family members
Tell us a few details about yourself and the relatives you already know – like your parents and grandparents.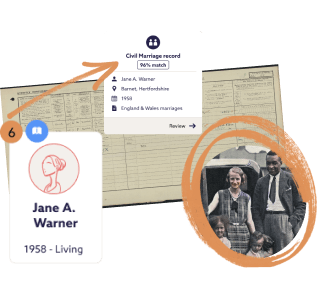 Follow hints to dig deeper
We'll start our detective work. When we've found a story about your family in our records, we'll send you a hint to explore more.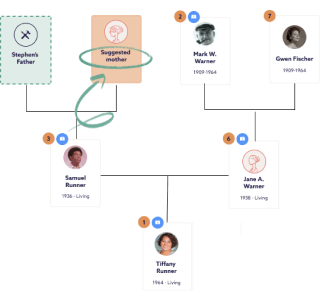 Grow your family tree
Hints will uncover new relatives to add to your tree. The more you add, the more hints you get – so your lineage keeps growing.
Each hint leads you to a record
Discover your relatives in our records through hints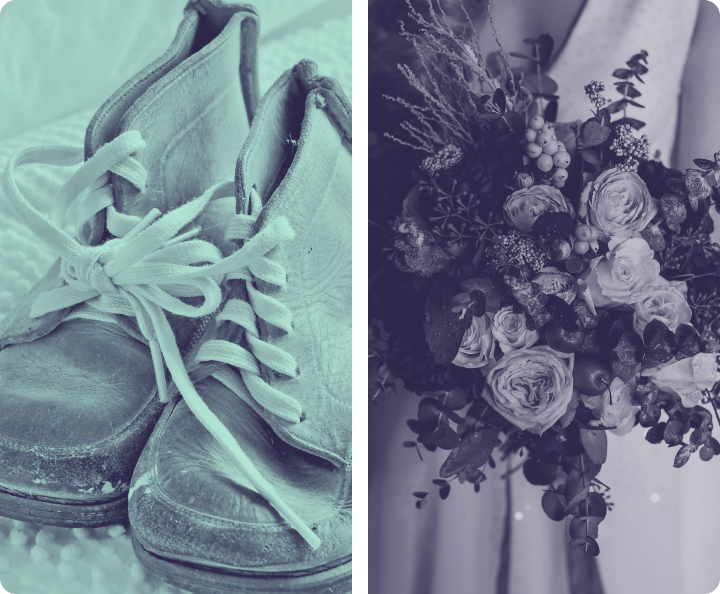 Start building with free birth and marriage hints
Civil birth and civil marriage records are the building blocks of your family tree. You don't need a subscription to view them – they're free, and they'll help you grow your family tree from the ground up.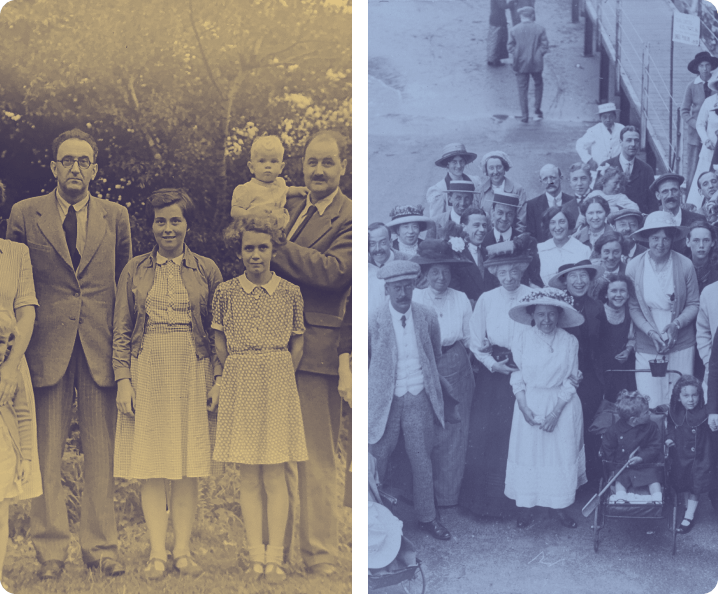 Add whole households with census hints
Census records are full of facts about entire households. In just a few clicks, you can add whole branches of family members to your family tree, along with lots of important details about their lives. 
Uncover life stories with lots more hints
Our records are full of valuable details that help you trace your ancestors' stories through time. Fill in the gaps as you learn more about their daily lives, their work and their relationships.
Find relatives in 4.5m family trees
Someone else might have just what you're looking for. We'll search for your relatives in family trees built by our members, so you can add what we find to yours.
Share your tree with family and friends
Don't keep your discoveries to yourself – invite family and friends to view your tree, so you can share your hard work with the people it means the most to.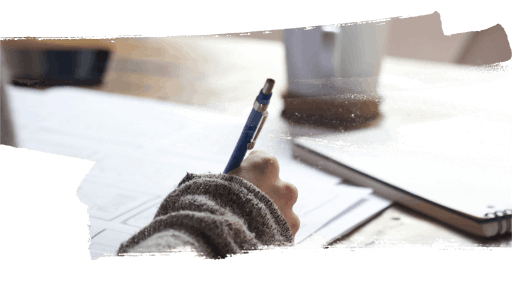 Download our free family tree template
If you'd prefer to start your research offline, our downloadable family tree template makes it as easy as can be.

With room to add four generations of your family, you can fill out this tree chart template digitally or by hand, before bringing it online to connect with a wealth of family history records.
Explore the British royal family tree
Take a look at King Charles III's lineage and see how our family tree builder works.

Do you have a family tree elsewhere?
Use our unique records and millions of family trees to make connections you won't find anywhere else. Don't worry, you don't have to start again – you can import your family tree as a GEDCOM file from another genealogy website.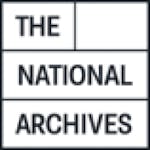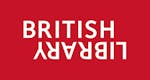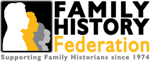 Frequently Asked Questions