How to find incredible old school photos in our family history records
3-4 minute read
By Ellie Ayton
6 January 2021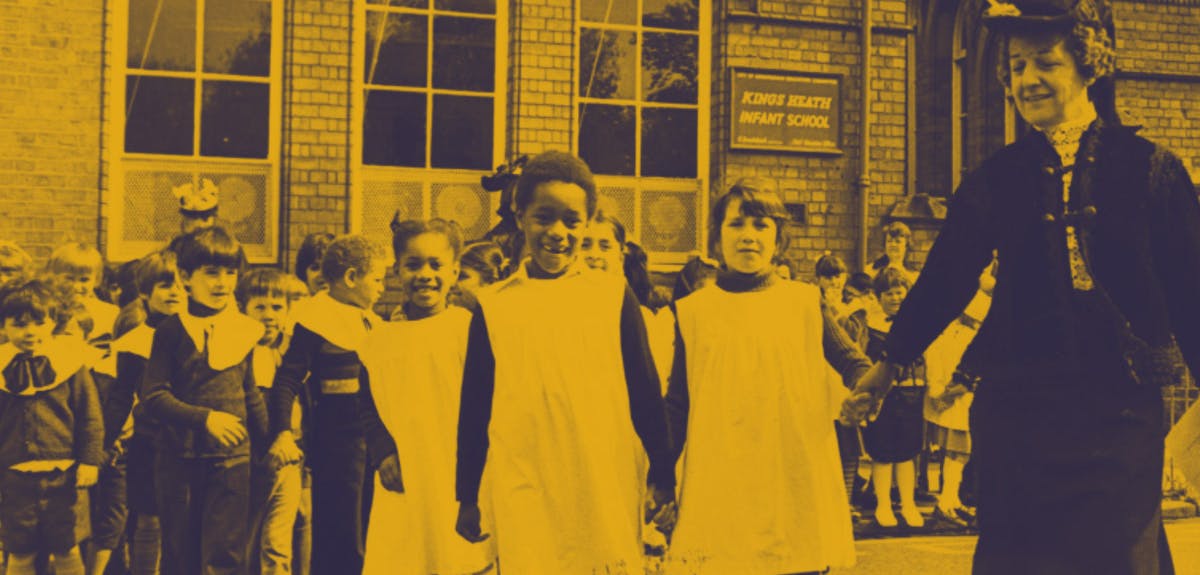 What was school like for your ancestors? Were they troublemakers or teachers' pets? By using old photos on Findmypast, we stepped back in time to explore schools in England and beyond.
Perhaps you've come across your ancestor in our 19th-century school registers, or you want to know how to find examples of old school photography from a bygone era. Either way, you've come to the right place.
Search the records
Was your ancestor a teacher's pet?
On Findmypast, you can find iconic photos in a variety of our historical records, from our incredible Photo Collection to our collection of newspapers. Here's where you can look.
How do I find old school photos?
In our Photo Collection, there are wonderful photos of everyday schoolchildren at work and play.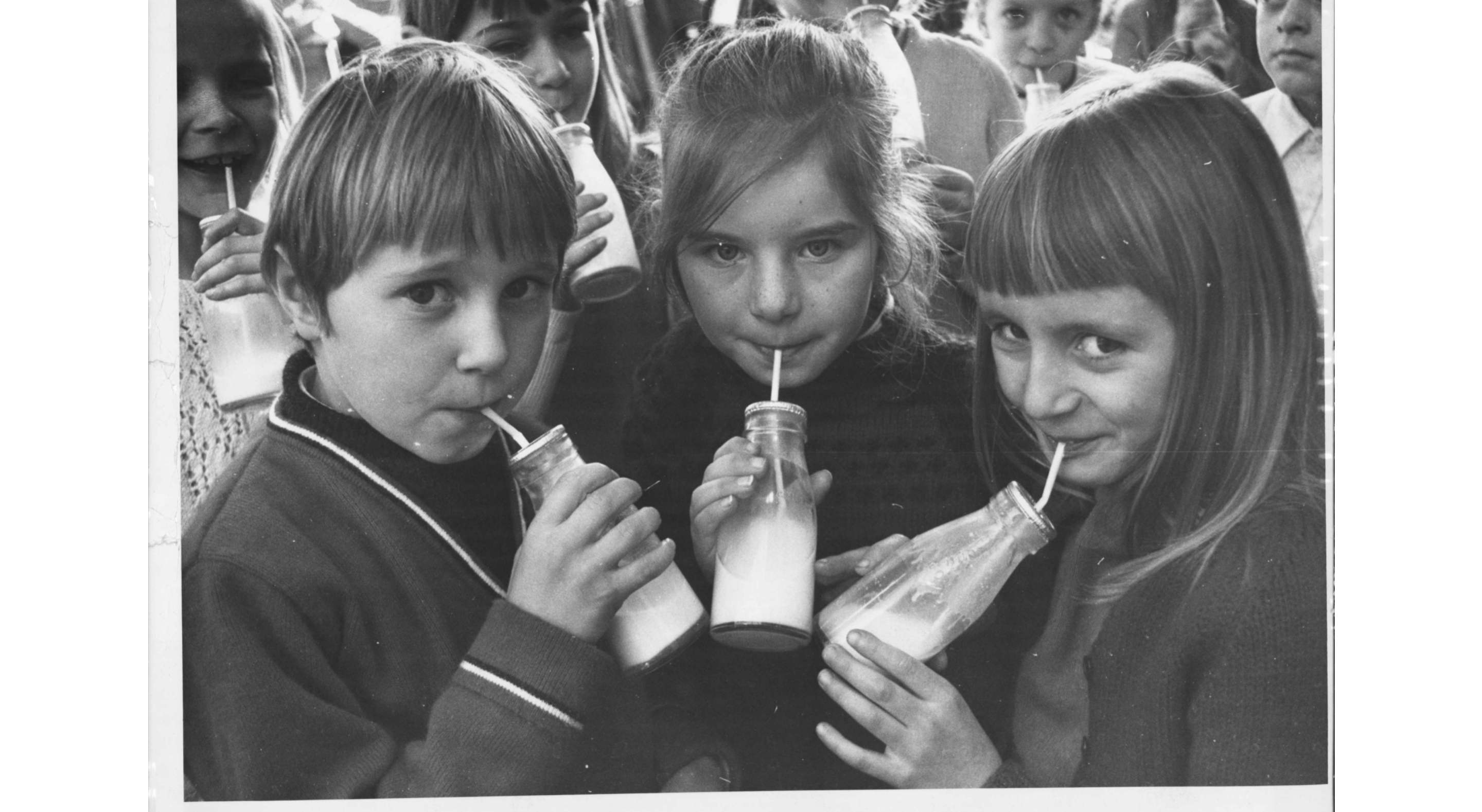 Above, pupils Michael, Carol and Leslie of Nursery Fields Primary School, Brereton, enjoy a refreshing glass of milk.
Even in the 1920s, female students were encouraged to play netball. In this old school photo, Streatham Secondary School takes on North Mitcham in 1925. What sports did your ancestors play?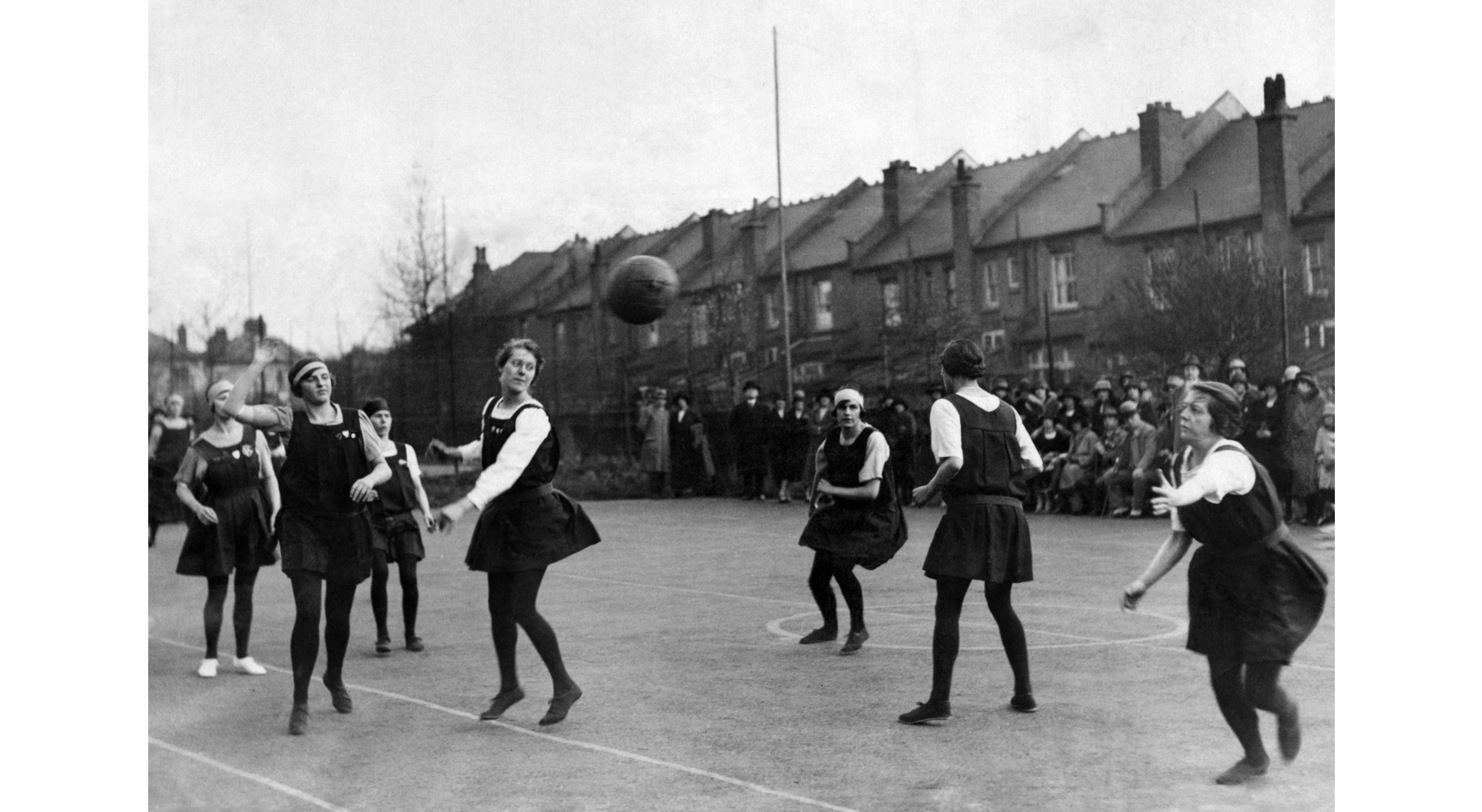 At Rose Hill School in Tunbridge Wells, a 58ft steamship was built on the grounds. Designed by the headmaster, built by the school's sea scouts, and inspected by Lord Baden-Powell himself. Taken in 1932.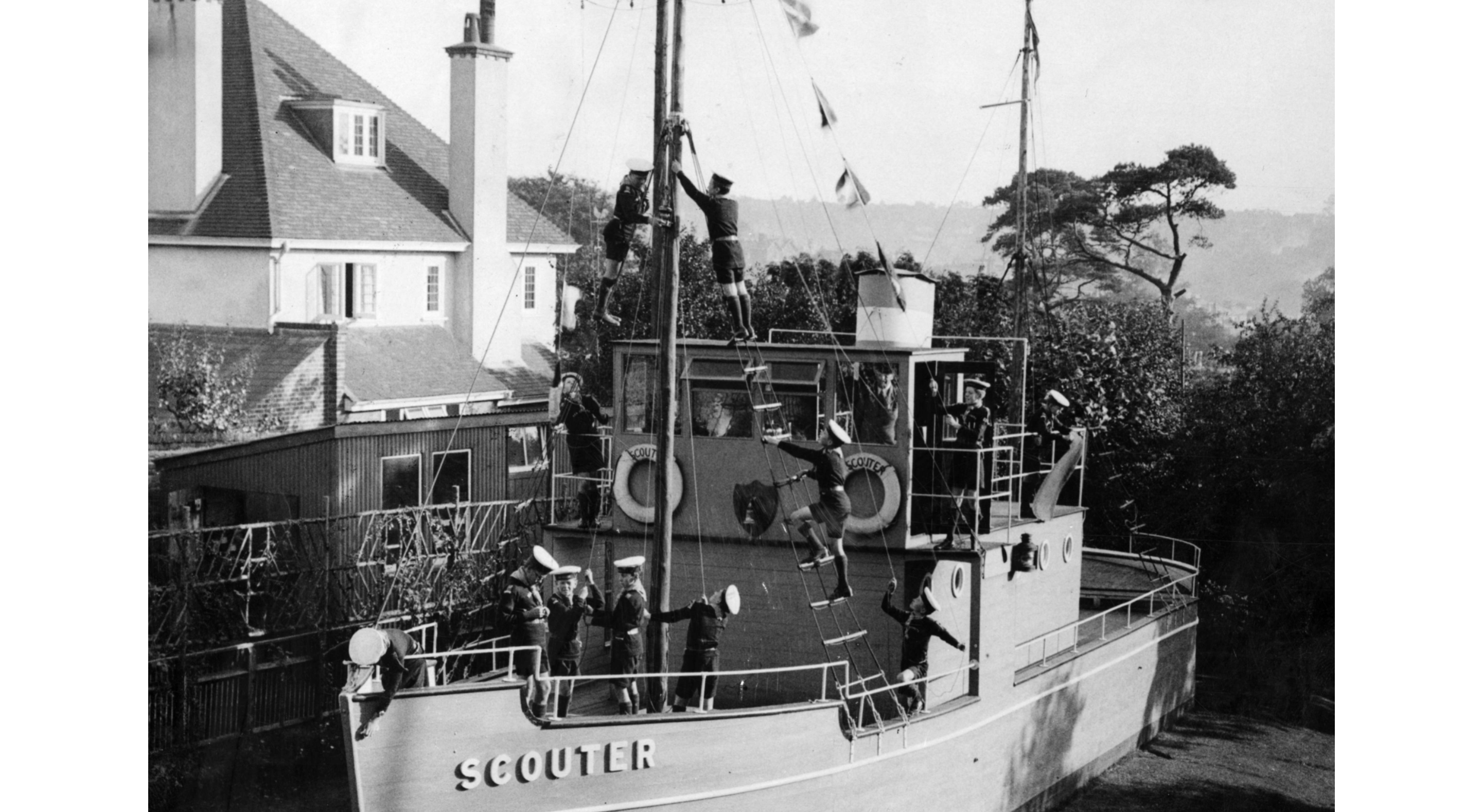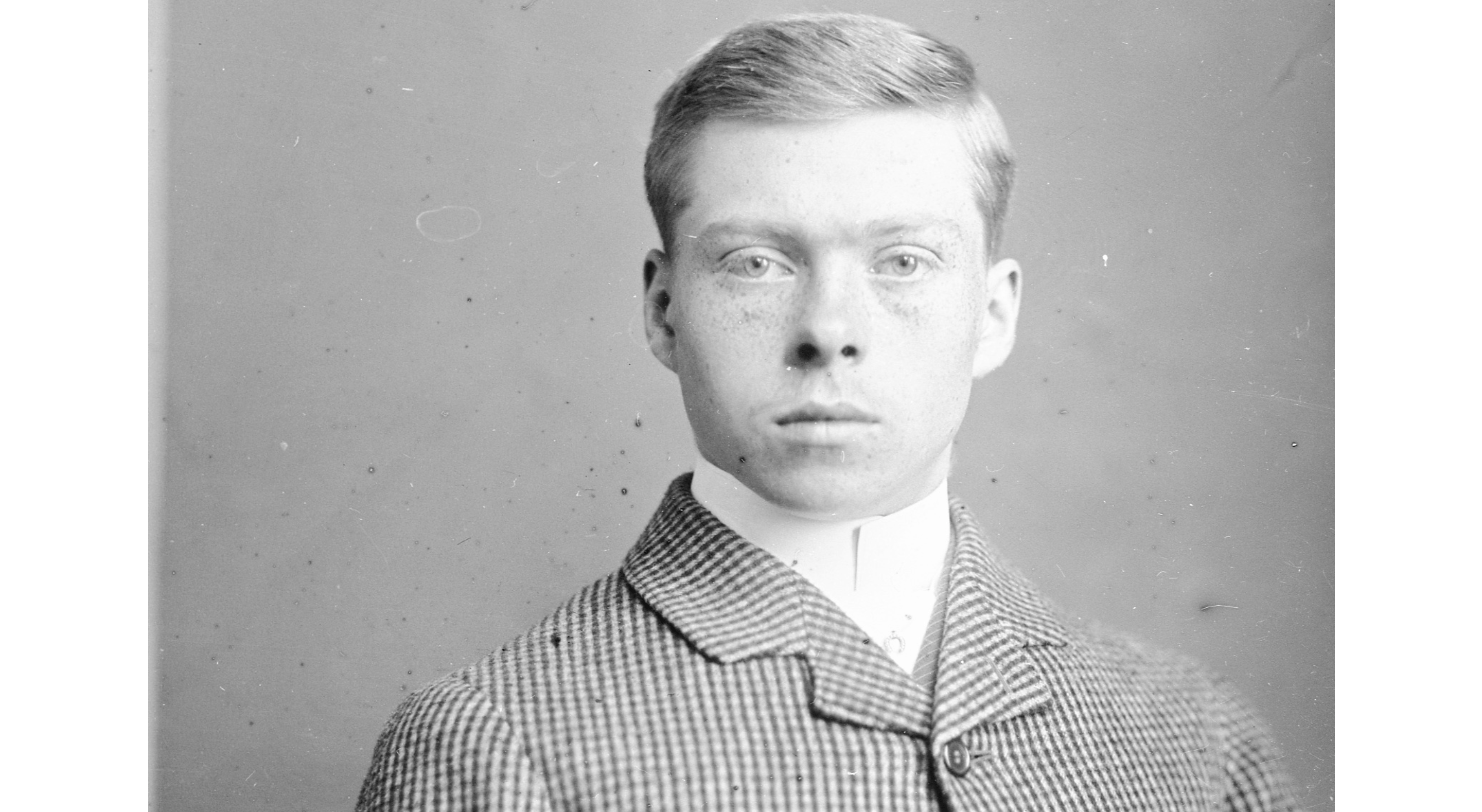 Did your ancestor attend this prestigious institution? There might be a photo, like this one of Aymer Acton Ainslie, of Carnforth.
Remember, not all schools were in towns and cities.
Could your ancestor be among these children? Hill Street School, Dundee, taken in 1900.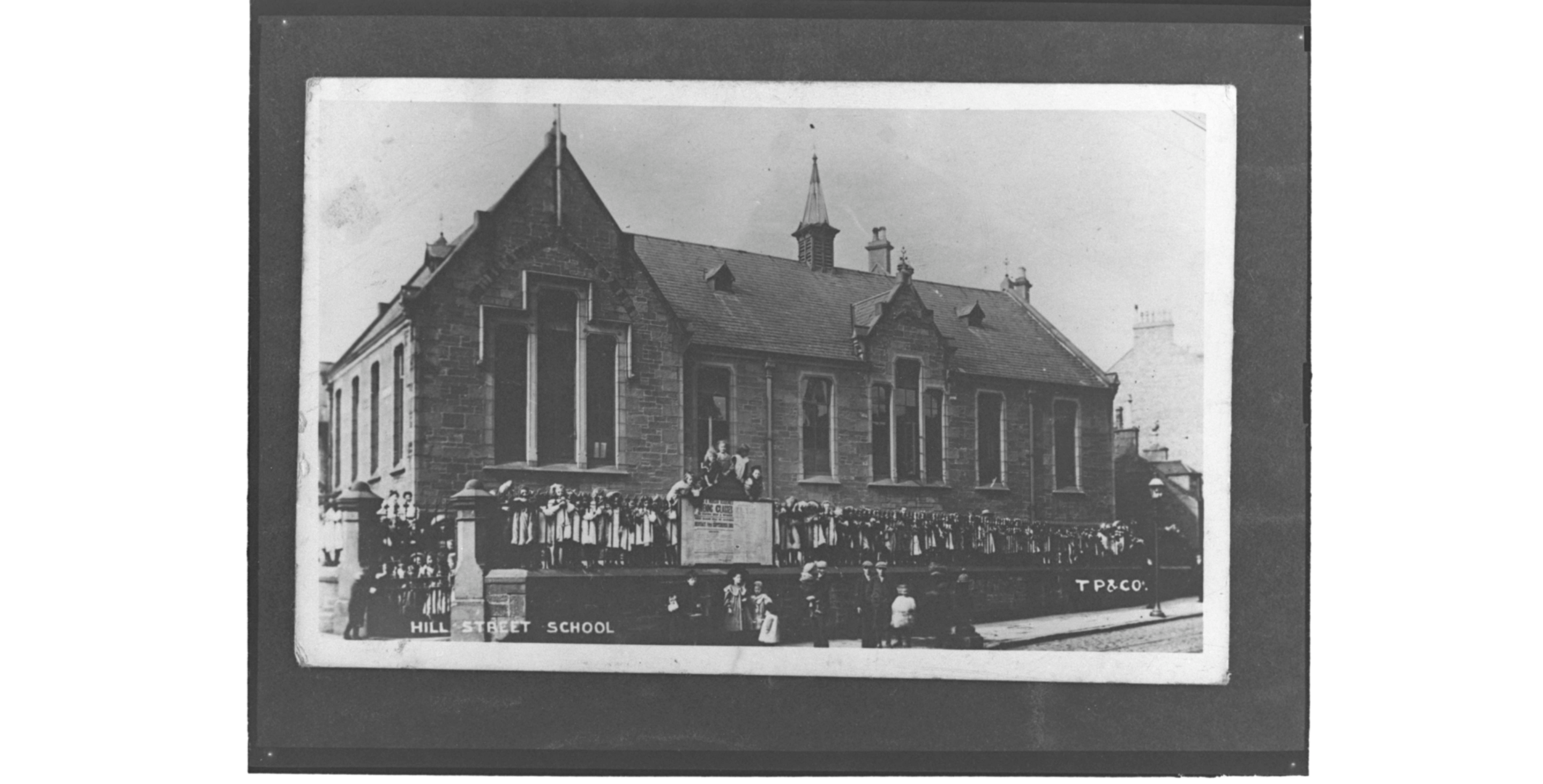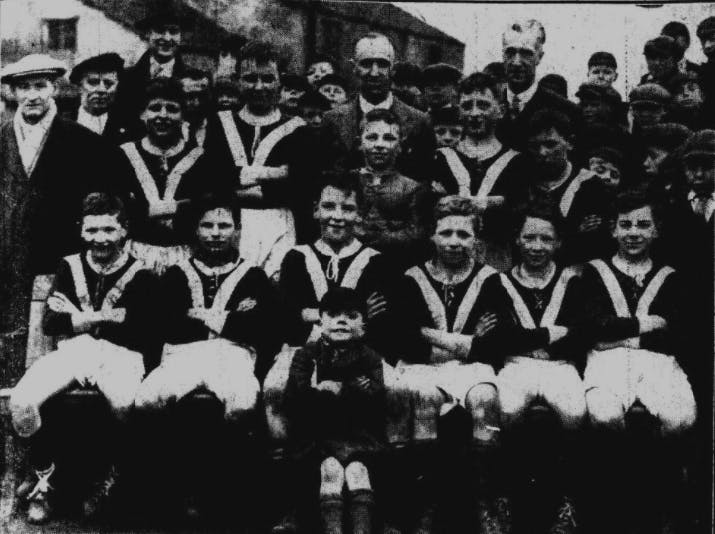 Explore sports days, school trips, graduation and class photos.

Where else can you look for school records?