Discover your Scottish family story
Scots clan? Trace them in the largest collection of Scottish family history records online.
Find Scottish ancestors now
Enter a few details to see your family's records at your fingertips.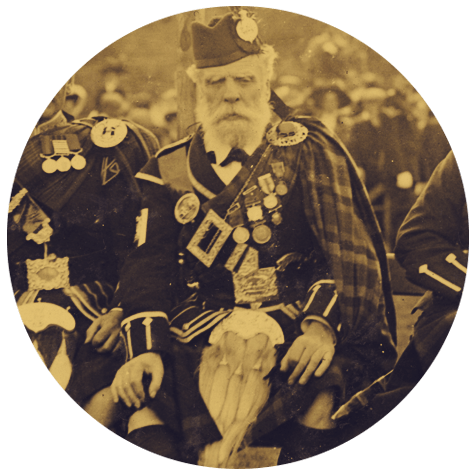 Scottish parish records
Explore four centuries of Scottish baptisms, marriages and burials in Findmypast's collection, the most comprehensive of its kind. This amazing resource is published in partnership with hundreds of family history societies, archives and volunteers across Scotland. Spanning 450 years of Scottish history and covering every parish in the country, the records reveal essential information for growing your family tree.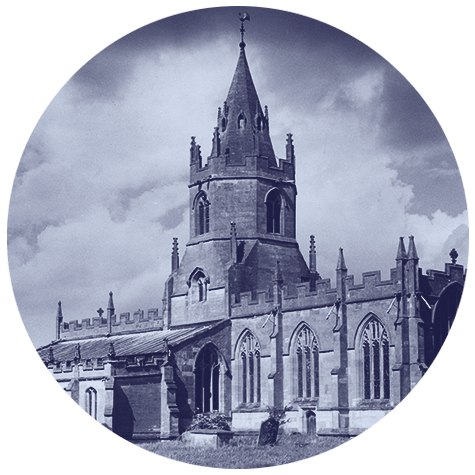 Scottish Catholic records
Our ground-breaking Catholic Heritage Archive brings you unique parish registers covering all of Scotland. Only available at Findmypast, digitised copies of the original documents can help you understand how your Catholic ancestors have shaped your family story.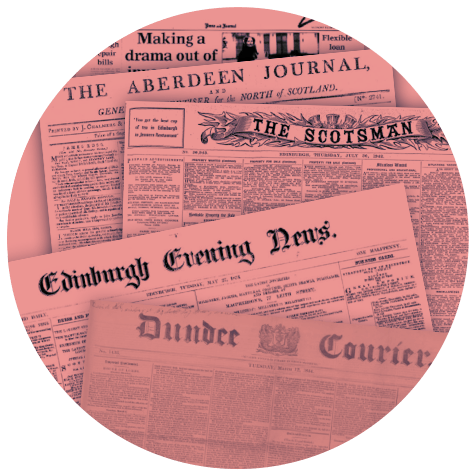 Scottish newspaper archives
Browse history's headlines in the largest online collection of old Scottish newspapers. Old news is good news when it comes to exploring your fascinating past. Local newspaper archives feature everything from birth, marriage and death announcements to court reports, community events and national stories through a local lens. Our collection covers every corner of Scotland and dates as far back as the 1700s.
Must-know tips for tracing Scottish ancestry
From the quirks to look out for to common pitfalls to avoid, genealogy guru Myko Clelland answers the Findmypast Community's Scottish family research questions in this helpful video.
Get ahead of the game with genealogy in Scotland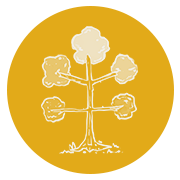 Start or upload your family tree
Our instant hints provide intriguing clues to your past, helping grow your family tree.
Get started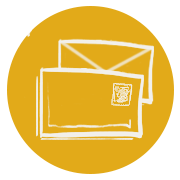 What's in a name?
This handy guide to traditional Scottish naming patterns will be a lifesaver as you start digging deeper.
Read now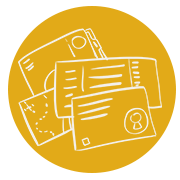 See what's new
We release brand new records every week on Findmypast Friday, with regular additions from Scotland.
Take a look
Scottish success stories
Findmypast's Scottish records have helped me grow my family tree beyond what I had ever thought possible. And it all began by simply entering a name and date.
JoLynn
Review collected independently by Trustpilot
Keep growing your Scottish family tree with...