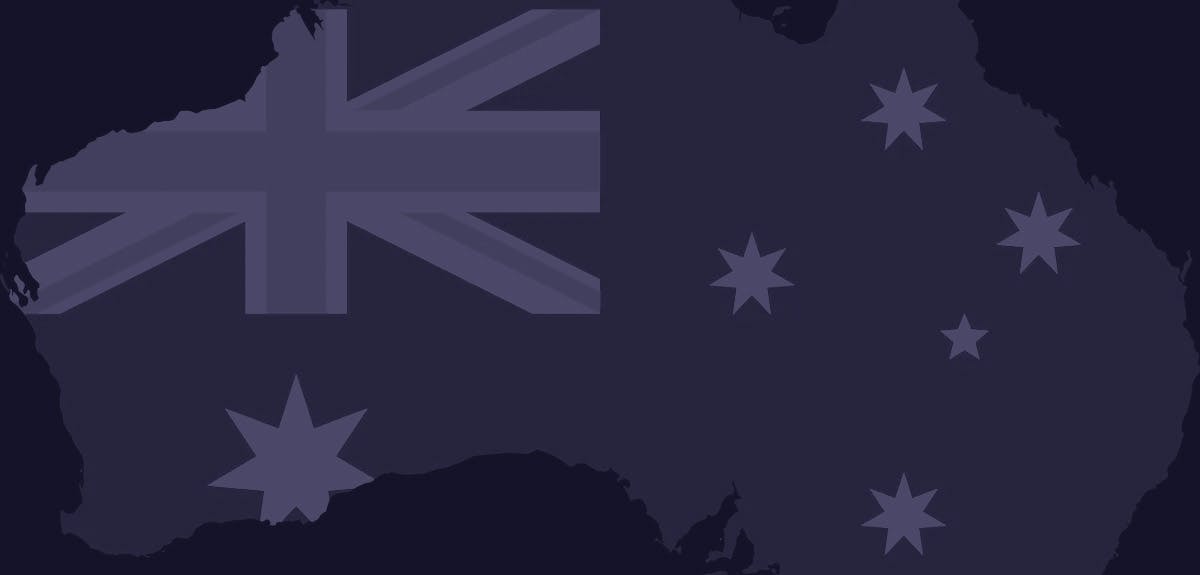 21 Australian family record collections you may have overlooked
Aussie ancestors? Use these resources to trace their amazing life stories.
For a relatively young country, Australia has an incredibly rich and colourful history, and its family records can provide amazing detail into how your own family lived and what life was like down under generations ago.
Start a 14-day free trial
We've put together a handy guide to finding your Australian ancestors in our records. As well as the basic building blocks of birth, death and marriage (BDM) records, we've also taken a look at a collection or two you may be less familiar with.
Records of life events from Australia
Australian census records
Immigration records into Australia
The records reveal who travelled, the name of the ship they went on, where they left from and arrived into - all vital pieces of information for taking your research further.
Australian crime and convict records
If your relatives dabbled in criminal behaviour, you might just find them in the Victoria Prison Registers, which can give you details of their crimes and sentencing, as well as various biographical details. You might even come across their mugshot.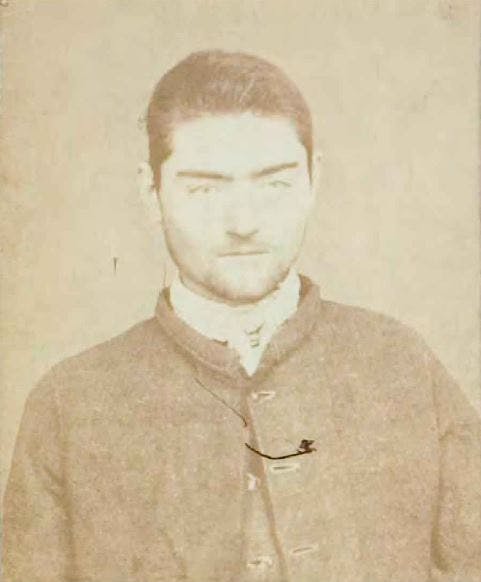 Due to the circumstances that surrounded the arrival of most newcomers to Australia from British colonies, crime-related records are a fantastic resource for tracing Australian ancestors. Containing over 188,000 records, Australia Convict ships 1786-1849 is one of the best sets. It dates back to the ships of the First Fleet and includes the details of some of the earliest convict settlers in New South Wales. As well as that, there are other unique convict records filled with incredible details, such as the conditional and absolute pardons and applications to marry.
Records from the Australian military
Historical Australian directories and social history records
Sometimes, the best things come in small packages and this can certainly be said for some of our Australian social history records. With everything from Letters from Victorian Pioneers and the incredibly detailed Aldine History of Queensland, New South Wales and South Australia, to pastoral directories and almanacs, a quick look through the records can give you an incredible insight into what life was like throughout Australia's history.
This is just the tip of the iceberg when it comes to our Australian family records collection. Take a look at what else is available - there's just so much that can help you piece together your Aussie family story. We'd love to hear about your discoveries. Share them with us on social media by tagging @findmypast.