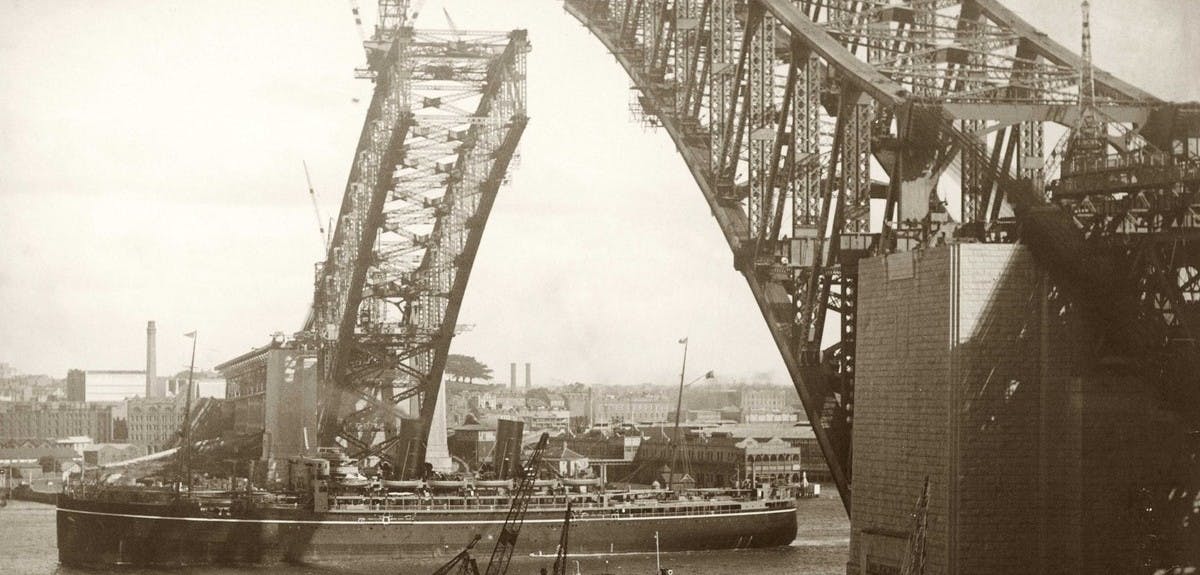 21 Useful Australian Record Sets (You Probably Missed)

For a relatively young country Australia has an incredibly colourful history, and the records can provide amazing detail not only into how your own family lived, but also of how society used to be

We've put together a guide to finding your Australian ancestors in our records. As well as the usual building blocks of Birth, Death and Marriage (BMD) records, we've taken a look at a collection or two you're sure to be less familiar with…

If your relatives dabbled in criminal behaviour, you might just find them in the Victoria Prison Registers, which can give you details of their crimes and sentencing, as well as various biographical details. You might even get to check out their mugshot - one for the mantelpiece!

Due to the circumstances that surrounded the arrival of most newcomers to Australia from British colonies, crime related records are a fantastic resource for tracing Australian ancestors. Containing over 188,000 records, Australia Convict ships 1786-1849 is one of the best sets. It dates back to the ships of the First Fleet and includes the details of some of the earliest convict settlers in New South Wales. As well as that, we have a huge amount of convict records filled with incredible details, such as the conditional and absolute pardons and applications to marry collections.

This is just a small sample of (often overlooked) records you can find in our Australian record collection. Take a look now and see what you can find.