Honour your ANZAC ancestors
Trace Australian and New Zealander military relatives in millions of online records. Explore their amazing life stories today.
Search ANZAC records online now
Enter a few details to see your bravest relatives' stories at your fingertips.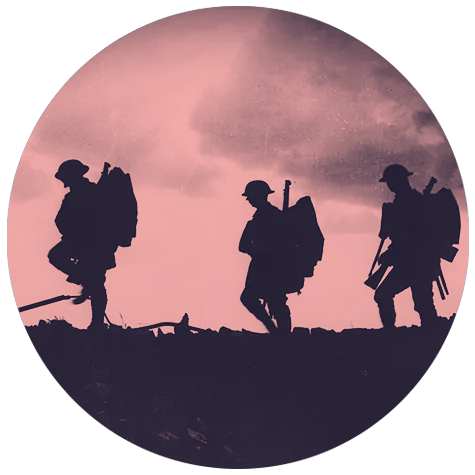 Your ANZAC ancestors await...
Your family were heroes. Don't let them be forgotten. Hundreds of thousands of Australian and New Zealand troops fought in both World Wars. Their remarkable stories are hidden in simple-to-search military records online at Findmypast. Explore nominal and embarkation rolls and prisoner of war records to unlock their incredible stories and preserve their memories. Together, we'll keep their legacies alive.
Search ANZAC records
Your discoveries
"Through Findmypast I found a letter from a commanding officer praising the efforts of my great uncle. It fills me with pride to know that one of Australia's bravest men commends my ancestor for his bravery!"
Tara
Review collected independently by Trustpilot
How to trace ANZAC relatives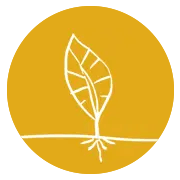 Preserve their legacies on a family tree
Clever family tree hints will instantly uncover their records for you.
Their military service is just part of their story
Trace your ancestors' lives from cradle to grave with billions of detail-rich family records.