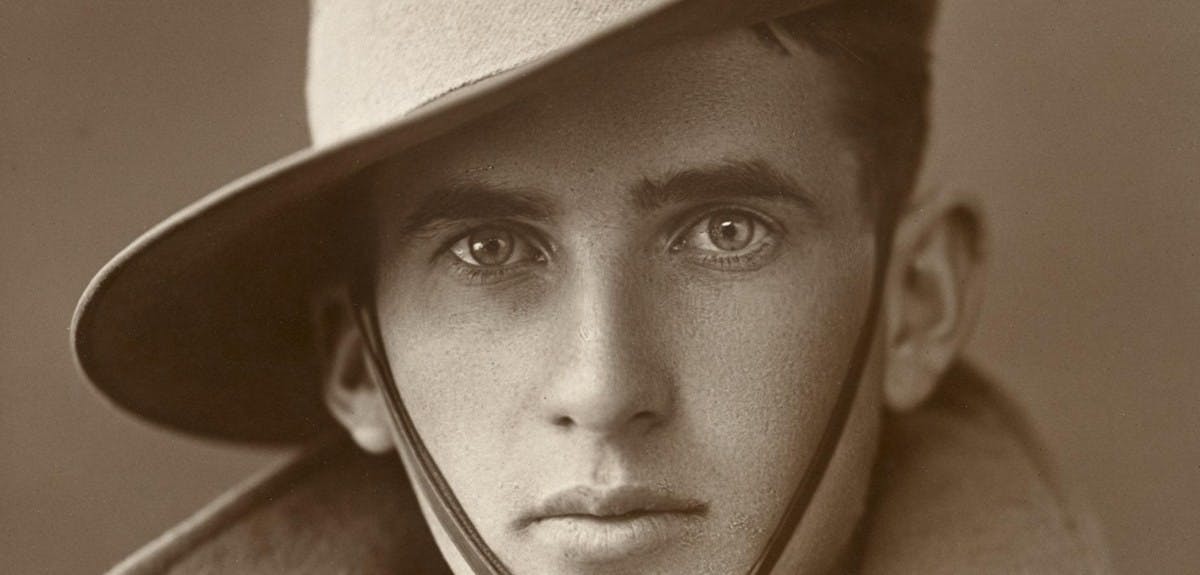 Discover Your ANZAC Ancestors

Do you have Australian or New Zealand military ancestors?
This free and exclusive webinar looks at how to trace your Anzac ancestors and explore their remarkable stories with the records available.
Findmypast's in-house miltary history expert, Paul Nixon uses a poignant case-study of three brothers who emigrated from Sussex, England, and ended up becoming ANZAC soldiers, to demonstrate how to unearth your Anzac heroes.