Discover and celebrate Black heritage with brand new records
1-2 minute read
By Niall Cullen
2 October 2020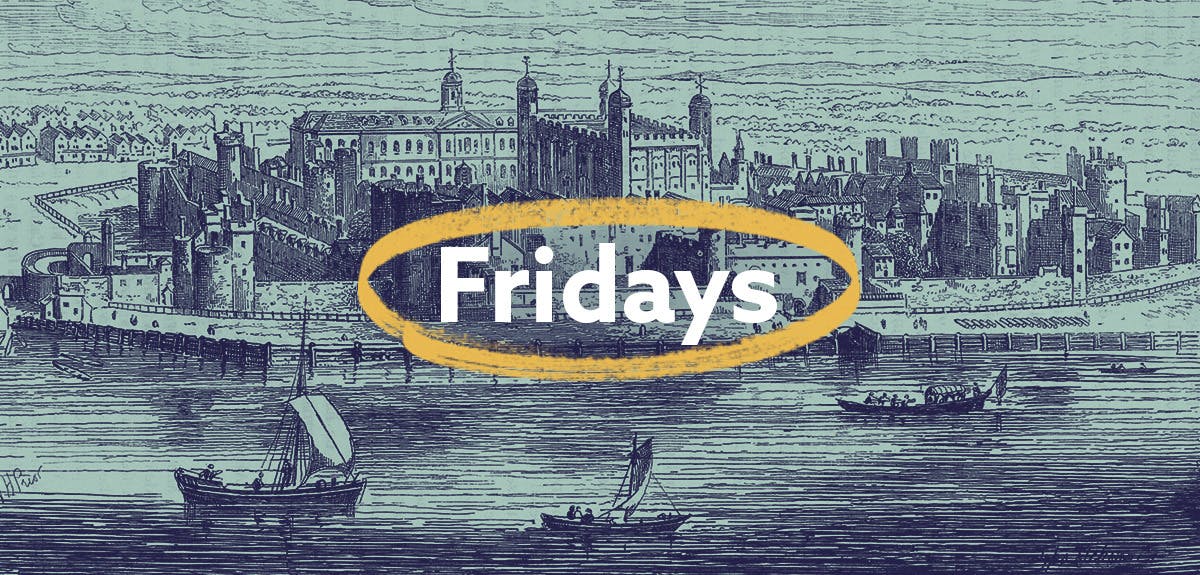 A range of diverse new record collections join the site this Findmypast Friday.
Our latest record releases highlight lesser-known facets of British history, important family events in the Caribbean and much more. Here's what's new this week on Findmypast.
Listing destitute Londoners, this small but intriguing collection provides a glimpse into a largely forgotten part of Black British history.
The Committee for the Relief of the Black Poor was formed in 1786 by a group of London's most influential figures to offer support to its poorest Black communities. The movement was soon formalised by the British government who sought a different approach for dealing with the increasing number of Black poor on the streets, leading to the Sierra Leone Resettlement Scheme...
In 1787, the British government ran a program that saw mostly Black settlers emigrate from England to Sierra Leone. Now, you can explore their revealing passenger lists on Findmypast.
Perhaps surprisingly for the time, the passenger lists include evidence of over 80 interracial marriages.
Our Caribbean Collection has been bolstered with over 15,000 more marriage records from Barbados, Dominican Republic, Cuba, Haiti, Jamaica and Puerto Rico.
Dating as far back as 1591, the records can reveal useful details for the Caribbean branches of your family tree. Discover the bride and groom's names, where and when they married and more.
Over 19,000 additional burials from three Devon cemeteries are now online.
The new additions come from:
Tavistock, Dolvin Road Cemetery (1834-1886)
Tavistock, Plymouth Road Cemetery (1882-1995)
Plympton, Drake Memorial Park (1943-1966)
Use the detailed records to find out where and when your Devon ancestors were laid to rest. And make even more discoveries in our extensive collection of Devon family records.
Once again, we've been busy growing our newspaper collection with over 95,000 new pages from three brand new titles and updates to 15 others.
While we've added more pages to:
More on this topic:
Share this article
About the author