New burial, army and knighthood records are online and ready to search
2-3 minute read
By Niall Cullen
20 August 2021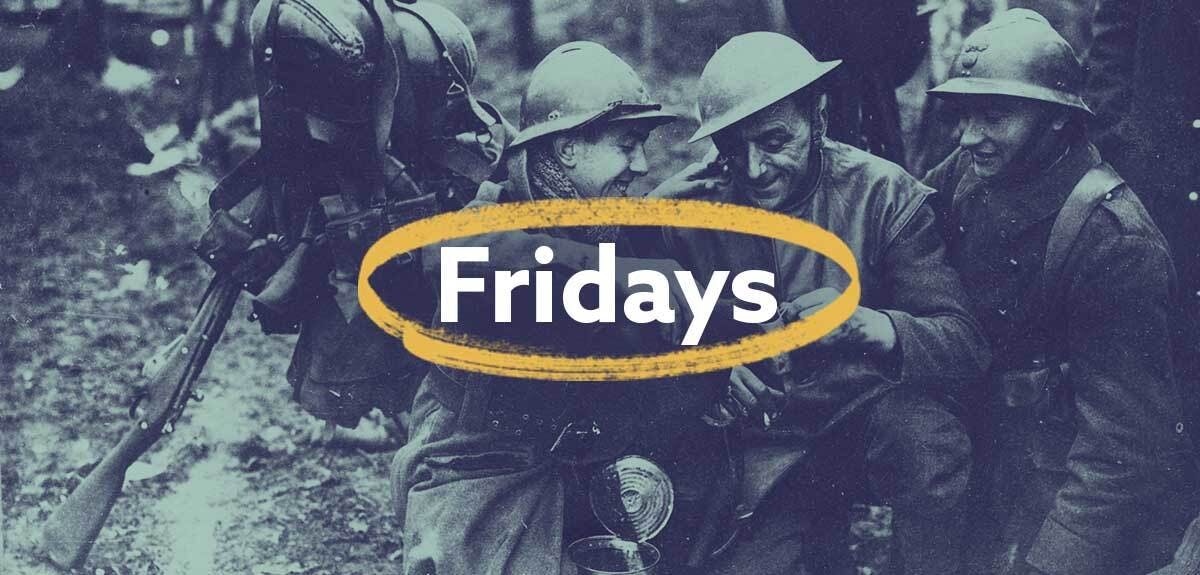 Where will your past take you this week? A London cemetery? Back to World War 2? Or maybe there's a knight in the family you've yet to discover.
Findmypast is still the only family history website with brand new releases every week. That's one of the reasons why a subscription with us is the best value around. What's new this week? Read on for all the details.
These detail-rich records cover casualties during and after World War 2. You'll uncover information on their injuries, next of kin and more.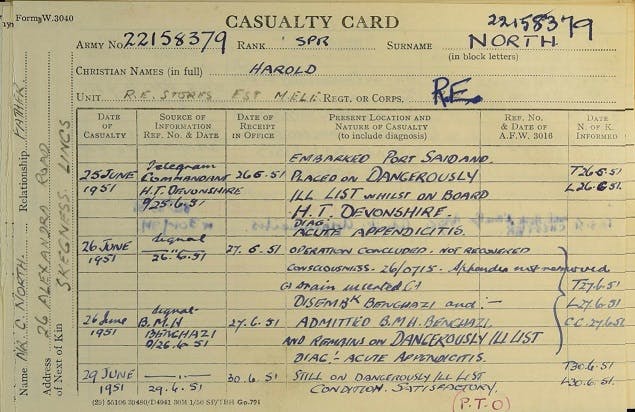 Findmypast is home to a host of useful collections for tracing Royal Engineers' stories. Delve into tracer cards, journals and more to uncover and commemorate their exploits.
Is your ancestor buried in London? This vast collection has grown again with thousands of new additions from Southwark and Chiswick.
We've released records from:
Chiswick, 1856-1866
Southwark, St George the Martyr Workhouse, 1835-1874
Southwark, St Olave, 1848-1866
This ever-growing resource now contains over 2 million records. Check the parish list to see which cemeteries feature and the timeframes they cover.
We've updated this collection of notable knights and dames with the latest entries from the Queen's Honours lists.
Lewis Hamilton was knighted by the Queen in the latest New Year Honours list. But what's hidden in his family tree?
We found connections to the Merchant Navy, criminal ancestors and more.
With 13 new titles and updates to 26 more, our newspaper collection continues to expand. Latest arrivals include:
And we've added extra pages to:
Fascinated by old photos? Don't miss our upcoming release. Hundreds of thousands of captivating snaps from yesteryear will enrich your family, local and house history research.
More on this topic:
Share this article
About the author