Even more new and exclusive Irish family records
1-2 minute read
By Niall Cullen
27 August 2021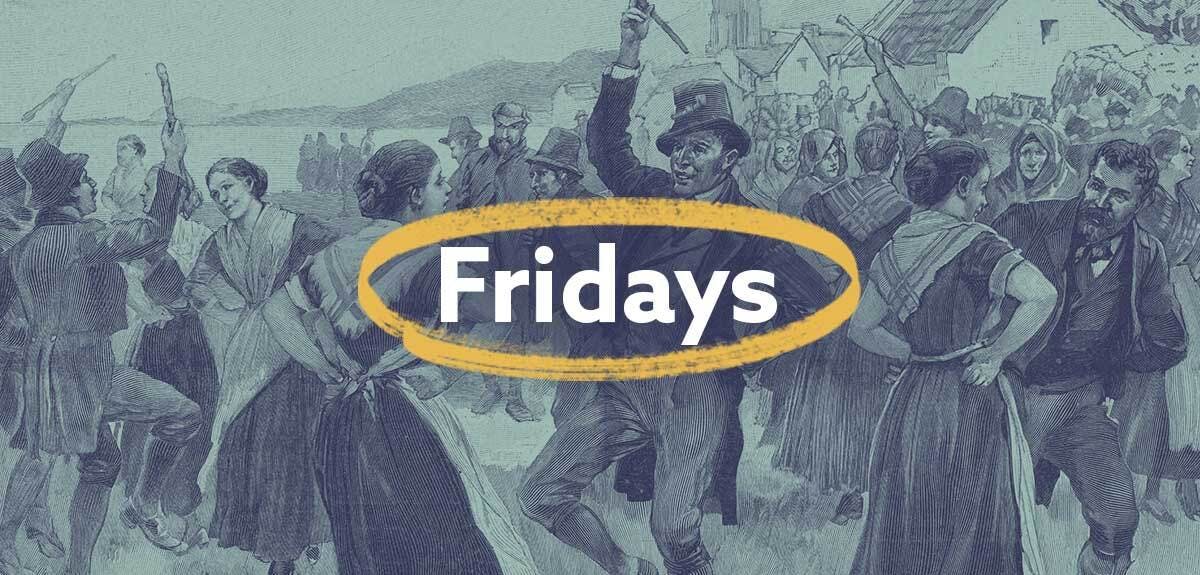 Where will your Irish past take you this week? Explore thousands of new Poor Law Union records from Ireland to find out. What's more, you won't find these record collections anywhere else online.
Findmypast is home to the largest collection of Irish family records online. And this week, our vast collection has grown again with thousands of new and exclusive records. Here are all the details on what's new.
Spanning from 1845-1921, we've added over 158,000 records from Kilmacthomas and Dungarvan on Ireland's southeast coast.
Board of Guardians minute books chronicle the day-to-day running of a workhouse. In them, you'll uncover the names and details of workhouse inmates, staff, suppliers and more.
We've also released over 21,000 new records from Kilrush Union, County Clare. The new additions cover meeting minutes dated between 1848 and 1870.
Eight new papers have joined our collection along with further updates to ten others. Brand new this week are:
While the following papers have grown with more pages added:
Has Findmypast helped unlock your Irish family story? We love hearing about your amazing discoveries. Post them on social media, tagging @findmypast for a chance to be featured.
More on this topic:
Share this article
About the author