Explore the essence of family history with thousands of new BMDs
3-4 minute read
By Jessie O'Hara
9 September 2022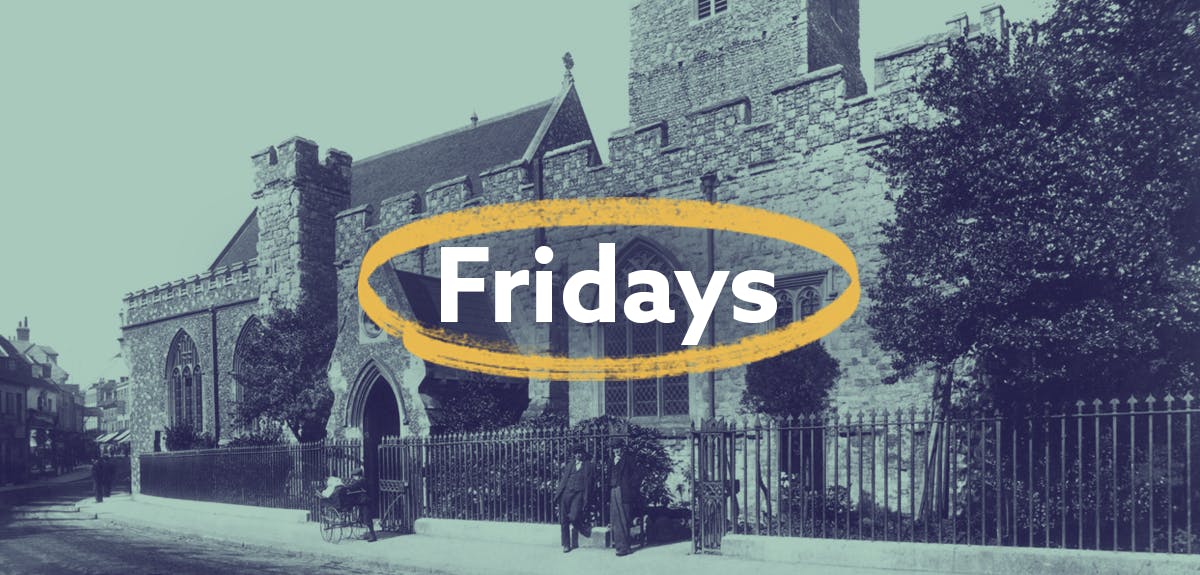 It's time to fortify the foundations of your family tree.
The core of genealogy is, and always will be, BDMs - birth, marriage, and death records all fill the branches of our personal histories. This week, we've added 87,000 more of them across the North of England and the English midlands. Read on to discover everything that's new.
Let's start at the beginning of the ancestral journey. We've added just over 8,700 new baptisms to this collection, bringing the total record count for our Derbyshire Baptisms to over one million.
Spanning 1768-1921, the new parishes you'll find in these records include:
Alfreton
Ashbourne
Melbourne
Hognaston
Yeaveley
Longnor
You can find an exhaustive parish list for the full collection here.
As well as the standard biographical information you'd expect with a baptism record, you may also find the father's full name, the father's occupation, and the mother's first name. Oftentimes, baptism records will only list the father, making this detail about the mother all the more valuable for tracing multiple generations in your family tree.
If you've traced your ancestors to the North of England, see if you can find their marriage record in this collection. There are 18,700 new additions this week, and these span from 1696-1934.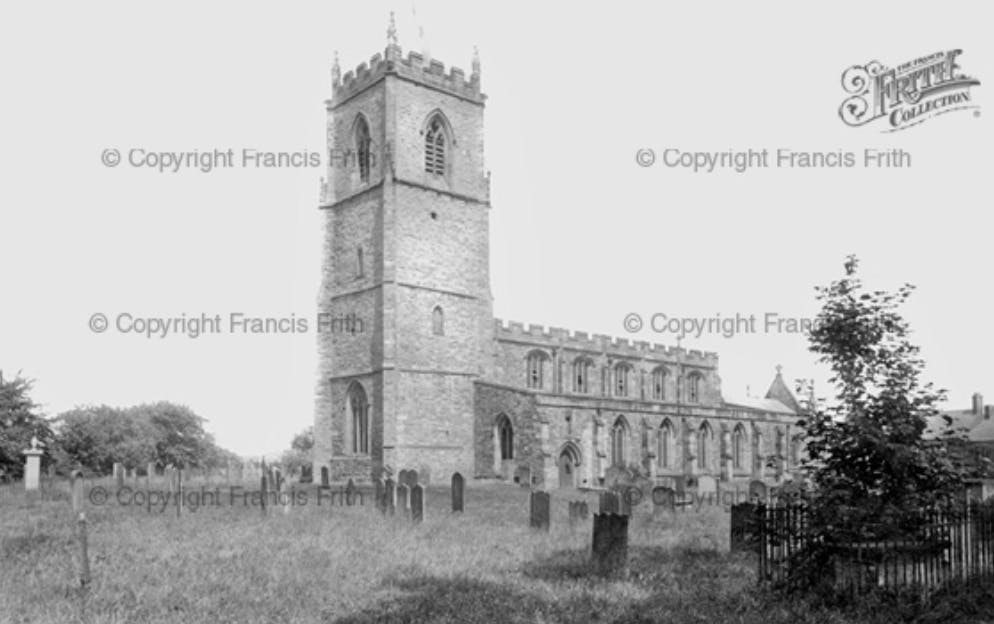 Because they date back to the 17th century, these new additions will become all the more important when you're searching for marriage records that predate civil registration in the United Kingdom.
The parishes included in these records are:
South Shields Holy Trinity
Durham St. Giles
Durham St. Margaret
Durham St. Oswald
Coldstream Church of Scotland
South Shields Holy Trinity takes the top spot, containing 7,416 of the new additions.
Our largest release of the week, comprising nearly 60,000 records, these new Northamptonshire records span 1538-1813.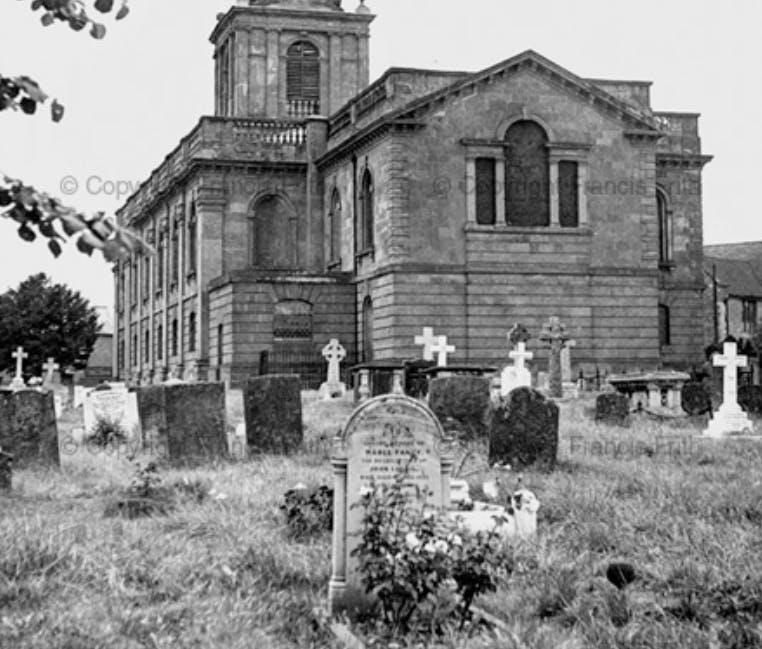 They cover 86 churches and chapels across the county, with the largest amount being attributed to the Holy Cross Church in Daventry. You can find a full list of parishes for this index here.
As well as discovering the year of death and place of burial, many records will also list your ancestor's residence at the time, with some even including an exact address.
This week sees eight brand-new titles from England, Scotland and the Caribbean, as well as 23 updated titles from Birkenhead to Birmingham and beyond. Amongst our new titles, you'll find the Dominica Tribune, a newspaper written by Black poet, author, editor, and activist, J. R. Ralph Casimir. As a publisher, Casimir compiled the first ever Dominican poetry anthology, and he had many of his written works published in Black periodicals such as The Crisis and the Pittsburgh Courier.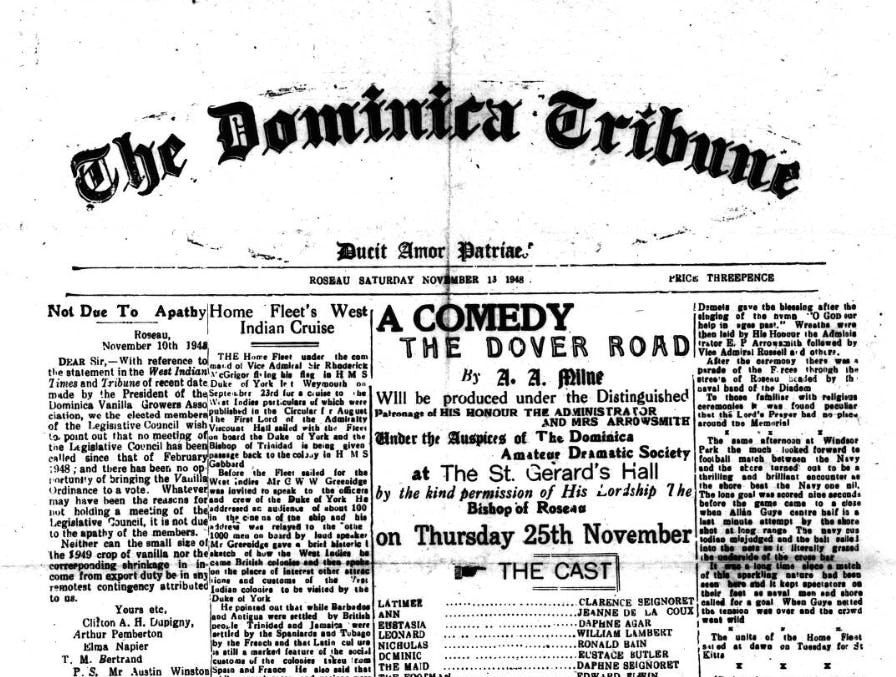 The newspaper documented the intricacies of island life, commenting on maintenance work and news from the circuit court. It also featured specialist weekly articles on health issues and on Black culture and interests around the globe. Interestingly, it also had a particular fascination for cricket, with notices, fixture lists and match notes all featured across its 18 pages.
Not only is our newspaper archive ever-increasing, but we've also released another one million free newspaper pages this week, meaning our free-to-view archives now total over two million pages and are accessible to anyone, at anytime. If that's not enough to help you get lost in research this weekend, then read on for a comprehensive list of all new and updated titles. If you spot one you like the sound of, just head over to our archive and filter by title.
New titles:
Airdrie & Coatbridge World, 1995
Dominica Tribune, 1930-1951
Ely Town Crier, 1993
Richmond Herald, 1885-1896, 1898-1950
Ruislip & Northwood Informer, 1995
Skelmersdale Advertiser, 1991
Staines Leader, 1994
Uckfield Courier, 1992
Updated titles:
Birkenhead & Cheshire Advertiser, 1860
Birkenhead News, 1993
Birmingham News, 1993
Birmingham Weekly Mercury, 1920
Brentwood Gazette, 1995
Bridport News, 1882-1883
Brighton Herald, 1885, 1891
Cambridge Daily News, 1955
Coventry Standard, 1920
East Anglian Daily Times, 1875
Erdington News, 1907
Evening Despatch, 1946-1947, 1955
Haltemprice & East Yorkshire Advertiser, 1993
Harlow Star, 1994
Harrogate Advertiser and Weekly List of the Visitors, 1889
Leicester Daily Mercury, 1878, 1881, 1919, 1988
Liverpool Mail, 1878
Liverpool Shipping Telegraph and Daily Commercial Advertiser, 1850
Mid Sussex Times, 1889
Sandwell Evening Mail, 1975, 1983
Torbay Express and South Devon Echo, 1946, 1979, 1989-1993, 1996-1999
Warwick and Warwickshire Advertiser, 1854
West Briton and Cornwall Advertiser, 1816-1861, 1863-1864, 1866-1869, 1871-1872, 1875-1876, 1878, 1880-1888, 1892-1896, 1898-1899, 1904-1906, 1909, 1911, 1913-1914, 1917-1919, 1921-1922, 1925-1929, 1931, 1933, 1935, 1942
We're the only family history website to release new records and newspapers every single week, so make sure you keep an eye on what's new to get the most out your research.
More on this topic:
Share this article
About the author