New English and Scottish family records now online
1-2 minute read
By Niall Cullen
23 October 2020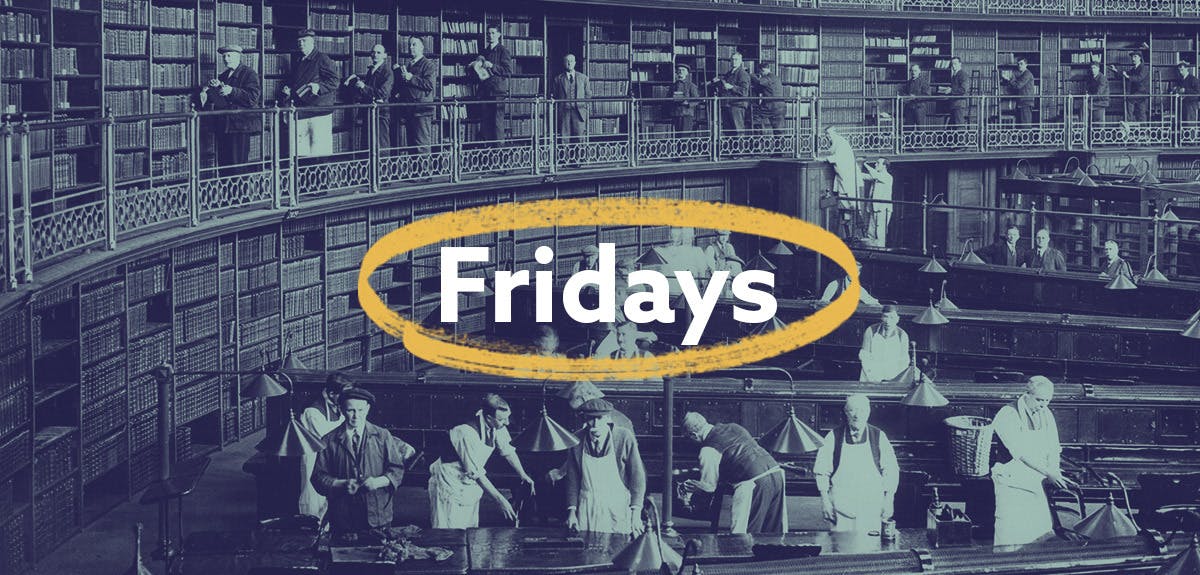 Explore over 200 years of history with this week's new releases.
Spend your weekend hunting for hidden ancestors, unravelling family stories and growing your family tree. Here's what's new this Findmypast Friday.
Spanning 1874-2016, we've added over 90,000 additional burial records from Birmingham.
The Birmingham cemeteries and crematoriums covered in these latest updates are:
Handsworth Cemetery, 2008-2011
Key Hill Cemetery, 1937-2009
Lodge Hill Cemetery, 1905-2011
Lodge Hill Crematorium, 1951-2011
Quinton Cemetery, 1874-2011
Sutton Coldfield Cemetery, 1906-2011
Sutton Coldfield Crematorium, 2012-2016
Warstone Lane Cemetery, 1950-2007
Yardley Cemetery, 1894-2011
Yardley Crematorium, 1952-2008
Burial records can reveal useful information about your ancestors including their names, ages, when they died and where they were laid to rest. Importantly, they sometimes also feature the names of other family members.
Listing those who died in Dundee in the early '90s, discover essential family tree information with this useful collection. Areas covered include:
The City of Dundee
Invergowrie
Longforgan
Lundie
Liff & Benvie
Birkhill
Muirhead
Auchterhouse
Mains and Strathmartine
Tealing
Kellas
Murroes
Monifieth North
Burgh of Monifieth
You can use the records to discover names and addresses, along with birth and death dates.
Discover Ayrshire ancestors, their ages, addresses, occupations and more with this early 19th-century resource.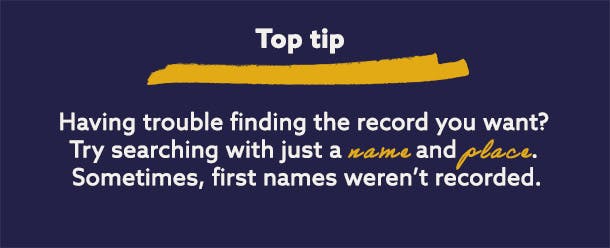 Before the 1841 census, enumerators mainly provided statistical returns. Some of them, including those in Ayrshire, also kept lists of householders and their details.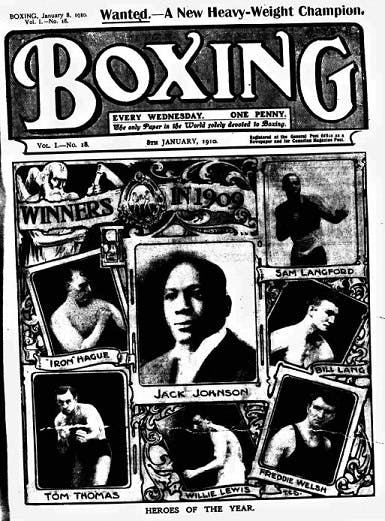 Plus, we've updated six papers with extra editions as follows:
That's your weekend family research all sewn up. Use #FindmypastFeatured on social media to share your discoveries and family stories. We love hearing about them.
More on this topic:
Share this article
About the author