New English and Welsh parish records are ready to search
1-2 minute read
By Niall Cullen
28 May 2021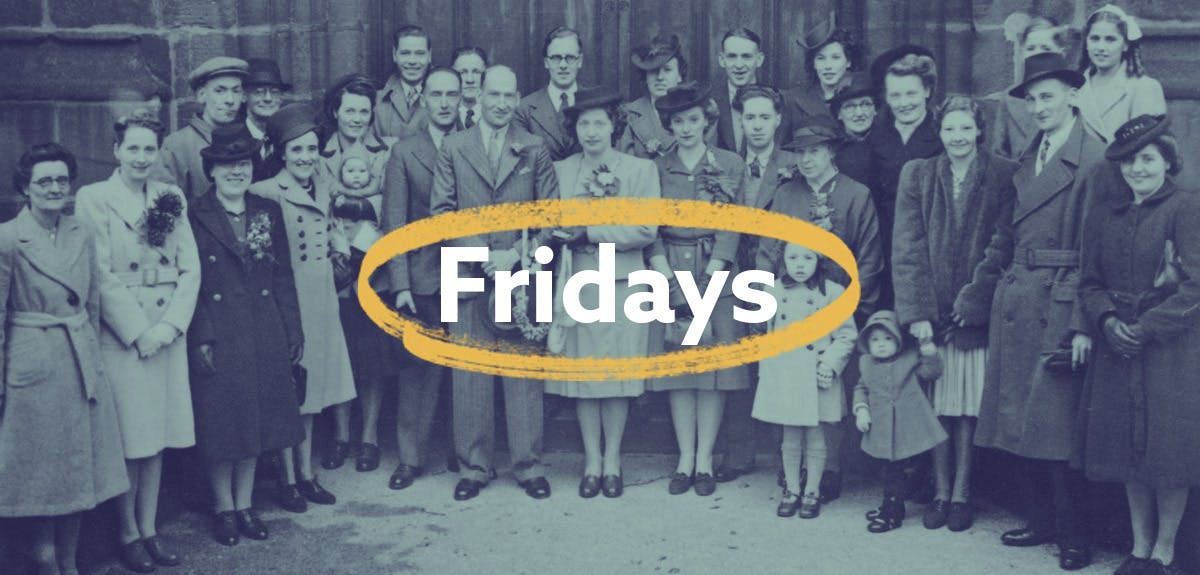 Delve into thousands of new British parish records this Findmypast Friday.
Another Findmypast Friday, another fresh batch of family history records and newspaper pages for you to enjoy. Take a look at what's new below.
We've added thousands of new records to this collection. Will you unlock a new family connection?
The latest additions cover the parishes of:
Ealing from 1802-1812
Harrow from 1841-1876
Hayes from 1557-1812
Hillingdon from 1559-1876
Baptism records are some of the most important resources for every family tree. They reveal essential details like addresses, baptism and birth dates and parents' names.
Privacy rules have allowed us to expand this Welsh collection with baptisms from 1921 and marriages from 1936.
3 top tips for exploring parish records on Findmypast
Visit our list of all record sets to see what's available for your county
Browse the collections page-by-page to ensure you haven't missed anything
Narrow your search results by adding more detail – a year, location or another name
In case you missed the news, we've renewed our partnership with the British Library, so you can expect millions more historical newspaper pages to be published online in the coming years.
Hot off the press this week are:
And we've added thousands more pages to these papers:
More on this topic:
Share this article
About the author