Find your Welsh family this St David's Day
2-3 minute read
By Alex Cox
28 February 2020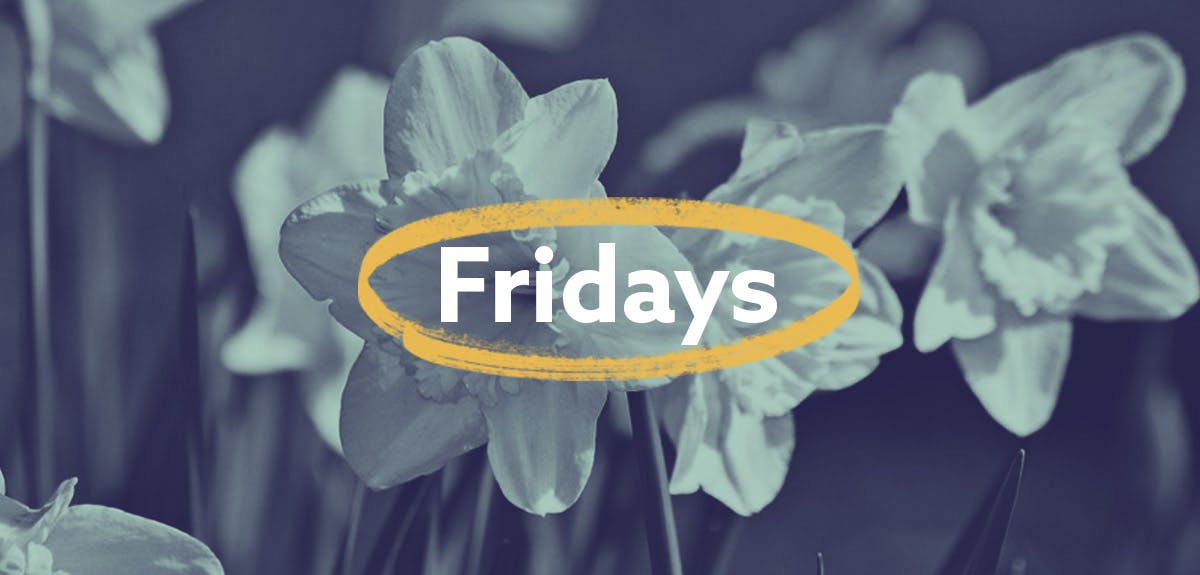 More Welsh burial records and Hampshire parish records are now online to help you in your family history quest.
We've added over 100,000 new records to Findmypast this week to help you journey back in time.
Are your ancestors buried in Wales? There are over 36,000 new records to this existing collection, ideal for helping you find where your forebears were buried, in addition to birth and death dates. Each entry comprises a transcript and a link to the headstone with the GPS location of the burial. Sometimes a headstone includes other family members' names too, so be sure to check the link.
We've got over 31,000 new baptisms for you to explore from 5 additional parishes. There's a transcript and an accompanying image, provided by Surrey County Council. A perfect place to start searching for your Hampshire family.
Is your relatives' church included? Check our updated parish lists.
With over 26,000 new marriage records across 4 new parishes, now is the time to find out more about your Hampshire ancestors. Who did they marry? Where did they marry? They can yield further information too, such as parents' names, witnesses and occupations. 
At journey's end, you may find your ancestors' final resting place in the Hampshire Burials. We've added over 24,000 new records across 5 new parishes. You could discover their age at the time of death and the parish they were buried in.
We've expanded our collection this week to include four new political titles and a brand new Irish paper. Our latest additions are:
We're continuing to add pages to existing titles too, with more coverage for England, Scotland, Ireland, India and Canada:
More on this topic:
Share this article
About the author