Step back in time with over 300,000 vintage photos
2-3 minute read
By Niall Cullen
3 September 2021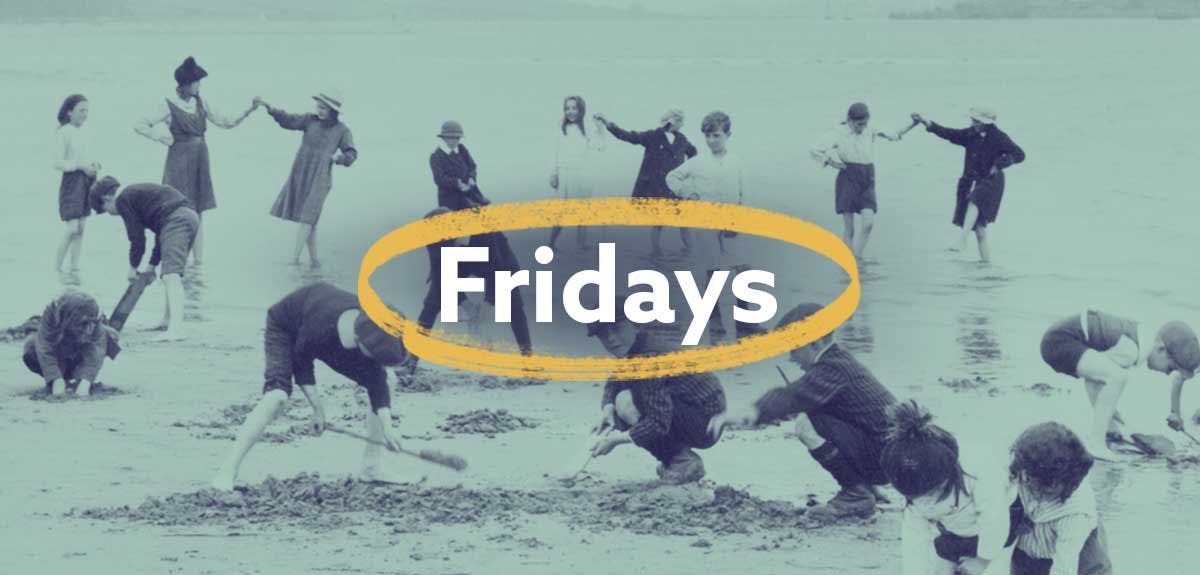 We're excited to welcome the Francis Frith Collection to the site, packed full of amazing old photos. Plus, we've opened more 1939 Register records.
We love vintage photos here at Findmypast. They offer a window into the past as nothing else can. That's why we're delighted to grow our family album of photos with the arrival of the Francis Frith Collection. Read on to find out all about this amazing resource and our other new releases.
Spanning from 1860 to 1970, get a glimpse of Britain and beyond way back when with Francis Frith's captivating vintage photos.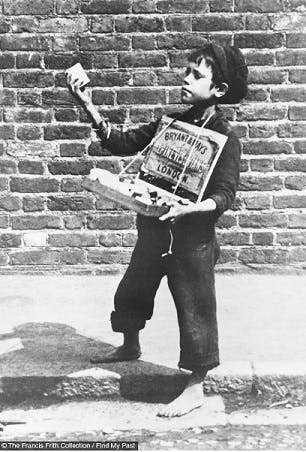 The vast archive covers over 9,000 cities, towns and villages across the UK, as well as special collections featuring the military, artistic pieces, royalty and much more.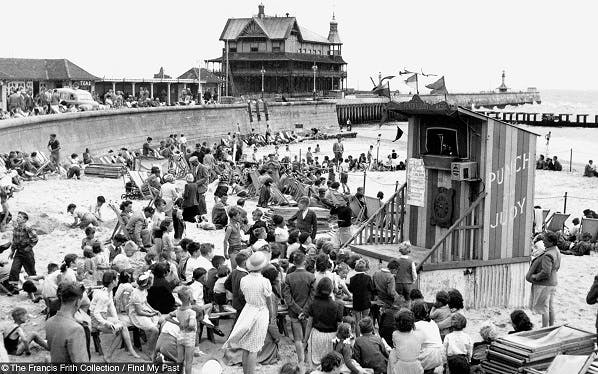 The Francis Frith Collection is not the only place you'll find fantastic vintage photos. Rummage through the Findmypast Photo Collection to unearth rare wartime photos, milestone family moments and so much more.
One of our most popular collections has grown again. We've opened over 100,000 previously-redacted records and you'll find them first at Findmypast.
Taken at the outbreak of the Second World War, the 1939 Register is one of the most important documents in modern British history. In it, you'll find the details of 41 million people who were in England and Wales at the time, giving you the chance to discover your family, home and town on the eve of war.
This week, we've released 11 new publications including:
Plus, we've updated 36 other papers with additional pages:
There are countless secrets hidden in old photos. Learn where you'll find them and how to make the most of them with Findmypast. And if you have amazing vintage photos of your own, we'd love to see them. Post them on social media, tagging @findmypast for a chance to be featured.
More on this topic:
Share this article
About the author