Over 22 million more US records released
4-5 minute read
By Jessie O'Hara
19 November 2021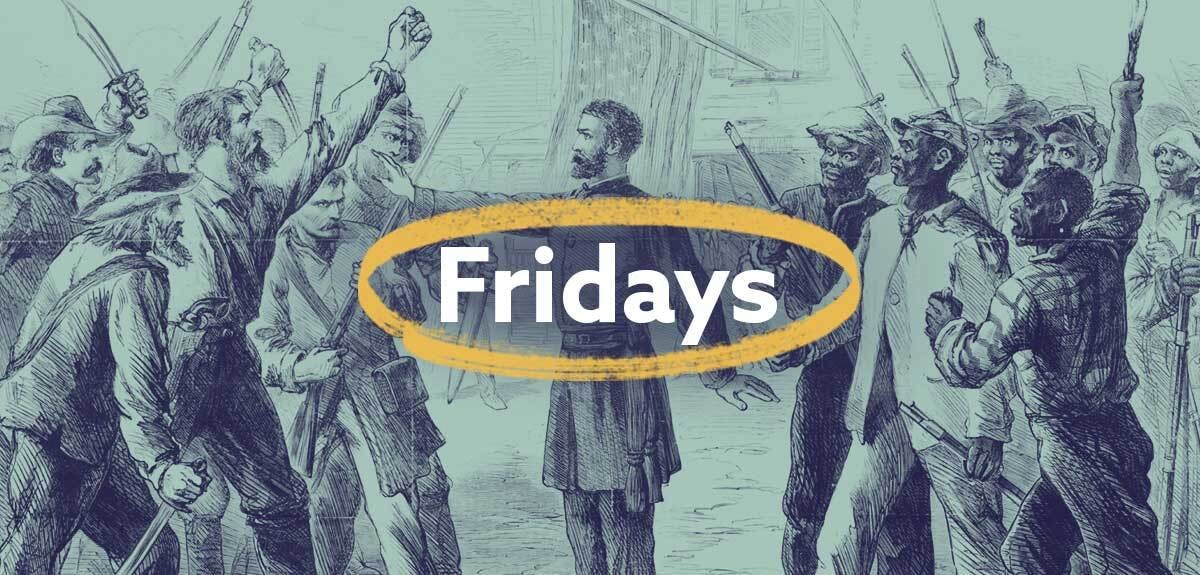 From obituary notices spanning all 50 states, to a focused collection documenting marriages not previously recognised during the slave trade, there is a vast amount of history waiting for you this week.
With this week's release, dive into millions of records from across the whole of America, spanning all the way up until 2014. Here's a rundown of everything that's new this week.
This expansive record collection doesn't just extend across all 50 states, but also includes the District of Columbia and Puerto Rico. We've added over 22 million records to this collection alone, meaning there are now over 56 million notices in total. These provide the necessary details to track down an ancestor's death and a full obituary, if one was released.
In this video, our American genealogist and in-house expert Jen Baldwin discusses our extensive collection of US records and how best to dive into them.
The Freedmen's Bureau - or The Bureau of Refugees, Freedmen, and Abandon Lands - was established during the Reconstruction era post-Civil War, and existed between 1865-1872. It was installed with the purpose of offering much-needed aid to the four million African Americans who were freed after the abolition of the slave trade.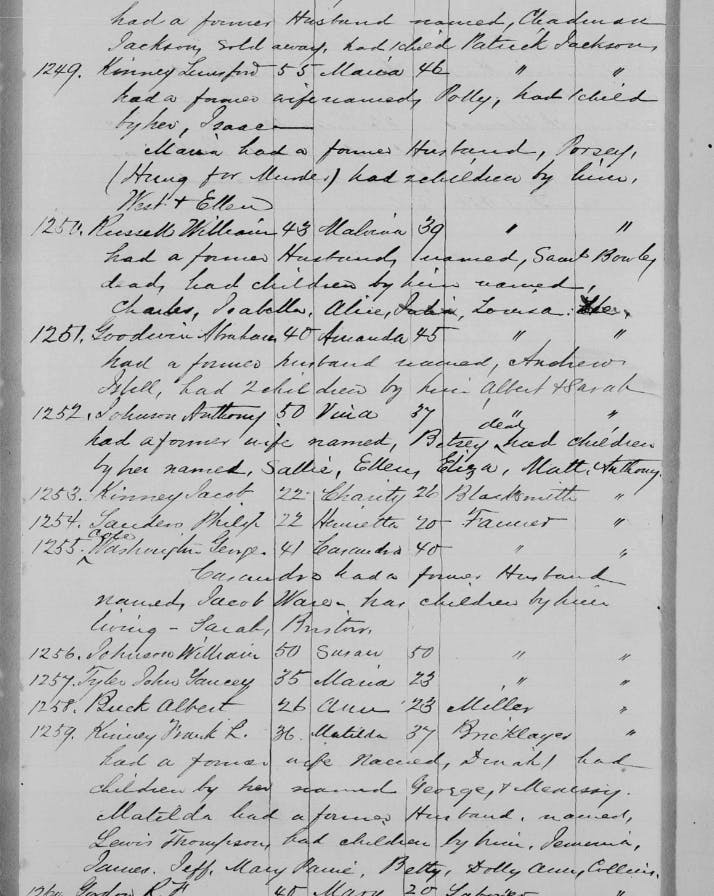 Within these records, you'll find documentation of the marriages that were not previously recognised by the law. This was the Bureau's attempt to retrospectively legalise them, as enslaved people were not allowed to marry without their master's permission. They also record and officiate the marriages that occurred immediately after the trade ended; both prior and new unions, then, are reflected in these documents.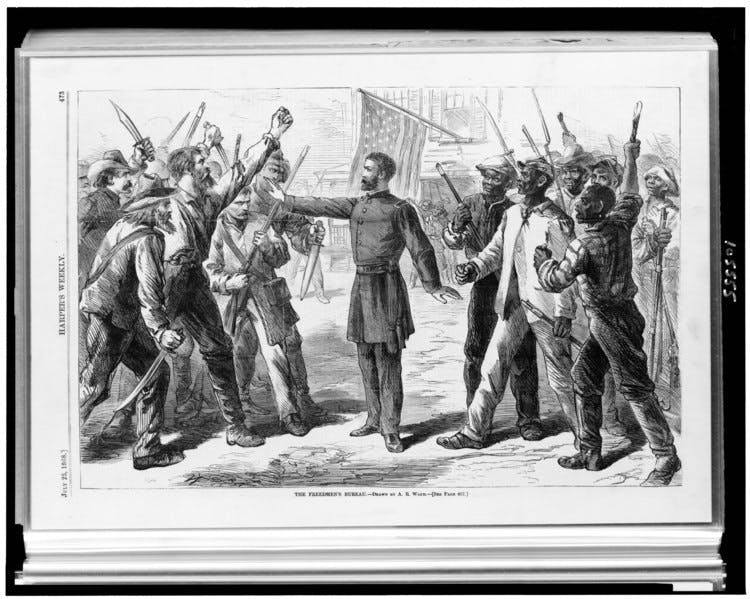 The Bureau was volatile in its assistance of the transition for previously-enslaved people. Between the rampant racism of post-war America (that still takes place systemically to this day) and its majorly white American employees and government opportunists, it was not as effective as it should have been. However, this record release still offers a unique insight into the unions that occurred both during and after the slave trade, offering a glimpse into the individual lives of those that were, at the time, dismissed.
We have reached an incredible milestone at Findmypast, having now released over 46 million newspaper pages on our site. Eight brand new papers have been added this week alone, and an amazing 86 have been updated, totaling a collective 181,690 pages. Our new titles include the Law Chronicle, Commercial and Bankruptcy Register, which named and shamed the businessmen that had fallen on hard times, and The London & China Herald, which reported commercial intelligence between the east and the west, including the trade prices of silk, tea, and cotton.
New titles include:
Updated titles include:
Friday's Live November 19th

Join Alex at 4pm GMT for our latest installment of Friday's live. Tune in to hear more about this week's latest new releases, using newspapers to explore the history of a local area or community and more. QUESTION OF THE WEEK: What has your research revealed about the history of a local area or community?

Posted by Findmypast on Friday, November 19, 2021
More on this topic:
Share this article
About the author