Explore the historic Mayflower Compact and more
1-2 minute read
By Niall Cullen
11 September 2020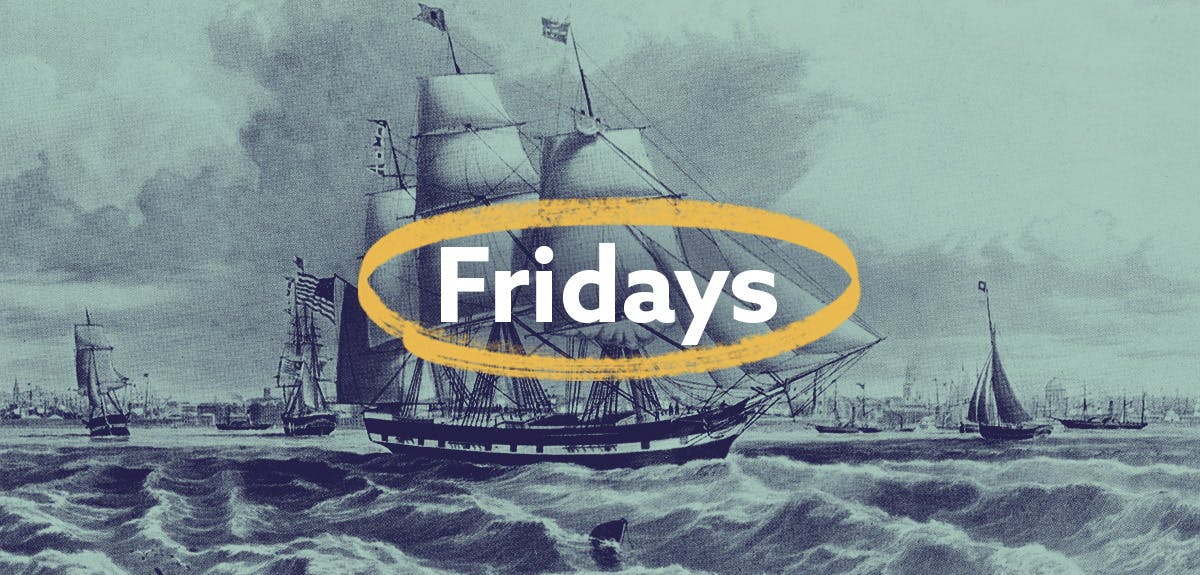 400 years on from its famous voyage, delve into the Mayflower's passenger lists to pinpoint a Pilgrim on your family tree.
This iconic collection includes the names and details of the passengers and crew that sailed on the Mayflower in 1620.

Consisting of the five pages of the Mayflower Compact, that was created and signed while on board, the records reveal the Pilgrims' names, birth years and places and relationships to others on the ship.
Were your migrating ancestors enticed by a settlement scheme? This fascinating collection could have the answers. Covering emigration to North America, Australia and beyond, immigrant guides were often used by governments and companies offering incentives to settle in a particular area. They reveal all sorts of advice.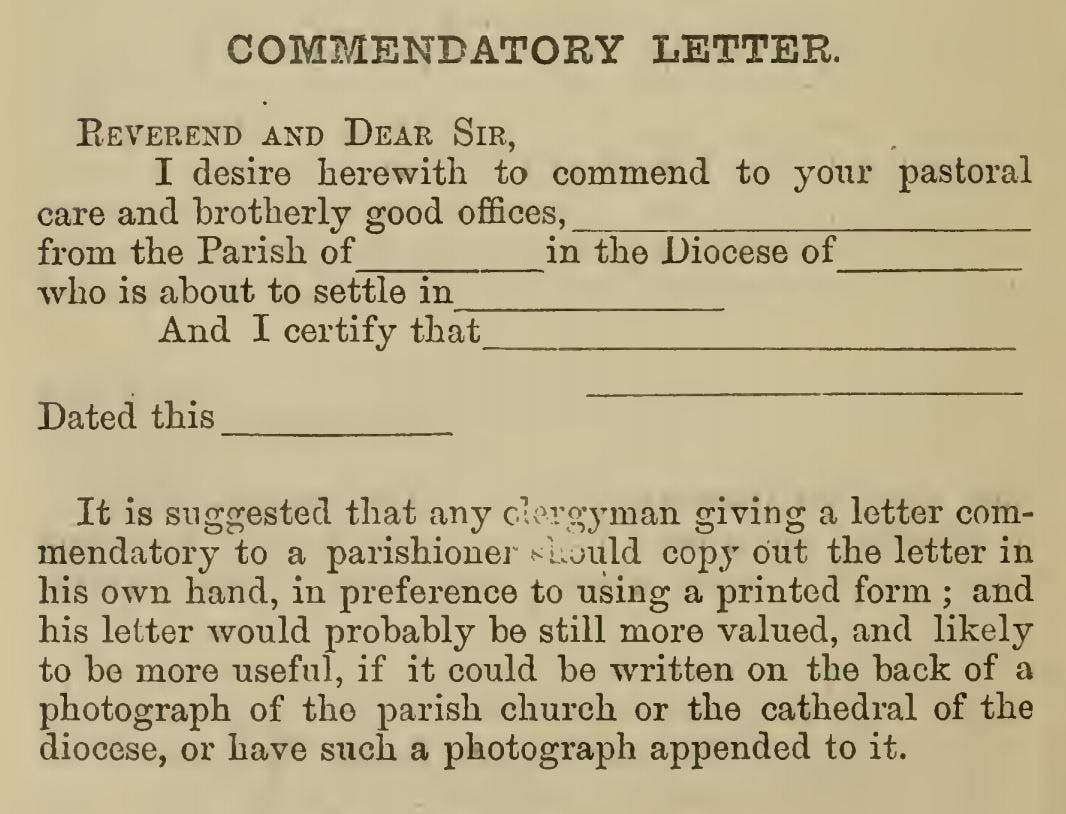 60 different publications from around the world are included in the collection. Use them to add amazing colour and context to your family's migration experiences.
This week, specialist paper Gentlewoman (covering 1890-1895 and 1897-1915) has arrived, along with updates to three other titles.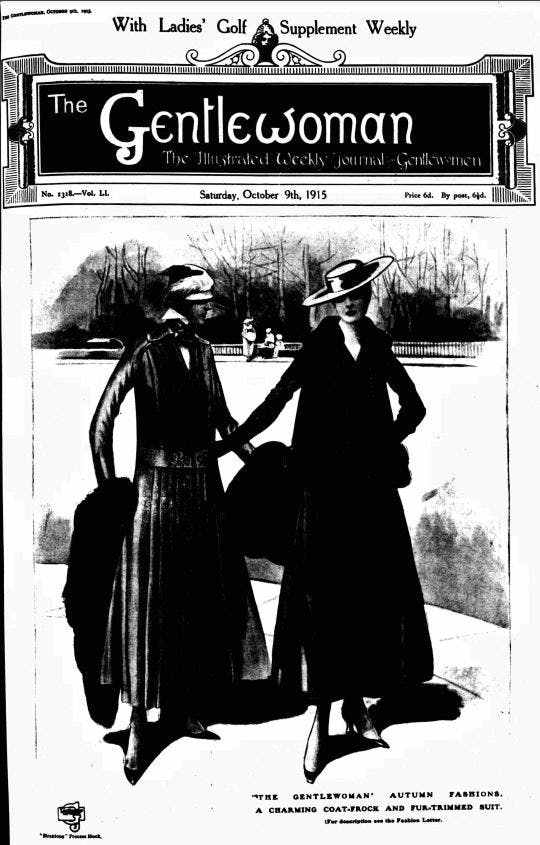 We've added more pages and year coverage to:
Fridays Live 11 September 2020

Your favourite time of the week returns: Ellie chats about Findmypast's latest record releases, the 400th anniversary of the Mayflower and your incredible family photos. QUESTION OF THE WEEK: What's the oddest piece of advice that's passed down your family?

Posted by Findmypast on Friday, September 11, 2020
Findmypast is still the only family history website with brand new releases every week. We believe that understanding your past has the power to shape your present and future. If you agree, use #FindmypastFeatured to share your amazing family discoveries on social media.
More on this topic:
Share this article
About the author