Explore stories of immigration and so much more this Findmypast Friday
2-3 minute read
By Daisy Goddard
7 July 2023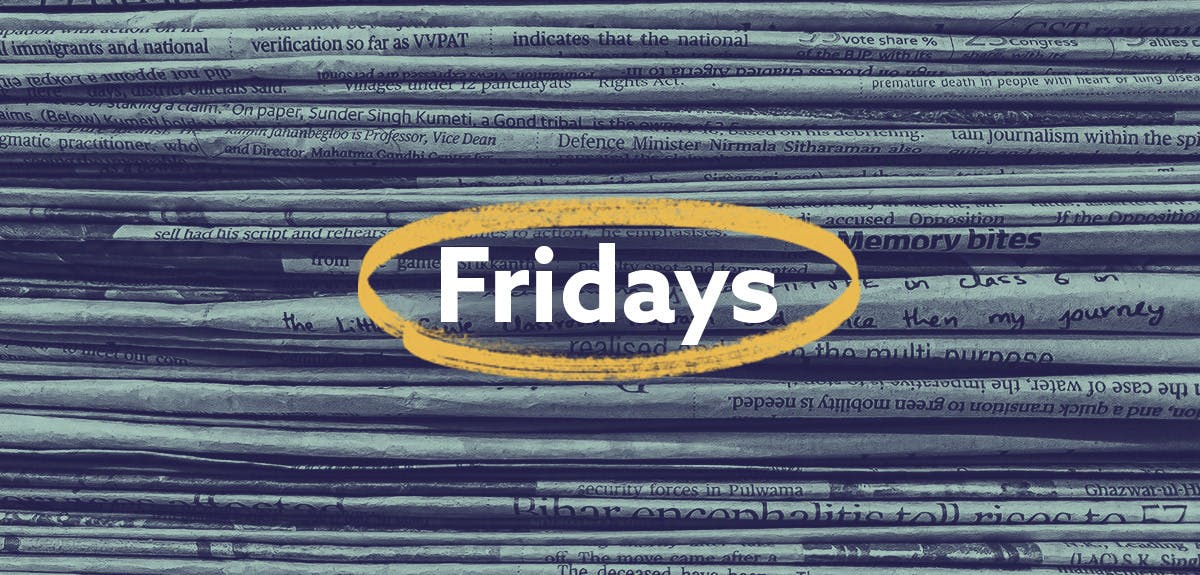 Discover your ancestors' lives in more detail than ever, with 255,156 new records and 44,391 pages added to our newspaper collection.
This week, we've added an all-new set of 17th-century naturalisation records, spanning almost 100 years of British and Irish history. We've also updated our Lincolnshire Baptisms and Herefordshire Burials. This Findmypast Friday, there's lots to explore. Read on for all the details.
With 12,959 new records from the 17th century, you may be able to find out if your ancestor became a British citizen in this collection of naturalisation records.

These records are compiled from William A Shaw's Letters of Denization and Acts of Naturalization for Aliens in England and Ireland (1603-1700). It was published by The Huguenot Society of London in 1911. They reveal names, dates of naturalisation and places of origin.
We've bolstered our baptism records this week with 231,796 additions for the county of Lincolnshire spanning from 1539 to 1922. Check our Lincolnshire parish list to see the churches covered in this latest tranche of records.
Baptism records are essential building blocks for every family tree. They reveal crucial information for your family story, including baptism dates and locations and parents' names.
If your family has roots in Herefordshire, you'll want to explore the latest additions to our burial records. We've added 10,401 transcriptions from Herefordshire to our national collection covering the years 1631-1812.
Published in partnership with the Family History Federation, this national index of burial records holds an abundance of detail on the people listed within. You can find out names, ages, years of death, burial dates and places, and more.
There are 44,391 new pages to explore within our newspaper collection this week, with three new titles and updates to a further 18.
Alfreton Journal covering 1873-1874, 1876-1889, 1892, 1894, 1900-1902, 1904 and 1907-1935
Dunstable Gazette covering 1873, 1879, 1884, 1889, 1898, 1900 and 1912
Loughborough Herald & North Leicestershire Gazette covering 1880-1882, 1884-1887, 1889-1891 and 1893
Armley and Wortley News from 1895
Bingley Chronicle from 1893
Bradford Observer from 1872
Bury and Norwich Post from 1872
Eltham & District Times from 1914
Kerry News from 1913 and 1916
Leeds Evening Express from 1876
Limerick Echo from 1905, 1907 and 1921
Malton Messenger from 1885
Newmarket Journal from 1943-1944, 1950-1955, 1960 and 1966
Northern Echo from 1911
Redcar and Saltburn-by-the-Sea Gazette from 1874
Selby Times from 1871 and 1900
Stalybridge Reporter from 1895, 1898, 1900-1901, 1903-1906, 1908-1910 and 1912
Stratford-upon-Avon Herald from 1866-1872, 1874-1879 and 1963
Streatham News from 1908, 1929, 1939 and 1944
Wexford and Kilkenny Express from 1885
Worcester Journal from 1912
Visit our newspaper archives and filter by title and date to explore any of the newest additions that pique your interest.
More on this topic:
Share this article
About the author