Uncover new family milestones with our latest parish records
1-2 minute read
By Niall Cullen
30 September 2022
Bolster the branches of your family tree with this week's Findmypast Friday releases. New parish records from Norfolk, England are now online and ready to search.
This week, we've added thousands of new baptism, marriage and burial records to our UK parish collection, already the most extensive online. If you've got forebears from Norfolk, it's a record release you won't want to miss.
Thousands of new records have been added, covering a range of Norfolk parishes. All of these latest releases date from 1922.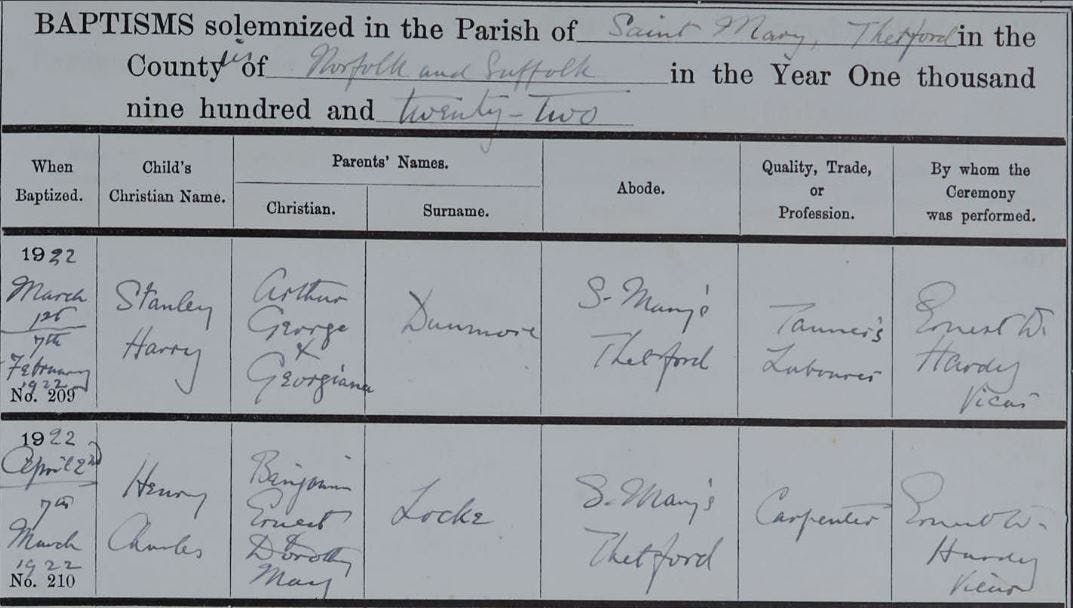 Parishes covered include King's Lynn, St Margaret with St Nicholas, Cromer, Diss, Great Snoring and Holt.
Did your ancestors exchange nuptials in Norfolk? Explore thousands of new records from 1938 to find out. Some couples may even have several banns.
The parishes covered in this tranche include:
South Lynn, All Saints
Lowestoft
Wells Next the Sea
Norwich
Brundall
As well as essential parish records, you'll find a host of unique resources for tracing Norfolk ancestors on Findmypast. Did they fall on hard times in a Norfolk workhouse? Or cast their vote in local and national elections?
Taking us back to more recent times, we've added burial records from 1997. Parishes covered include Edgefield, Middleton, Wilby and others.
Burial records mark the end of your ancestor's life story and can reveal important details for your family tree, like burial date and age. Always remember to check the original image as well as the transcript. It can feature extra details such as circumstances surrounding the death.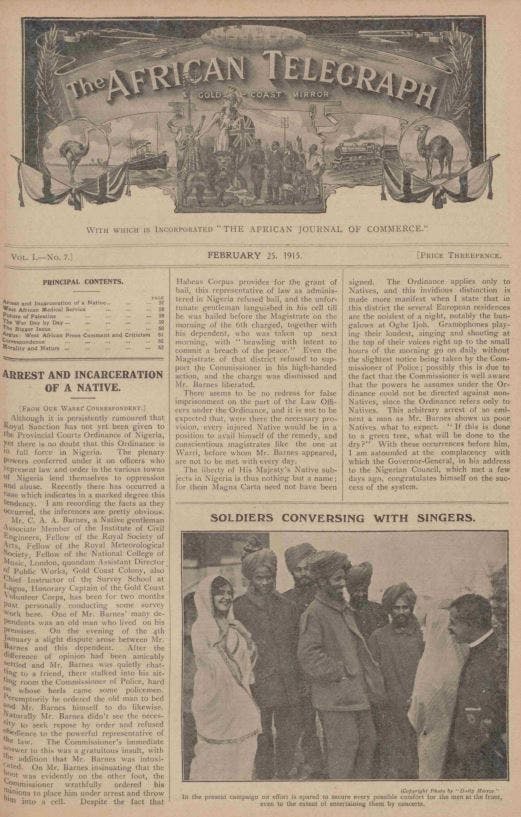 As well as releasing our new papers, we've updated Monmouthshire Beacon with additional pages spanning 1912-1915.
We're still on the hunt for the Findmypast Community's most amazing 1921 Census discoveries.
Did the 1921 Census unearth a family history surprise?

And to sweeten the deal, we have a 3-month Pro subscription up for grabs, which will be awarded at random to one storyteller. Head to the blog to enter 👇 https://t.co/2YYBs4adYd

— Findmypast (@findmypast) September 24, 2022
If you have a particularly juicy family story you'd like to share, please get in touch with us on social media @findmypast or drop us an email on discoveries@findmypast.com.
More on this topic:
Share this article
About the author