More exclusive parish registers now online
1-2 minute read
By Niall Cullen
4 June 2021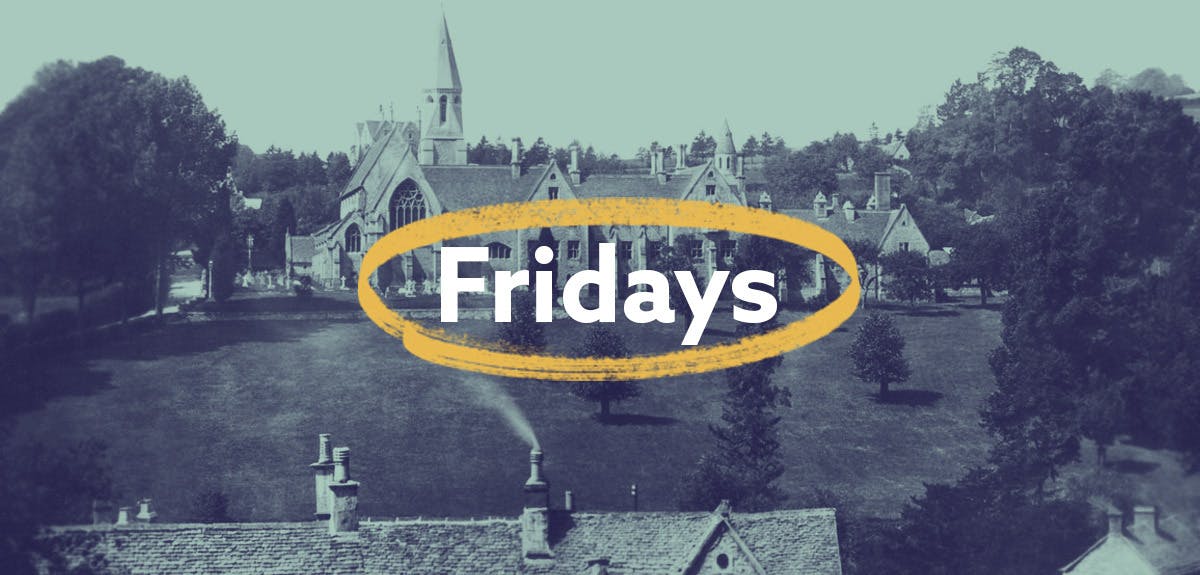 Hundreds of thousands of new Scottish Catholic records are ready to search. Plus, we've just published the record release chosen by you.
We hope you're enjoying Findmypast Community Week, designed to recognise and celebrate our friendly, passionate and knowledgeable online followers. To mark this special week, the Findmypast Community has helped us choose our new releases. Read on to find out which records won your votes.
We've grown this collection with hundreds of thousands of new baptism, marriage, burial and congregational registers. What's more, you won't find them anywhere else online.
Most of the records in this latest update come from the Glasgow region. Visit the parish list for precise details on the churches and timeframes covered.
Only on Findmypast, the Catholic Heritage Archive has unlocked a whole new world of family discoveries. Alongside our Scottish collection, you can explore exclusive records from dioceses across England, Ireland and America.
Chosen by you in last week's community poll, we've added more records to this rich resource. It's a must-search for anyone with Yorkshire roots.
This detailed record set continues to grow in partnership with the Family History Federation and local family history societies across Yorkshire. The records can reveal essential information about your Yorkshire relatives' lives and deaths. See which parishes' collections have expanded and the years spanned on this handy list.
Five English and Irish newspapers are brand new to the site this week, along with updates to 11 other publications. Online for the first time are:
While we've supplemented the following papers with additional pages:
More on this topic:
Share this article
About the author