Discover your family in the Catholic Heritage Archive
The Roman Catholic Church has some of the oldest and best-preserved family records. But for centuries, they've been locked away. Until now. Groundbreaking digitisation project, the Catholic Heritage Archive is bringing millions of church records online for the first time, only at Findmypast.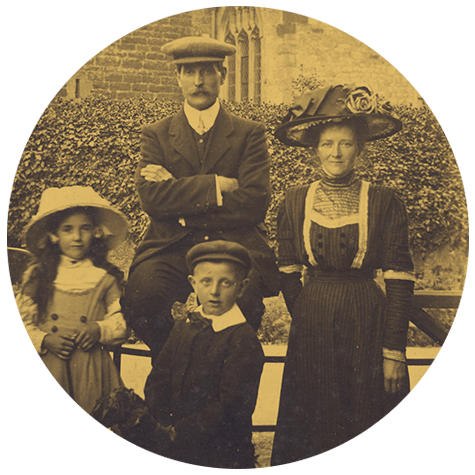 English Catholic records
Contrary to popular belief, there is a strong Catholic family legacy in England, particularly in the northwest of the country. At Findmypast, you can access church records from the dioceses of Birmingham, Leeds, Liverpool, Middlesbrough, Plymouth, Salford, Southwark and Westminster, most you won't find anywhere else online. Each collection includes a range of baptisms, marriages and other congregational records, essential for growing your family tree.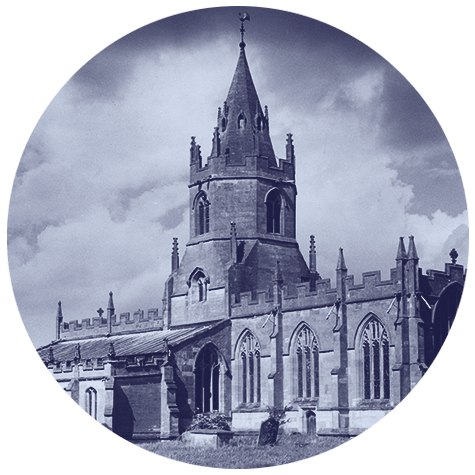 Scottish Catholic records
The Catholic Heritage Archive includes Scottish church records you won't find anywhere else online. All 8 Scottish dioceses are covered - Aberdeen, Argyll & The Isles, Dunkeld, Galloway, Glasgow, Motherwell, Paisley and St Andrews & Edinburgh. Use the collections to uncover details of the most important milestones in your Scottish ancestors' lives, with transcripts and digitised copies of the original church records.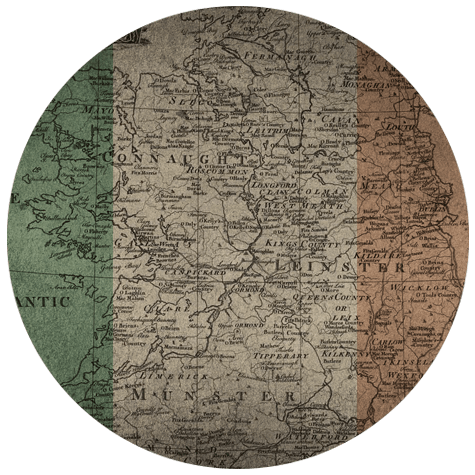 Irish Catholic records
Catholicism has been the prevalent religion in Ireland for centuries. At Findmypast, you can explore over 10 million Catholic family records to find out more about your Irish heritage. Original church registers of baptisms, marriages, burials, communions, confirmations and more will reveal some of the most important details in your family's history. Every county and over 1,000 parishes in Ireland are covered.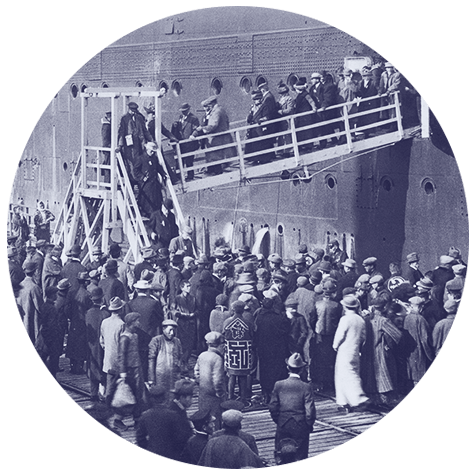 American Catholic records
By 1900, there were 12 million Catholics in the United States. Many of their legacies are preserved forever in precious family documents published online for the first time as part of the Catholic Heritage Archive, only at Findmypast. Church records from the dioceses of Baltimore, Chicago, Cincinnati, New York, Philadelphia and Toledo can help you grow your family tree and understand the bigger picture of who you are and where you've come from.
Unlock Catholic family history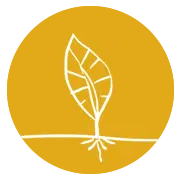 Start or upload your family tree
Clever family tree hints will instantly uncover Catholic records for you.
Start your family tree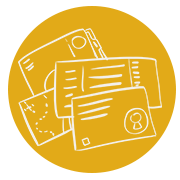 Learn some Latin
Many Catholic records are in Latin. This handy guide will help you navigate them.
View the guide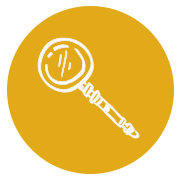 Make Catholic connections
If your family emigrated, they could be in more than one record collection.
Explore records
I just LOVE this site!
For over 20 years, I've had a family history 'brick wall' that I recently broke through thanks to Findmypast's Catholic Heritage Archive. I was able to prove, in less than 30 minutes, the long-held family suspicion that my ancestor was Jewish but converted to Catholicism. This one find alone, was worth the price of the subscription.
Laurie
Review collected independently by Trustpilot
Search Catholic records online now
Enter a few details to see your family's past at your fingertips.