Explore 450 years of Scottish family milestones with millions of new parish registers
2-3 minute read
By Niall Cullen
30 July 2021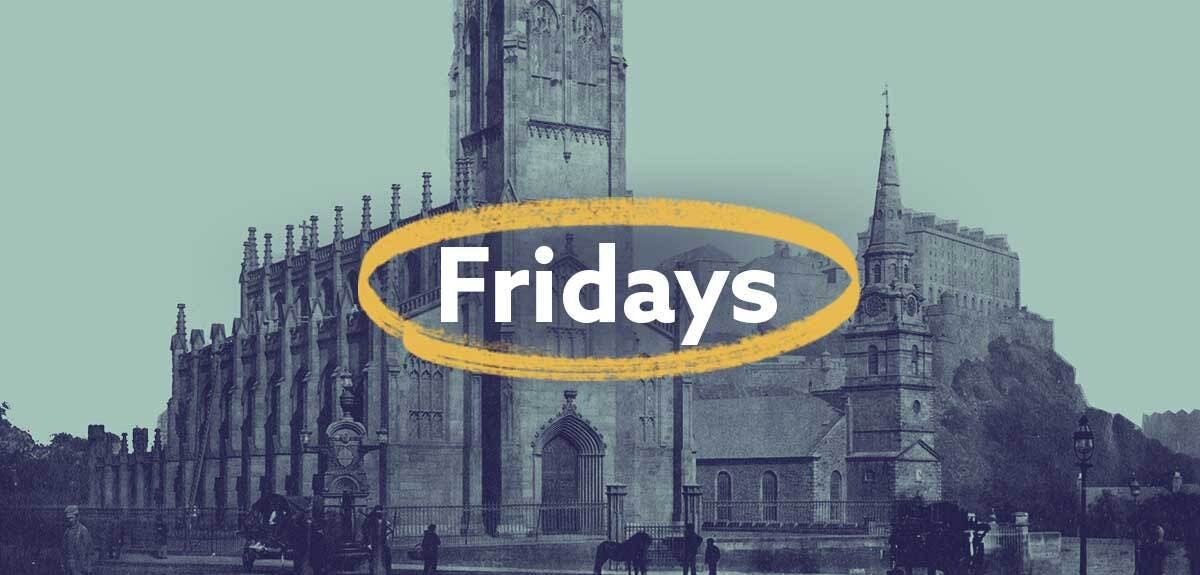 We've published over 10 million new baptism, marriage and burial records, creating the largest collection of Scottish family history records available online.
This Findmypast Friday, we've added a vast new collection of 'Old Parish Registers' to the site in collaboration with local archives and organisations across Scotland. Read on for all the details on this major new records release.
This is the most comprehensive collection of Scottish birth and baptism records online, transcribed and compiled from a wide range of primary sources.
The incredible new collection features the vital details of Scots from all walks of life, including some of the country's most famous sons and daughters.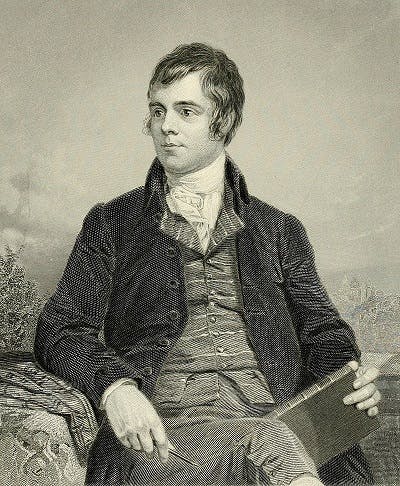 You'll find records for Robert Burns, Alexander Graham Bell, Scipio Kennedy and many more.
Millions of new regular, irregular and cross-border marriage records are now online, some for the very first time.
Rare "irregular marriages" occurred during Kirk Sessions, were not officially recorded in parish registers and were conducted without a ceremony.
Names, dates, locations, the names of parents, spouses, children and other biographical details such as occupations, residences and more were painstakingly transcribed and then digitally converted thanks to the hard work of hundreds of Scottish family historians.
Is your ancestor's final resting place in Scotland? Find out in millions of new records, published in partnership with local societies, archives and volunteers including:
The Scottish Genealogy Society
Fife Family History Society
The Highland Family History Society
Dumfries & Galloway Family History Society
Renfrewshire Family History Society
Lothians Family History Society
Lanarkshire Family History Society
Glasgow & West of Scotland Family History Society
West Lothian Family History Society
The collection also includes 20th-century records (most online Scottish parish collections stop at 1855) that provide vital details of more recent relatives, helping you to trace your family tree back from there.
We've just added 17 brand new newspapers and updated 28 others. New releases include:
And we've supplemented the following papers with thousands of extra pages:
More on this topic:
Share this article
About the author