Scour a slew of extensive social history collections with this week's release
4-5 minute read
By Jessie O'Hara
2 September 2022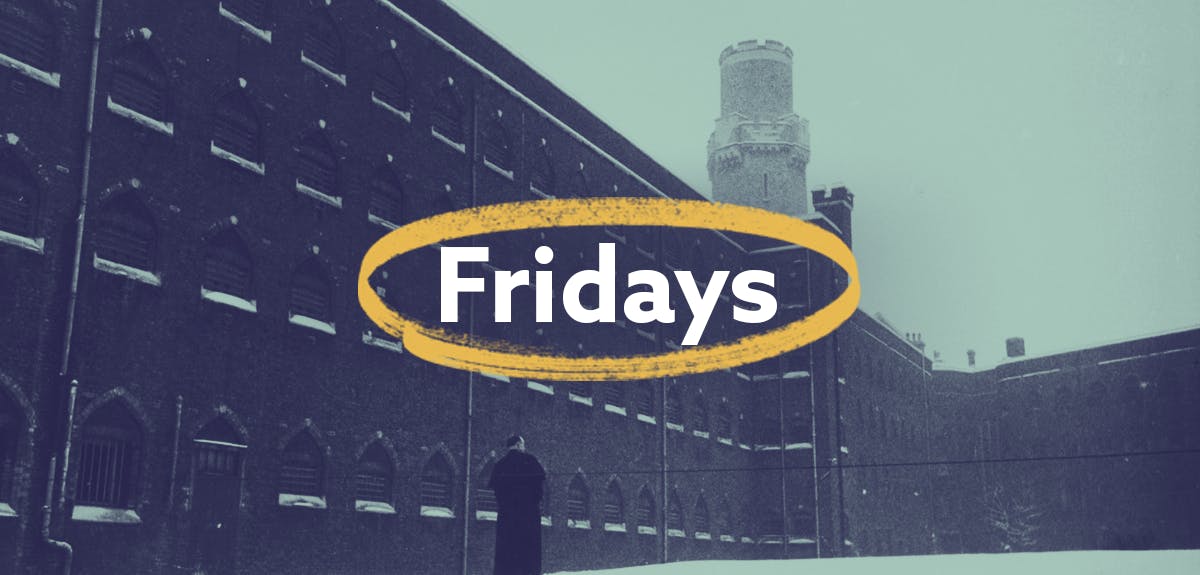 From institutions and hospital admissions to unlawful infractions and brushes with the law, there's a whole host of untold stories to be discovered.
BDMs may be the building blocks of genealogy, but releases like this one help add foliage to the branches of your family tree. Here's a rundown of everything that's new - you might just discover a whole new aspect to your ancestor's life.
Did you have a rogue ancestor who fell foul to the law? These records can help you find out.
There are over 206,000 records in this collection, spanning 162 years. Each record will give standard information such as name, age, birth year, and event date. Make sure to check 'Other details', though - this is where you'll discover the nature of your ancestor's infraction.
These records were transcribed from original documents held by Sheffield Archives and Local Studies and comprise:
Cases prosecuted for desertion, neglect of their children, c1904-1908
General gaol delivery, Yorkshire 1841
Orders for bankruptcy hearing
Police charge book 1838-1865
Prosecutions of felons 1837
Quarter Sessions prison calendar 1880-1931
Sheffield, Magistrates Court Register 1882-1917
Sheffield Police Ticket of Leave register, 1864-1874
Sheffield Police, Conduct and Commendation Book, 1831-1893
Sheffield Quarter Sessions prison calendar
Sheffield Watch Committee minutes 1891-1896
York Castle prison calendar 1769
Yorkshire Assizes prison calendar 1841-1842
General Gaol Delivery, Yorkshire 1841
In other words, if your ancestor is found to be in this collection, don't simply assume they had a flair for flouting the rules - they may have been one of the policemen charged with catching the criminals.
In saying that, we found over 1,800 people charged with being drunk and disorderly in these pages, as well as a few slightly more niche crimes. Meet 15-year-old Edward Kershaw, charged with stealing pigeons, or seven-year-old Bernard Robinson, who decided to thieve not one but 18 boxes of chocolates.
Covering an incredible 381 years of history, this collection comprises nearly 48,000 social and institution records across a wide range of subjects.
You will find information such as name, age, occupation and event year, as well as other details where relevant. The indexes in this collection include:
Bradfield Lent Book, 1558
Apprentices, 1676-1833
Settlement certificates, 1700-1810
Removal orders, 1701-1844
Sheffield Highways assessment, 1711
List of papist estates, 1715
Whiston indentures, 1728-1738
Slaughterhouse agreement, 1750-1780
List of paupers, 1751-1808
Sketchley's Sheffield Directory, 1774
List of Tontine Inn subscribers, 1785
Gales & Martin's Directory of Sheffield, 1787
List of subscribers to new Coffee House, 1795
Corn loan guarantors, 1795
Sheffield in 1797
J. Robinson's Directory of Sheffield, 1797
Ecclesall Bierlow Workhouse, register of inmates, 1812-1915
Petition of the Catholic inhabitants of Sheffield, 1815
Society for bettering the conditions of the Poor in Sheffield, appeal for funds, 1818
Bradfield Workhouse admissions and discharges, 1818-1849
Sheffield & Rotherham banks resolution, 1825
List of Members of Bradfield Game Association, 1838
List of able poor, 1843
Ecclesall National School exam schedule, 1844-1890
Sheffield, Nether Chapel Membership list, 1845
Deakin Institution annual report, 1863
Sheffield flood, list of dead and missing, 1864
Deakin Institution list of governors, 1867
Sheffield & Rotherham Red Book & Almanac, 1870-1885
Cemetery Rd Congregational Church subscriber, 1873
Dungworth School, Sheffield, exam schedule, 1876-1895
List of pupil teachers, 1877-1881
Register of canal boats, 1878-1924
Vickers Ltd training record, 1911-1930
Sheffield Sunday School, Band of Hope programme, 1912
Upton Colliery signing-in book, 1936-1939
Despite covering everything from exam schedules to canal boat registrations, the majority of these records are workhouse admission and discharge books, from both the Bradfield Workhouse and the Ecclesall Bierlow Workhouse.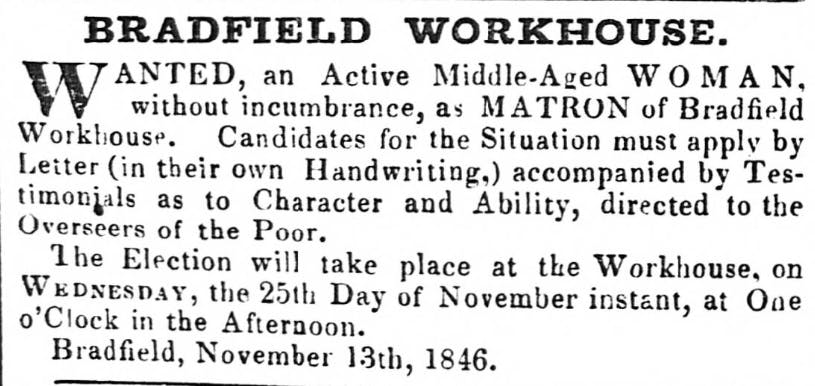 However, you'll also find meticulous records pertaining to significant local events, such as a list of the dead and missing in the 1864 Sheffield Flood.
This collection is composed of nearly 200 years of hospital and asylum admissions throughout the late 18th, 19th, and early 20th centuries.
This collection includes:
General Infirmary, list of subscribers
House of Help for Friendless Women and Girls, casebook 1888-1906
South Yorkshire Asylum admission register
Subscribers to annuities
Subscribers to Sheffield Infirmary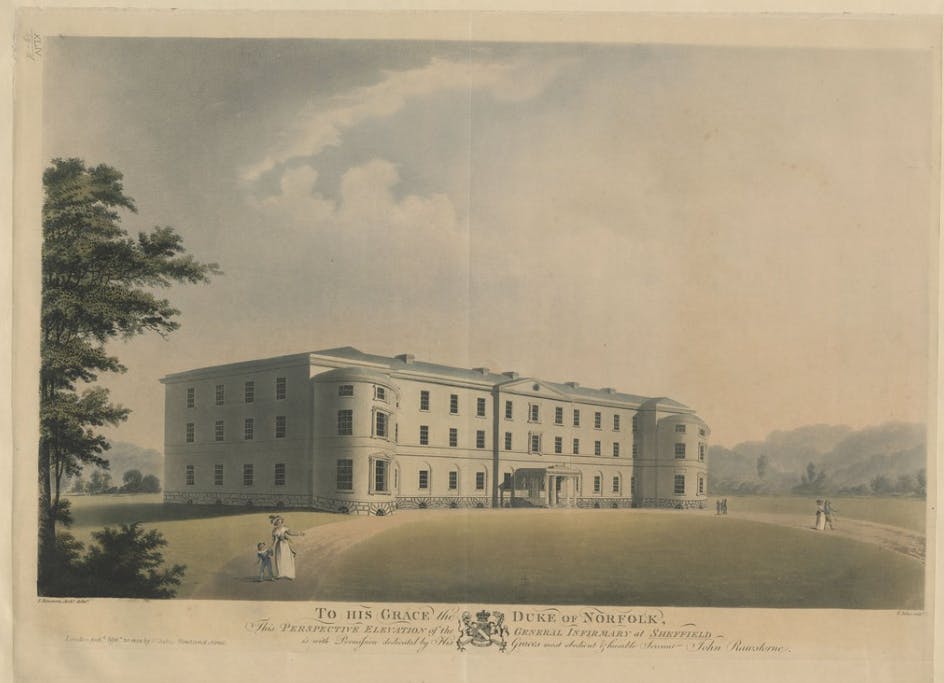 The asylum admission registers are the largest book in this collection, and most entries will also give you an occupation for the patient.
We've added 10 new titles to our newspaper archive this week, and updated 28 existing titles. Our new titles span across Scotland and England, all the way to 19th-century Chicago with our second American title, the Chicago Citizen.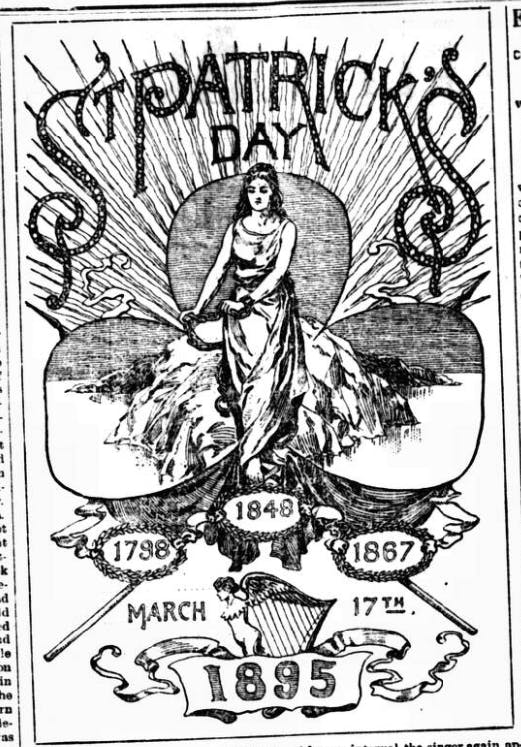 This newspaper specifically represented American Irish interests, calling itself the 'Official Newspaper of the United Irish Societies of Chicago and Cook County'. Chicago was the fastest growing city in America at the time, and had a large Irish population. Within the pages of the Chicago Citizen, you'll find poetry written in Gaelic, St. Patrick's Day illustrations, advertisements for Irish theatre, and short articles on Irish history.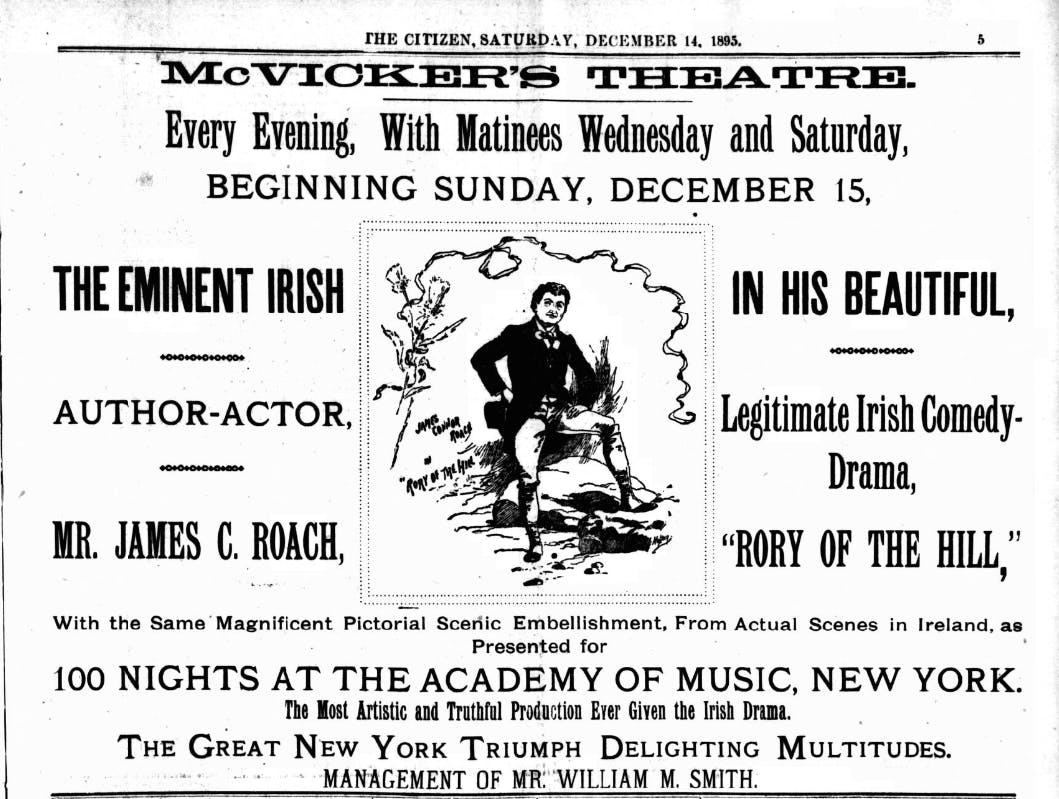 If this doesn't capture your intrigue, read on for the full list of new and updated newspaper titles. When one does catch your eye, just head to our newspaper archive and filter by title.
New titles:
Chicago Citizen, 1890-1897
Derby Exchange Gazette, 1861
Falkirk Express, 1882
Harrogate Advertiser and Weekly List of the Visitors, 1865, 1877, 1880, 1889
Liverpool Shipping Telegraph and Daily Commercial Advertiser, 1846-1849, 1851-1872, 1874-1876, 1880, 1885-1897, 1899
Loughton and District Advertiser, 1887
Medway News, 1994
National Advertiser and Edinburgh and Glasgow Gazette, 1848
National Independent and People's Advocate, 1878
Plymouth Mail, 1861
Updated titles:
Aberdare Times, 1892
Belper Express, 1995
Birmingham Mail, 1979-1980, 1982-1985
Blackburn Standard, 1897
Brentwood Gazette, 1994
Bridport News, 1882-1883
Cambridge Daily News, 1999
Cambridge Weekly News, 1994
Cannock Chase Post, 1994
Haverfordwest & Milford Haven Telegraph, 1889
Hertford Mercury and Reformer, 1999
Hull and Eastern Counties Herald, 1877
Leicester Daily Mercury, 1980, 1982-1987
Liverpool Mail, 1875
Nottingham Evening Post, 1999
Pembrokeshire Herald, 1854
Rhondda Leader, 1995
Ripley Express, 1995
Rugeley Mercury, 1995
Runcorn Weekly News, 1999
Sandwell Evening Mail, 1980-1984
Sports Argus, 1994
St Neots Town Crier, 1998
Surrey Herald, 1994
Thanet Times, 1995
Torbay Express and South Devon Echo, 1924, 1941-1945, 1968, 1974, 1978, 1983-1988
Waltham Abbey and Cheshunt Weekly Telegraph, 1893-1894
Wells Journal, 1991-1999
Have you made any incredible discoveries this week? We're always on the lookout for stories to feature, so email us at discoveries@findmypast.com for a chance to showcase your findings.
More on this topic:
Share this article
About the author