Unlock your ancestor's military past with new service records
3-4 minute read
By Jessie O'Hara
14 October 2022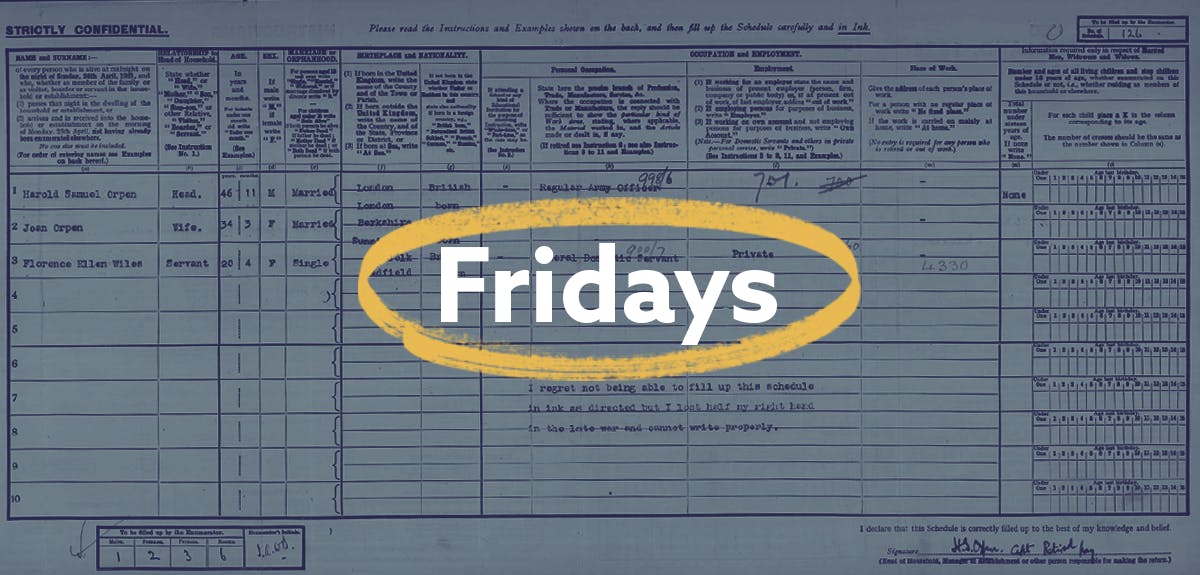 Shed light on the servicemen hiding in your family tree.
It's time to delve into your ancestor's brave military history with this release. Here's a rundown of everything that's new this week.
In these records, you may find details such as date of the will, their rank, and the boat they worked on. These are transcript only, but you can head to the source at The National Archives and download the image for free.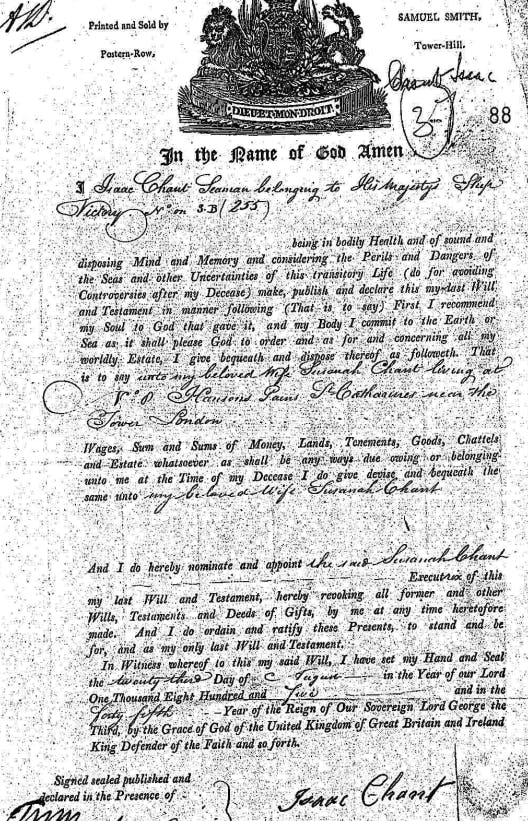 As well as receiving the extra details that a transcript may not contain, such as who witnessed the will being signed, you'll also be able to catch a glimpse of your ancestor's handwriting and signature. The above will is that of Isaac Chant, who worked as a seaman on the HMS Victory, and fought in the Battle of Trafalgar.
Discover nearly 17,000 service records in this new and exclusive collection from the British West Indies Regiment. All of these records are from the First World War.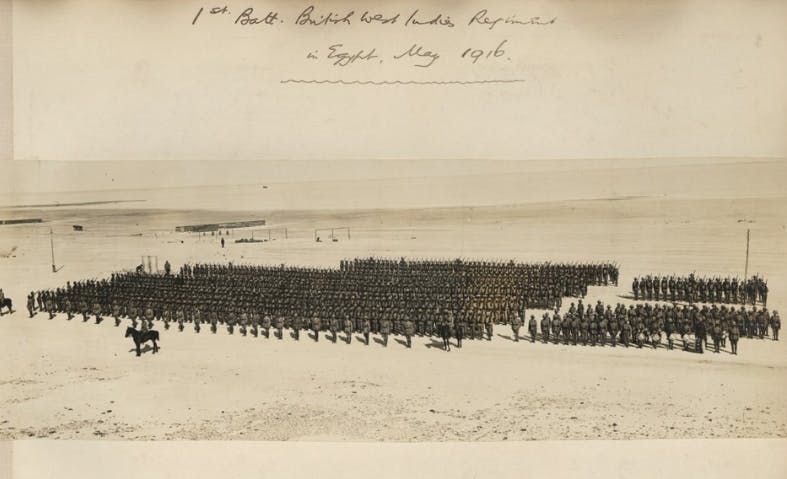 These records will give you details such as the rank, service number, battalion and corps of your ancestor. It also includes any additional notes. This kind of detail is incredibly valuable when searching other records for your military ancestors.
In this record for Joseph Chamberlain, it is noted that he was a Barbados petitioner - one of 12 members of the British West Indies Regiment who protested the fact that they were having pay increases withheld from them because of the colour of their skin in 1918. In 1919, following further appeals, a telegram from the Secretary of State of the Colonies promised the Barbados regiment and those from neighbouring islands the same pay as other regiments in the British Army.
As well as some incredible new additions to help with your military research, we've also added over 10,000 new monumental inscriptions from Poole Cemetery in Dorset.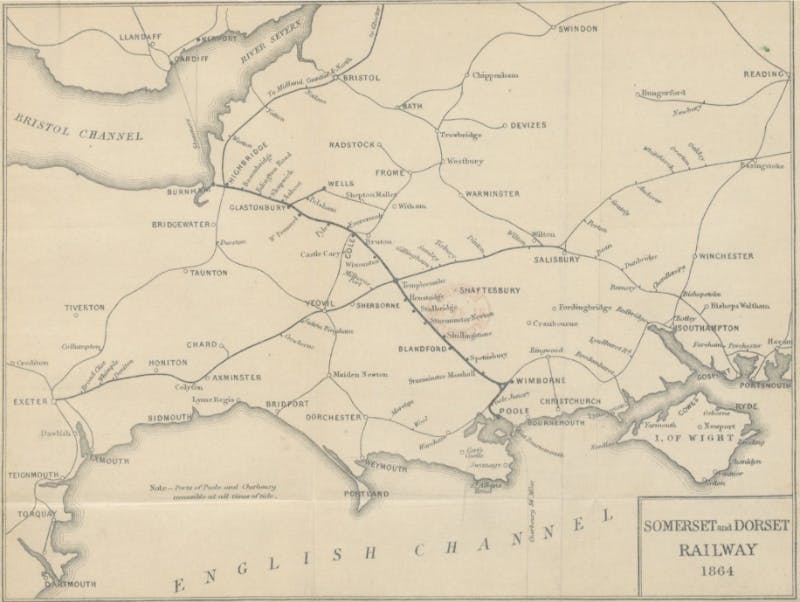 Like our previous service records, these will also give you extra information in the 'notes' field of the transcript. For example, we can learn that John Morgan Salter - who passed in 1854 - had a Bachelor of Arts and was active in the Royal College of Surgeons. He worked on Her Majesty's troop ship Prince but was unfortunately killed in the Balaklava Bay wreckage.
If you're scouring the site for more local history, look no further. We've added 397,534 new pages to our newspaper archive this week across 27 new and updated titles.
Amongst our new titles, you'll find the Bury & Suffolk Standard as well as the Bury and Suffolk Herald. Both from the 19th century, these two papers were resolutely Conservative in their politics, and professed regularly their support for local industry and agriculture.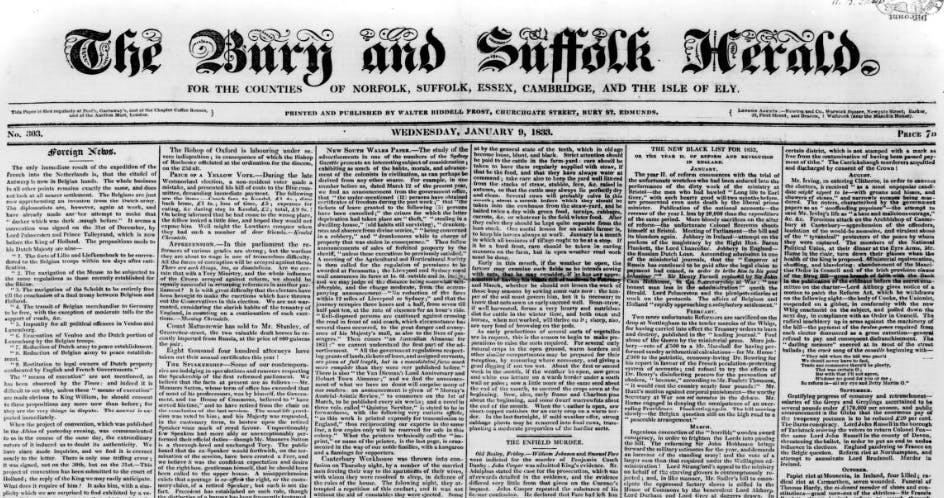 The Bury and Suffolk Herald tended to publish birth, marriage and death notices, original poetry and market intelligence, while the Bury & Suffolk Standard gravitated towards reporting on foreign affairs, petty court sessions, and sporting fixtures.
If you're looking further afield, then read on for a full list of new and updated newspaper titles. When one catches your eye, just head to our newspaper archive and filter your search by title.
New titles:
Bury & Suffolk Standard, 1869-1870, 1873-1887
Bury and Suffolk Herald, 1827-1837, 1839-1849
Manchester Metro News, 1993-1994
Northfleet and Swanscombe Standard, 1896, 1898-1907
Updated titles:
Building News, 1890-1891
Cambridge Daily News, 1998
Cambridge Weekly News, 1988
Derby Daily Telegraph, 1888, 1898, 1951-1956, 1958-1970, 1973-1975, 1977-1979, 1981-1982, 1984-1985
Galloway News and Kirkcudbrightshire Advertiser, 1988
Harrow Informer, 1994
Hinckley Times, 1889-1896, 1899, 1903-1904, 1907-1908, 1911-1912, 1917-1922, 1925, 1936, 1940-1942, 1945-1946, 1949, 1954-1955, 1964, 1971-1972
Horncastle Target, 1994
Ilfracombe Chronicle, 1893
Kerry Reporter, 1913
Leicester Daily Mercury, 1927
Ormskirk Advertiser, 1995
Paisley Daily Express, 1998
Royston and Buntingford Mercury, 1994
Staffordshire Sentinel, 1859, 1861-1862, 1885-1886, 1952-1956, 1958-1959, 1961-1963, 1981-1985
Stanmore Observer, 1994-1995
Tamworth Herald, 1999
Torbay Express and South Devon Echo, 1947, 1973
Walton & Weybridge Informer, 1994
Weekly Examiner (Belfast), 1876, 1879
Wellingborough & Rushden Herald & Post, 1994
West Briton and Cornwall Advertiser, 1865, 1950
Wokingham Times, 1948
Have you heard the news? There is no end to the secrets and surprises hidden in the 1921 Census, and now there is no limit to the access you can enjoy. With our new gold-star Premium subscription, you can delve in to the most comprehensive record of life in England and Wales ever released to your hearts content. All you need to do is upgrade or subscribe, and of course make sure to let us know about your amazing discoveries on social media by tagging us @findmypast.
More on this topic:
Share this article
About the author