6 famous descendants of Robert the Bruce
3-4 minute read
By Niall Cullen
2 May 2023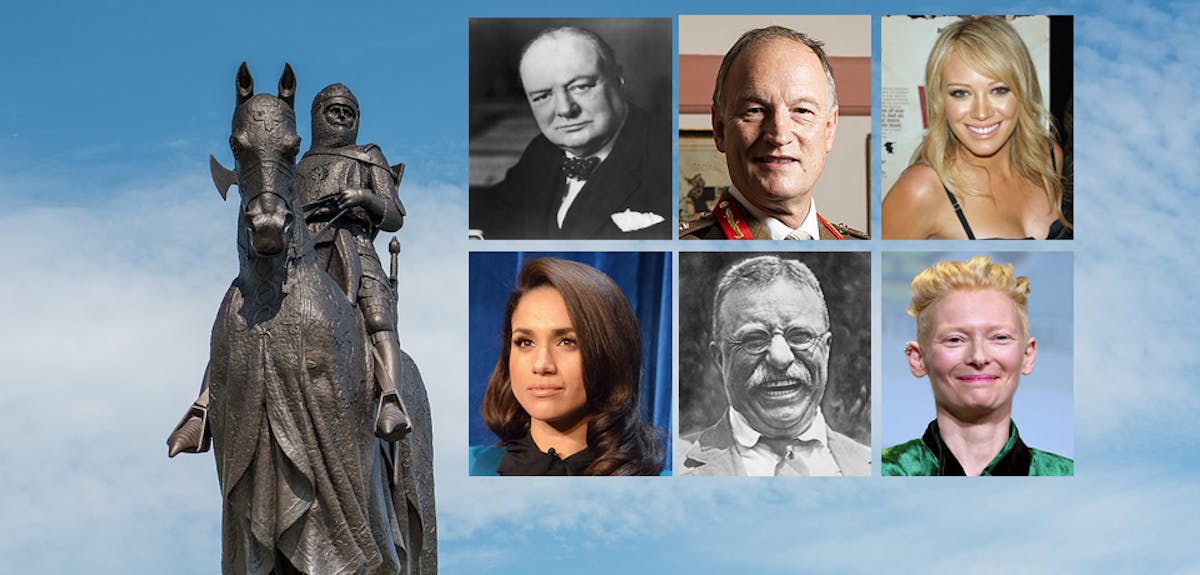 From presidents to princesses, plenty of famous faces claim they are Robert the Bruce's descendants.
One of the most revered warriors in popular history, Robert The Bruce was King of Scotland from 1306 to 1329. During his reign, he successfully led Scotland to independence from England and took part in William Wallace's rebellion against Edward I.
In recent times, ancestry DNA testing has helped to make it easier for Robert the Bruce's descendants to trace their family connections back to him via a unique genetic marker held by his great-grandson, Robert III of Scotland. How amazing would it be if you realised you are related to royalty? Some of these well-known personalities have already discovered their lineage connects them to the fierce Scottish king.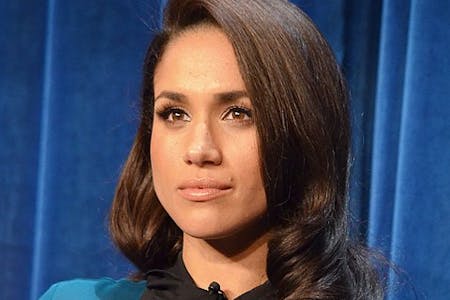 Perhaps the Duchess of Sussex was always destined to become a royal? Her biographer, Andrew Morton, researched Meghan Markle's ancestry for his book Meghan: A Hollywood Princess and claims he found a distant family relationship between her and Robert the Bruce. Through 25 generations on Meghan's grandmother's side, her ancestor, Roger Shaw, connects her to the King. That means the two newest members of the Royal Family, Archie and Lilibet, are also related to Robert the Bruce.
Image: Wikimedia Commons/Genevieve.
According to famouskin.com, Robert the Bruce is the 19-times great-grandfather of former UK Prime Minister Winston Churchill. Churchill's paternal lineage appears to connect him directly to Robert the Bruce over 22 generations. We wonder if that's where 'the British Bulldog' inherited his famous unwavering resolve from? Winston Churchill is also related to Princess Diana through the Spencer family, meaning there's a distant link between Diana and Robert the Bruce.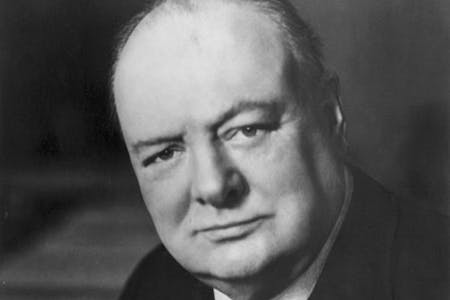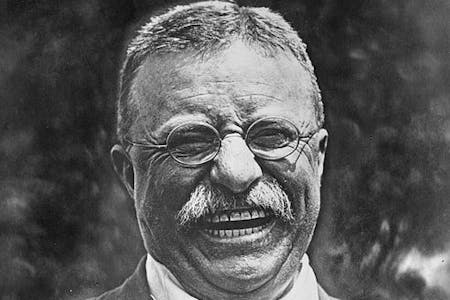 In the early 1900s, genealogists discovered a link between US President Theodore Roosevelt and Robert the Bruce. His mother's lineage connects Roosevelt to Robert II of Scotland and Walter, high steward of Scotland, right back to Robert the Bruce. The findings were published in Charles H. Brownings Americans of Royal Descent and backed up by researchers from the California Genealogical Society at the time. You can read more about it in this article from a 1910 issue of the Boston Post.
Meghan Markle isn't the only actress with connections to Robert the Bruce. In 2009, researchers in Edinburgh claimed Oscar-winner, Tilda Swinton is related to Robert the Bruce through both her mother and father. Her fancy family tree also includes a Victorian Archbishop of Canterbury, an East India Company soldier and a pioneering scientist who took Britain's first X-Ray images.
Image: Wikimedia Commons/Gage Skidmore.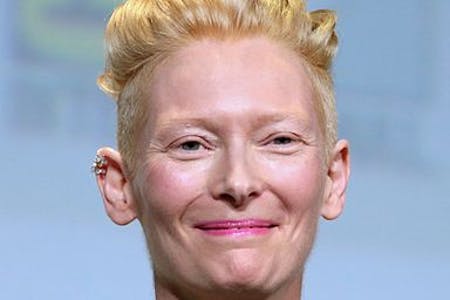 Major General Alastair Bruce of Crionaich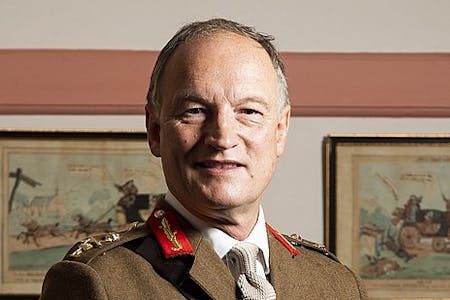 TV news personality, military leader and governor of Edinburgh Castle, Major General Alastair Bruce of Crionaich is a direct descendant of Robert the Bruce. On being sworn in as Edinburgh Castle's governor, Bruce commented; "Being a descendant of Robert the Bruce, and as a Scot you can imagine, there is a lot of weight that comes with carrying the Bruce title. However, walking past the Robert the Bruce and William Wallace statues, gives me an immense feeling, you can imagine what this fortress means to the people of Scotland."
Image: Wikimedia Commons/British Army.
Another actress, Hilary Duff was shocked to learn of her connection to Robert the Bruce on an episode of Who Do You Think You Are? Her emotional edition of the popular genealogy show even saw Hilary visit Robert the Bruce's burial site at Dunfermline Abbey in Scotland. Delighted with her amazing family discovery, Hilary gushed: "I've gone my whole life never hearing of this man, now I find he's my 21-times great grandfather and also such a huge important part of history and such a brave man."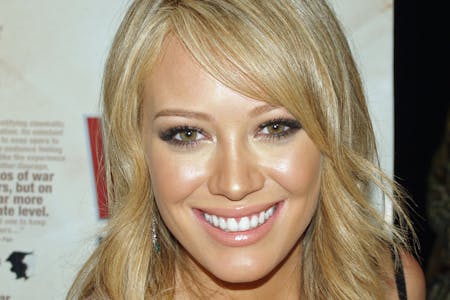 Are you descended from Robert the Bruce?
Like these famous descendants of Robert the Bruce, there could be a connection to a Scottish king or warrior in your past. While original family records dating that far back are rare, taking a DNA test could help you determine if your earliest ancestors had origins in Scotland. 
Plus, if you're interested in delving deeper into Robert the Bruce's descendants and ancestry, the PERiodical Source Index (PERSI), which you'll only find online at Findmypast, is packed with existing genealogies and family pedigrees.
More on this topic:
Share this article
About the author